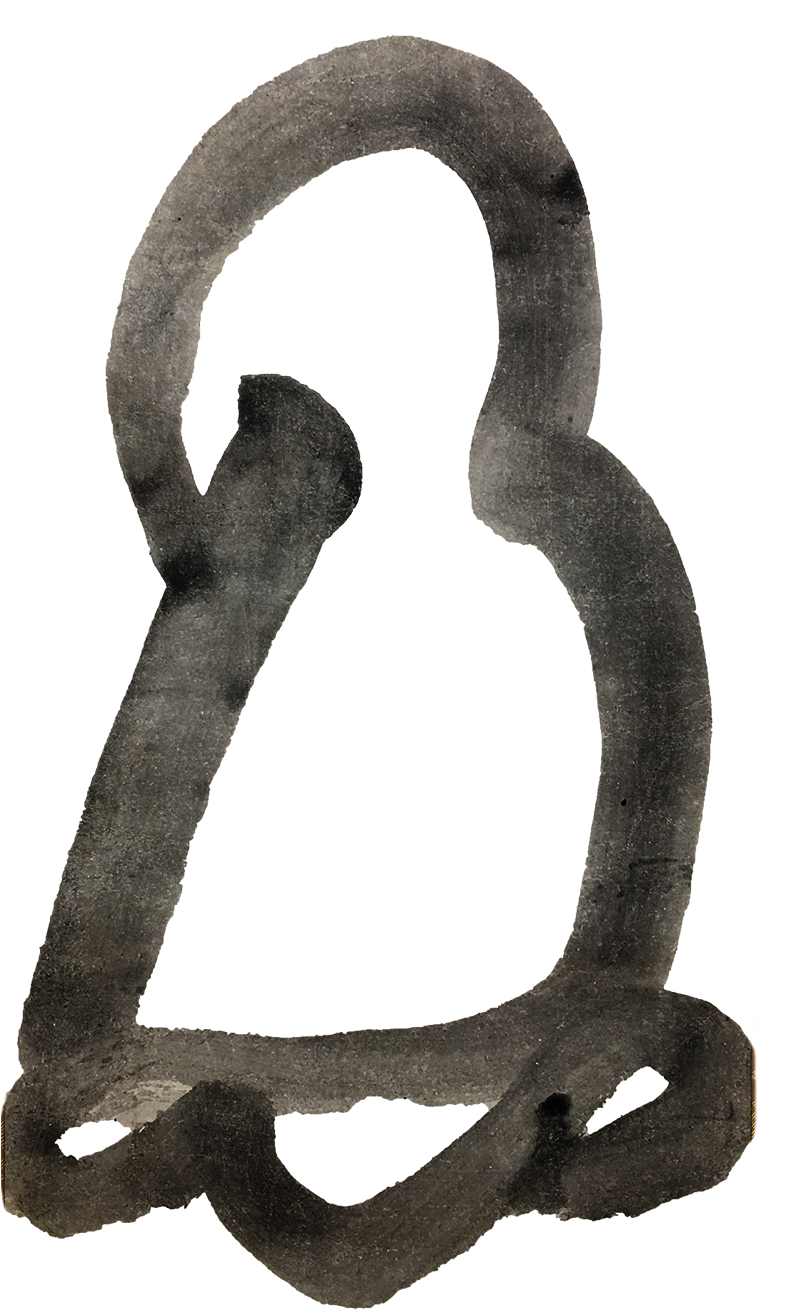 Zen is thought to have been brought from India to China by Bodhidharma 1500 years ago. During the Tang dynasty Zen Buddhism became widespread.
In Japan, Zen was introduced during the Kamakura period and was widely supported by the emperor, courtier, and samurai classes, thus exerting a large influence on Japanese society and culture.
With the establishment of the Obaku school in the Edo period, Zen became more widely popular among ordinary people and was disseminated by high priests, including Haku'in Ekaku.
Nowadays, people worldwide are immersing themselves in the concept of "Zen".