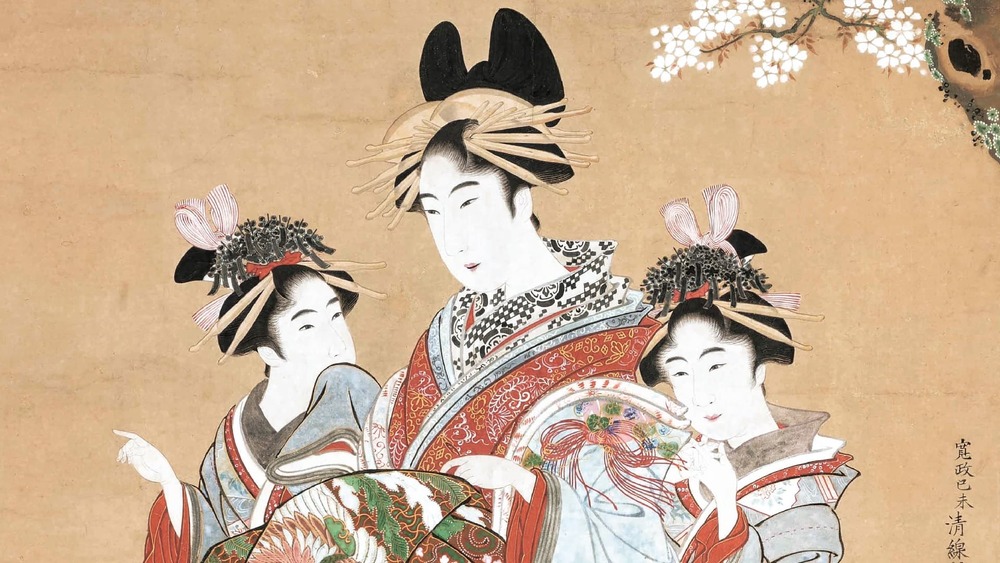 -The Flower of Edo- Ukiyoe Exhibition
This exhibition will be held at Matsumoto Shoeido Tokyo store from April 17th to April 24th, 2021.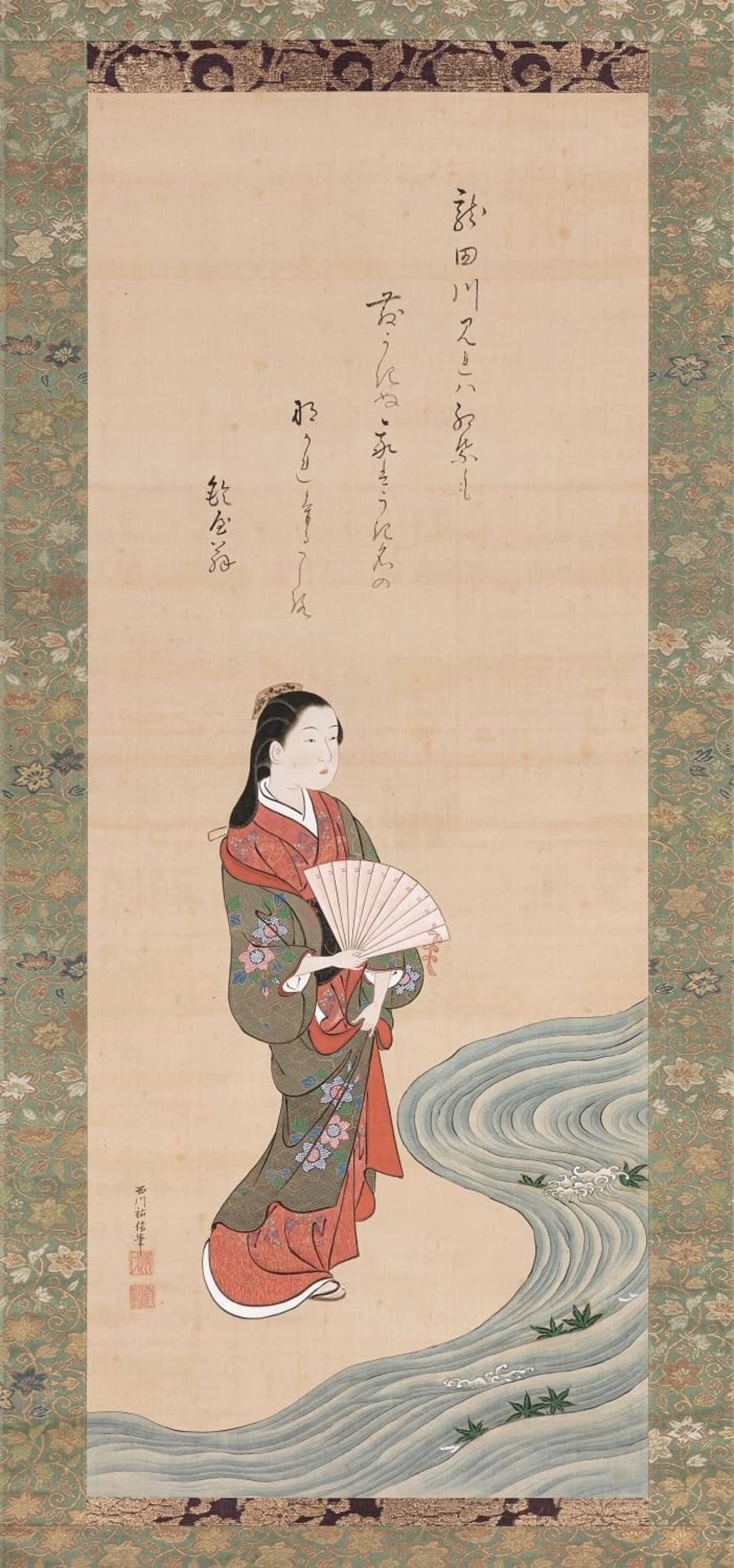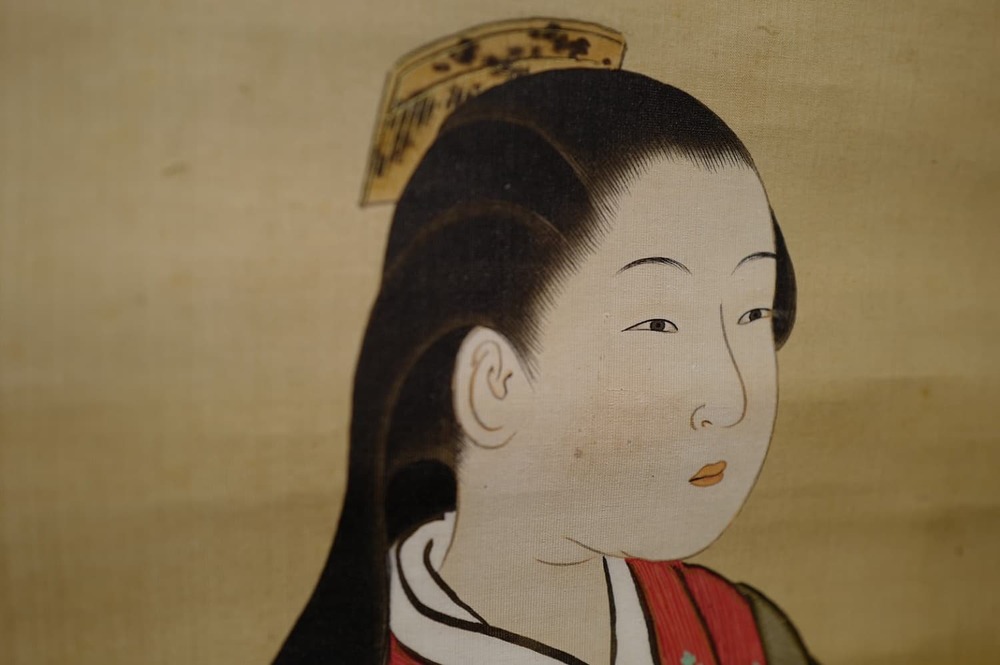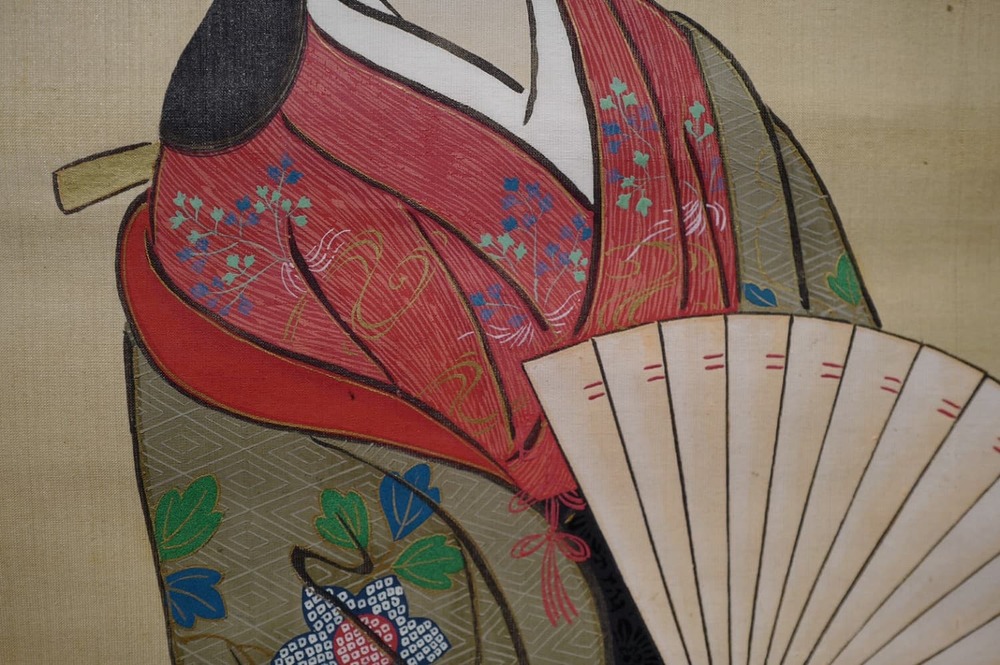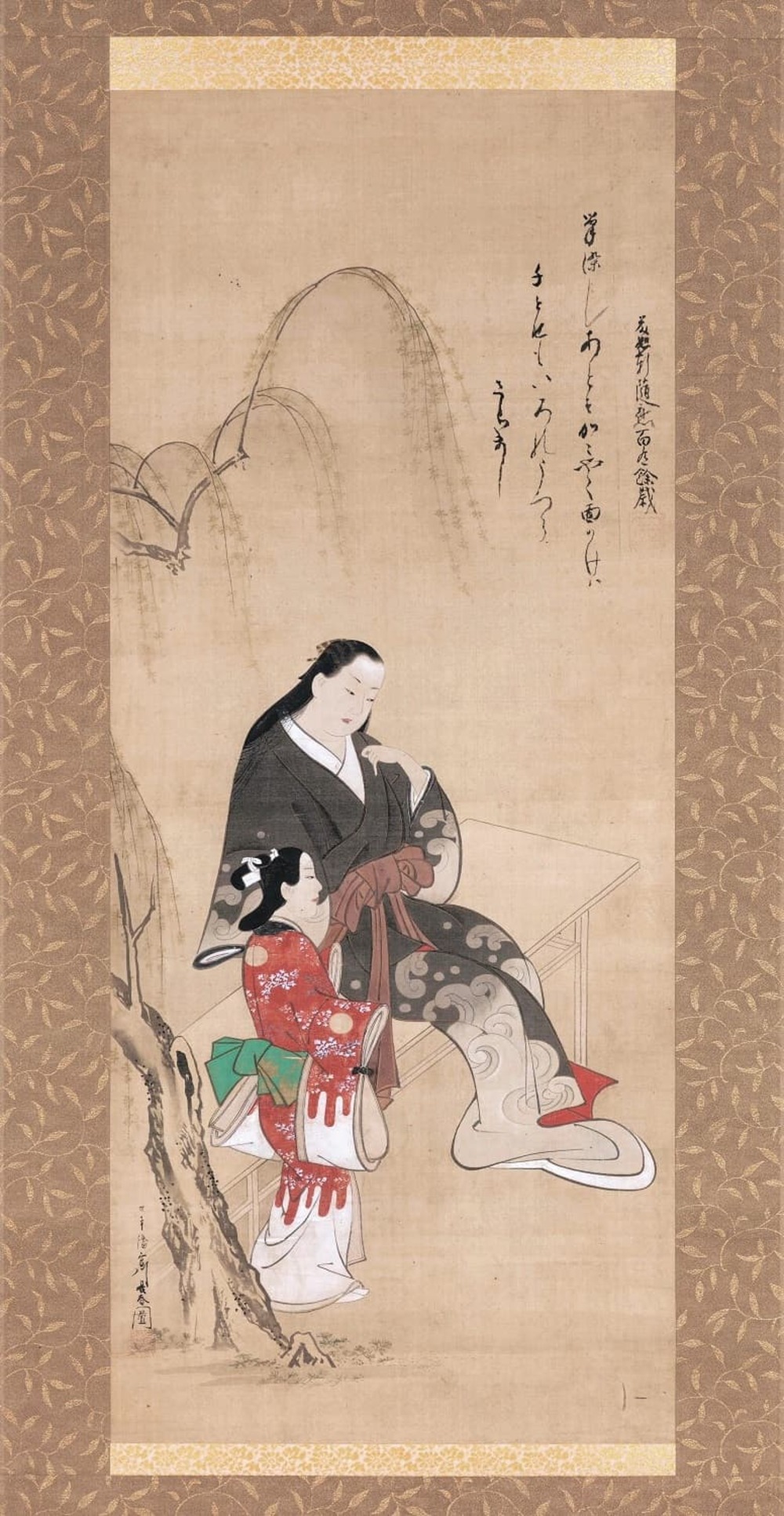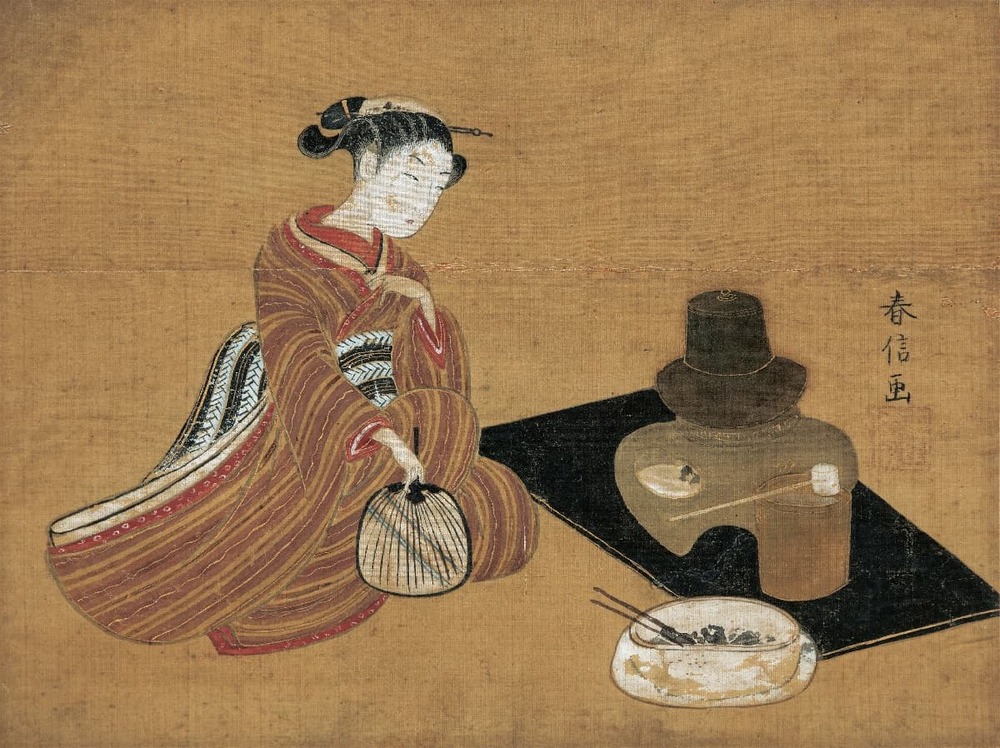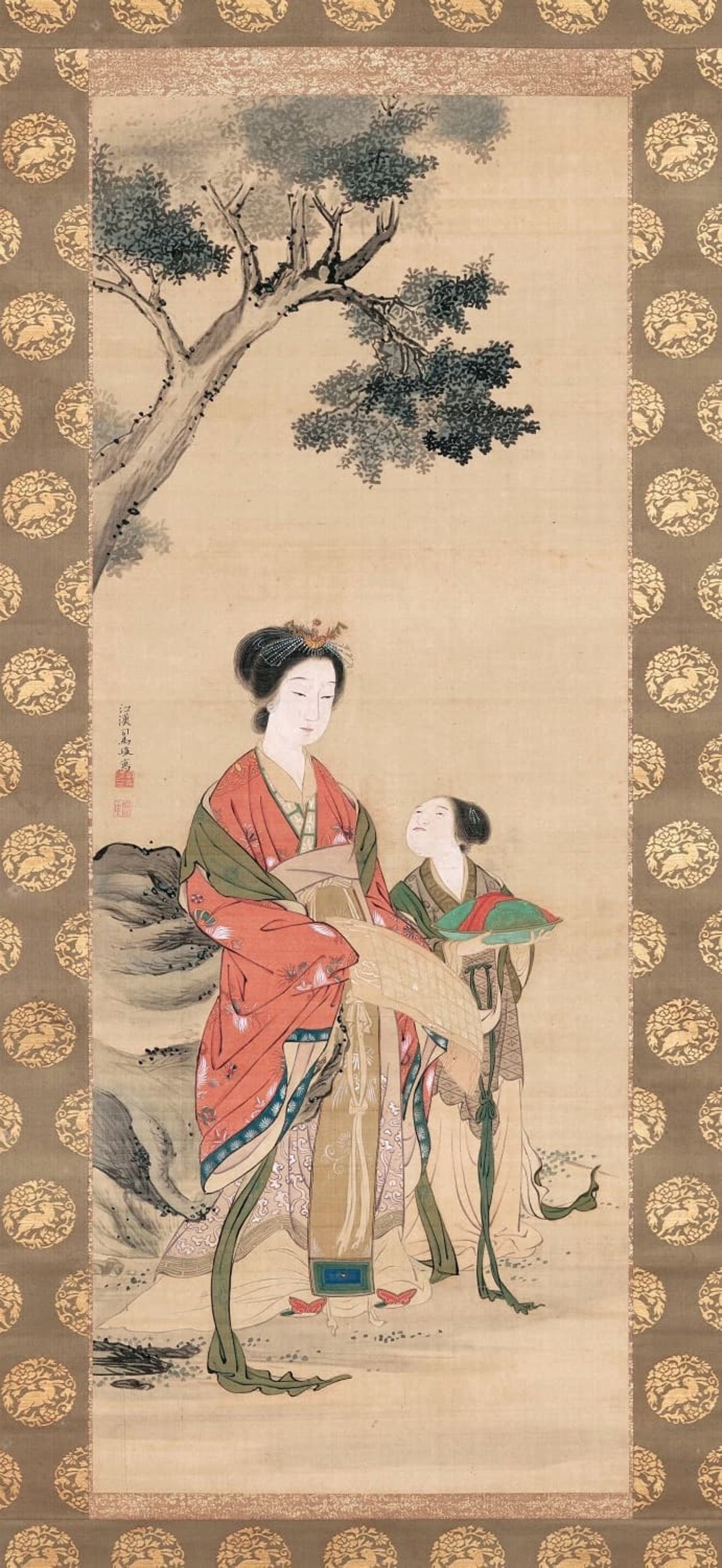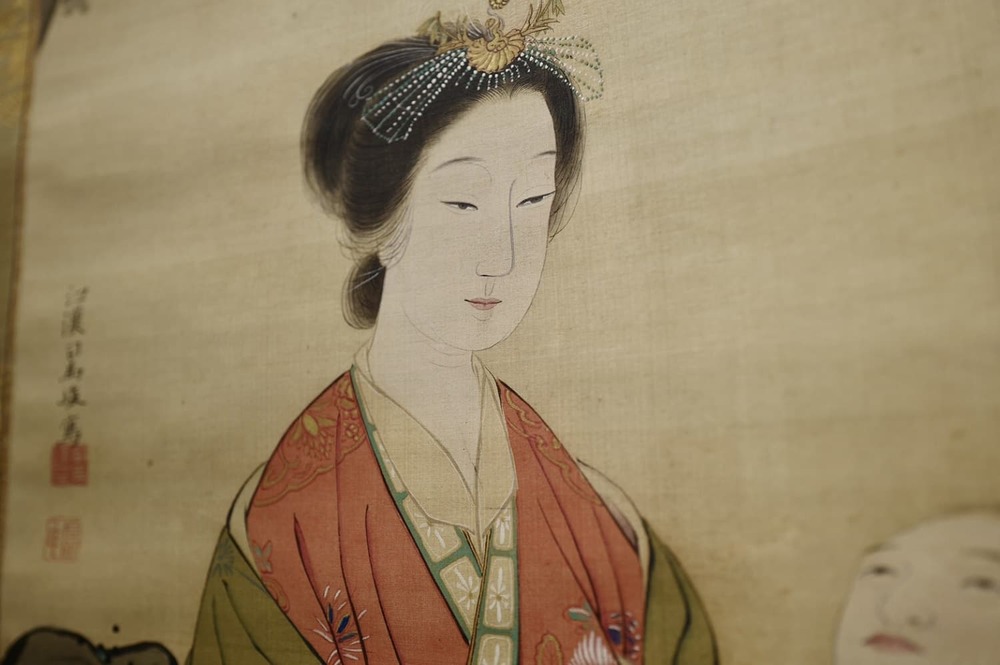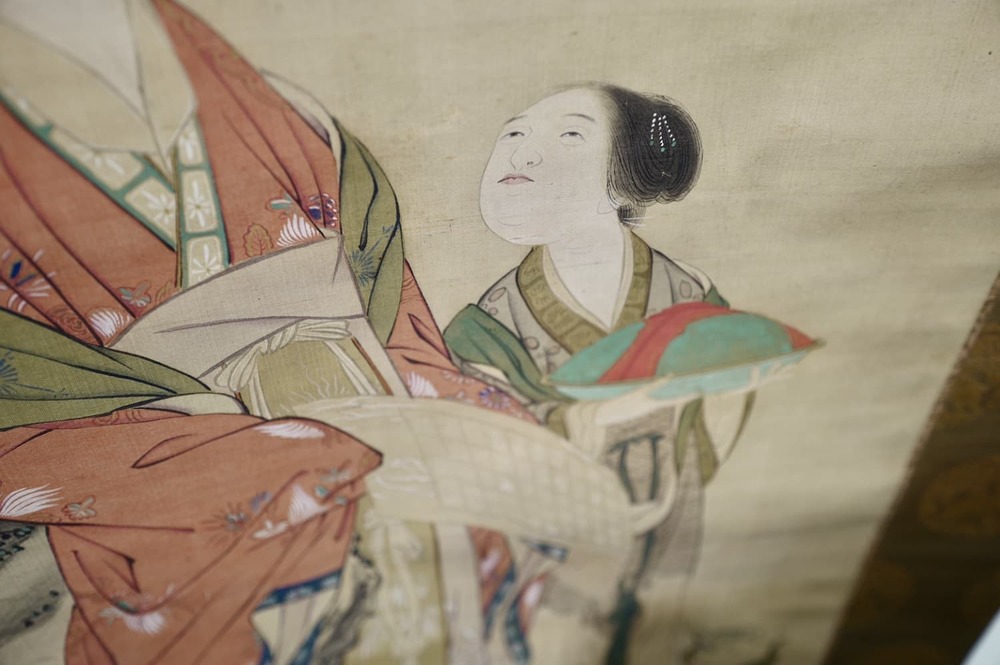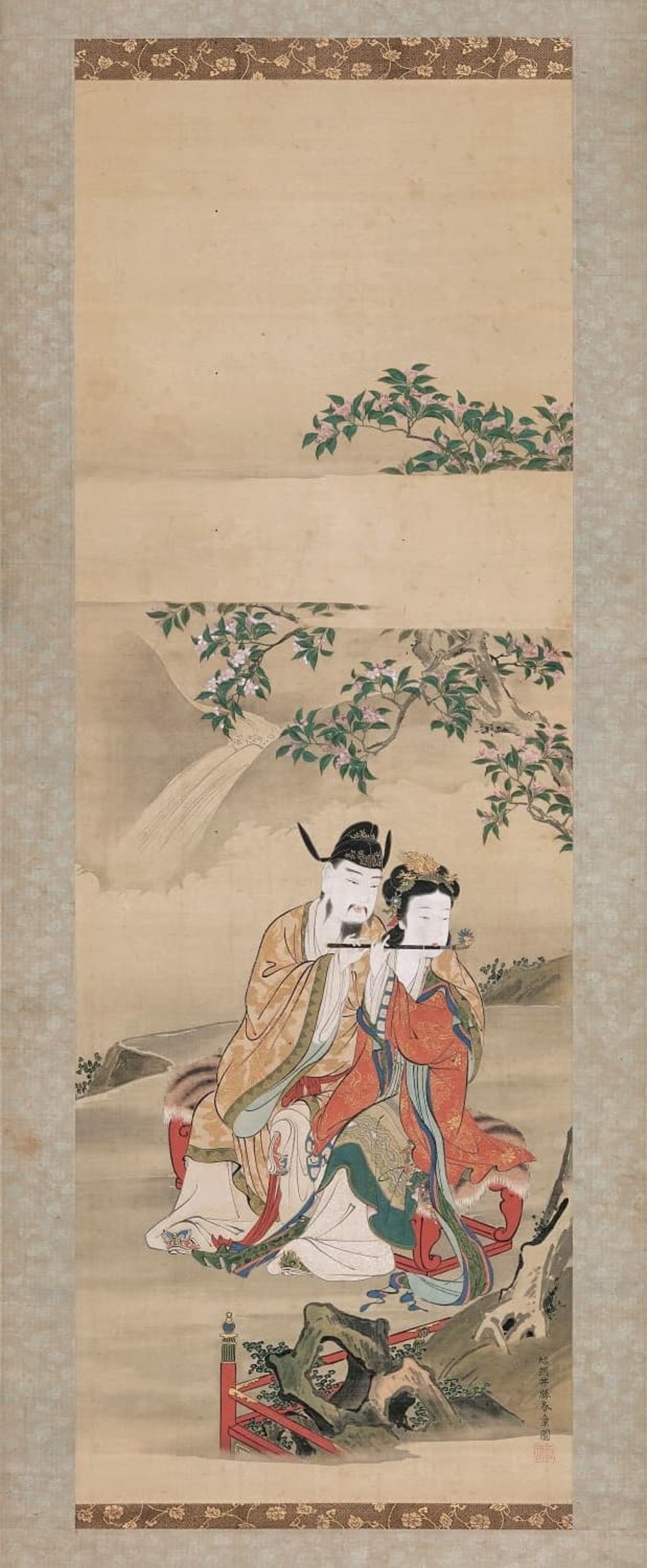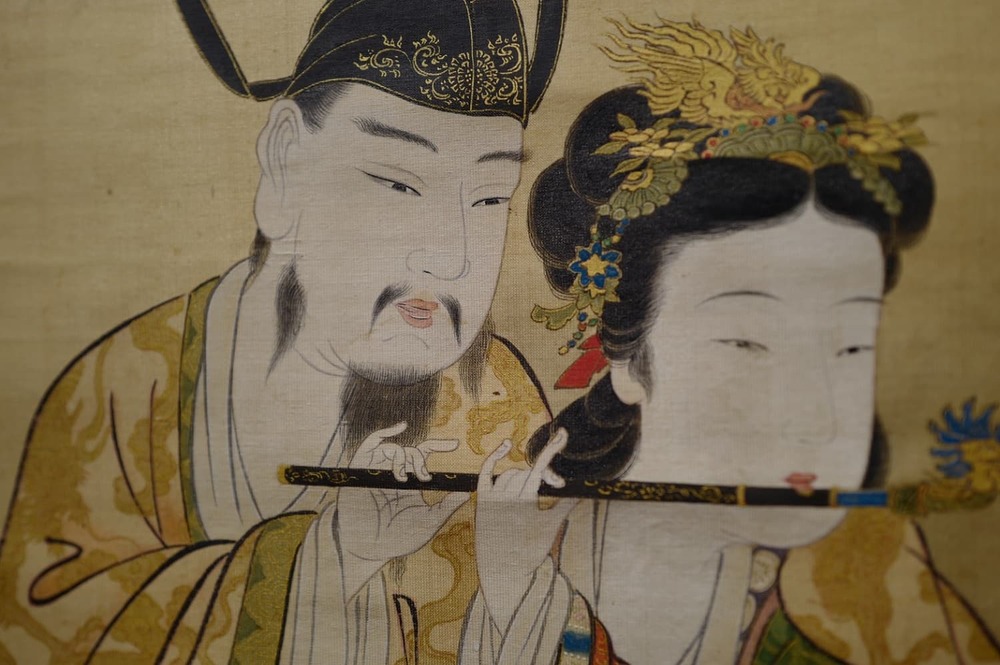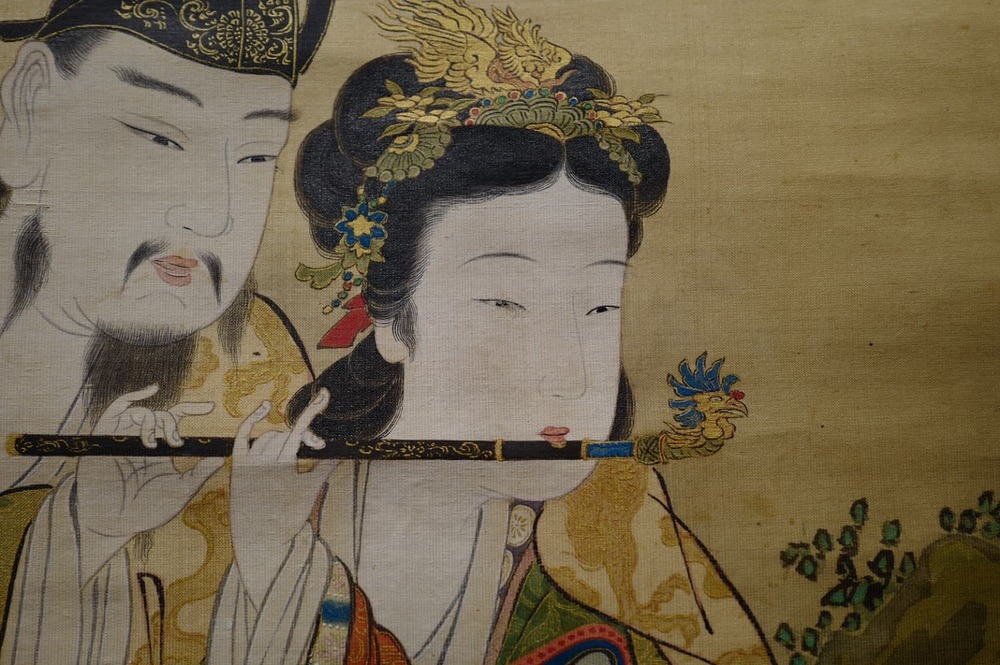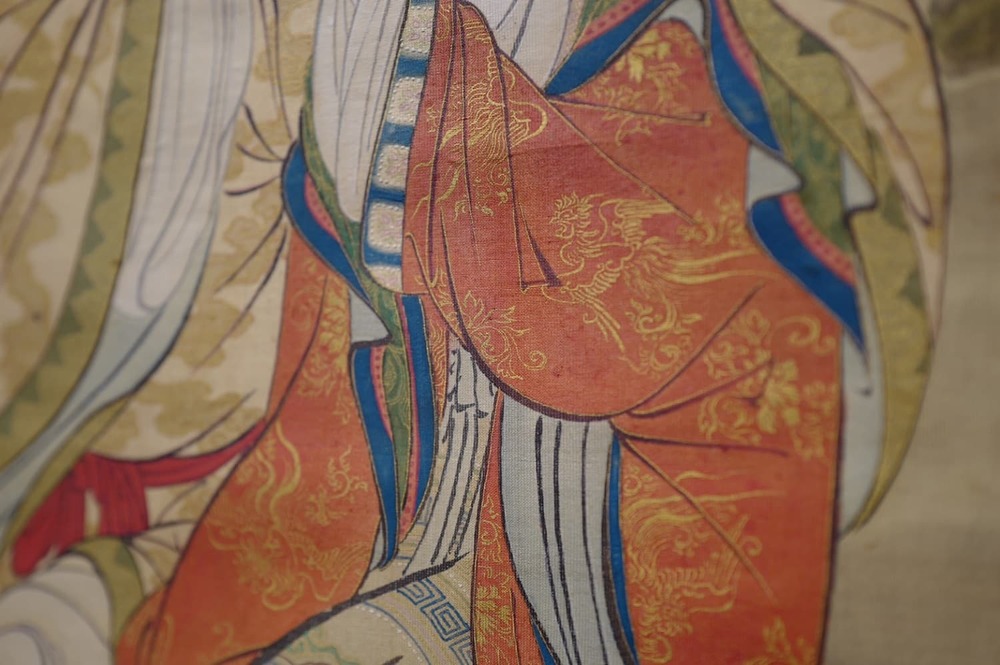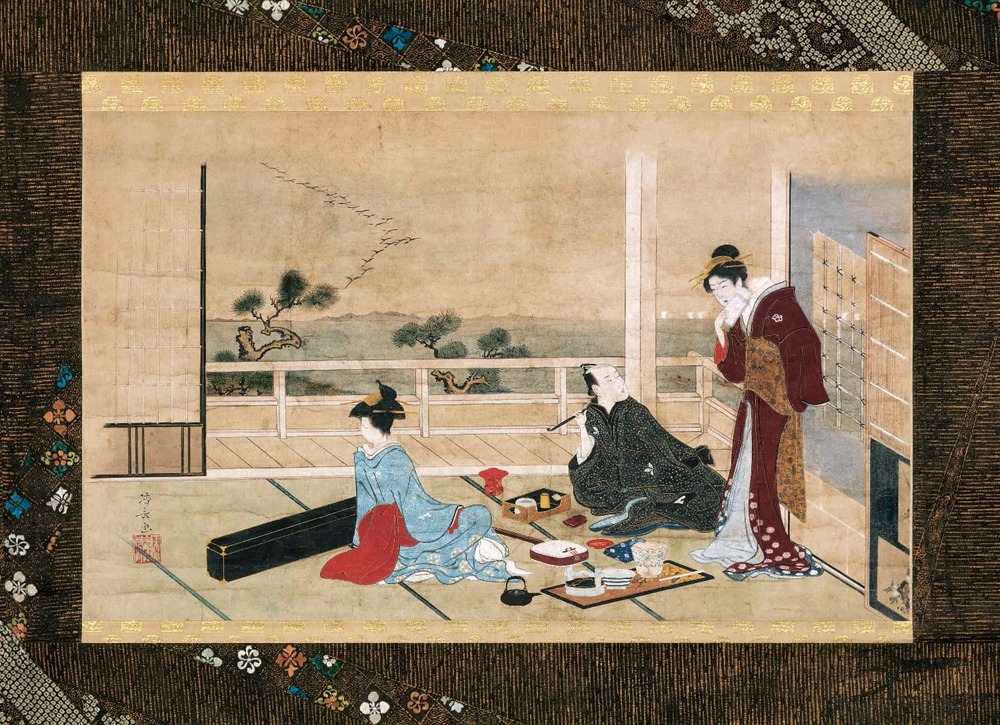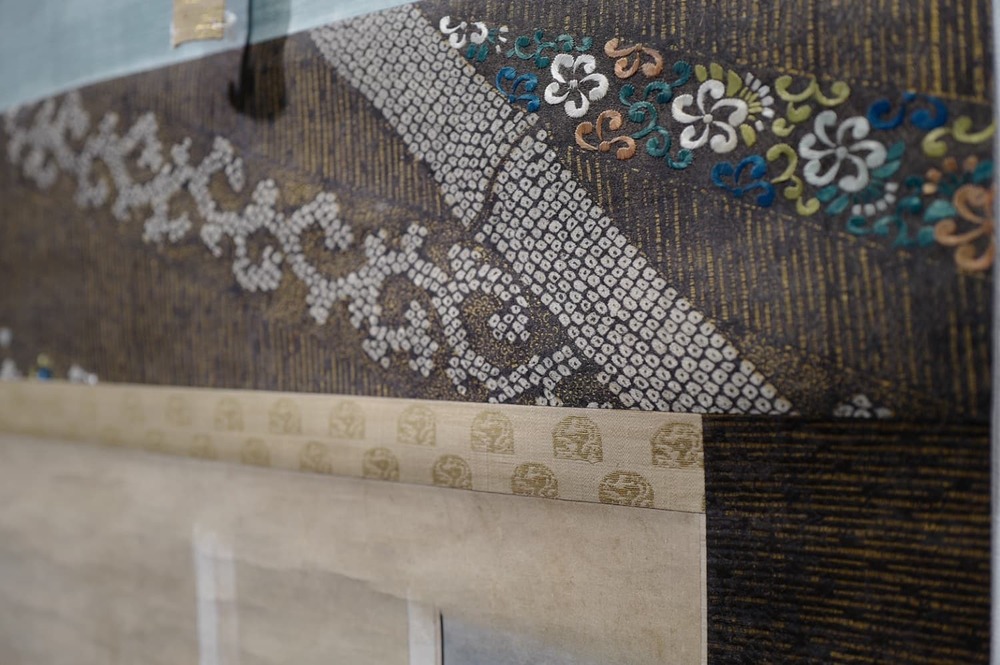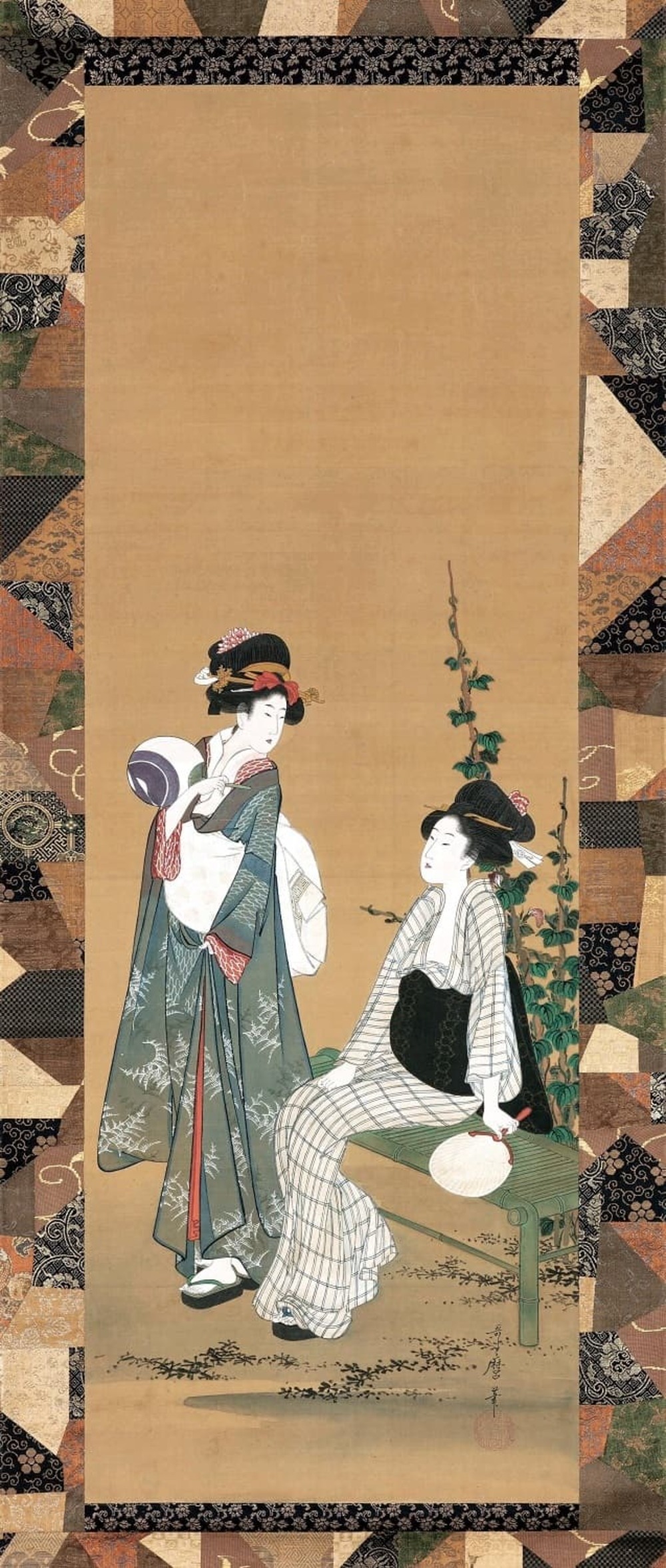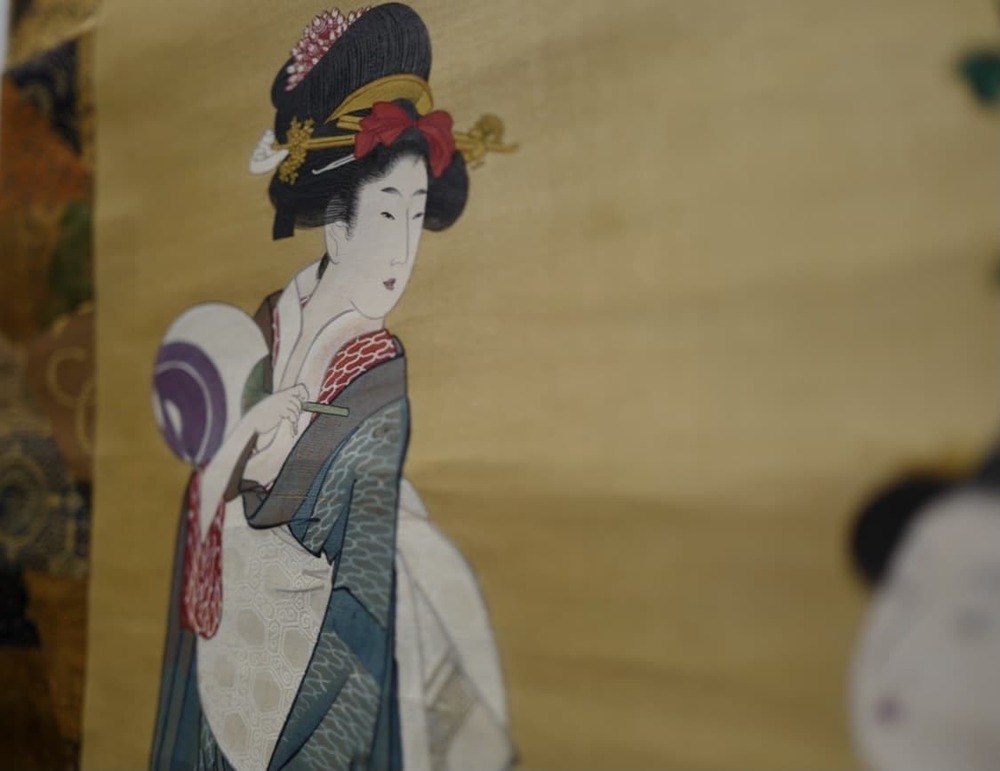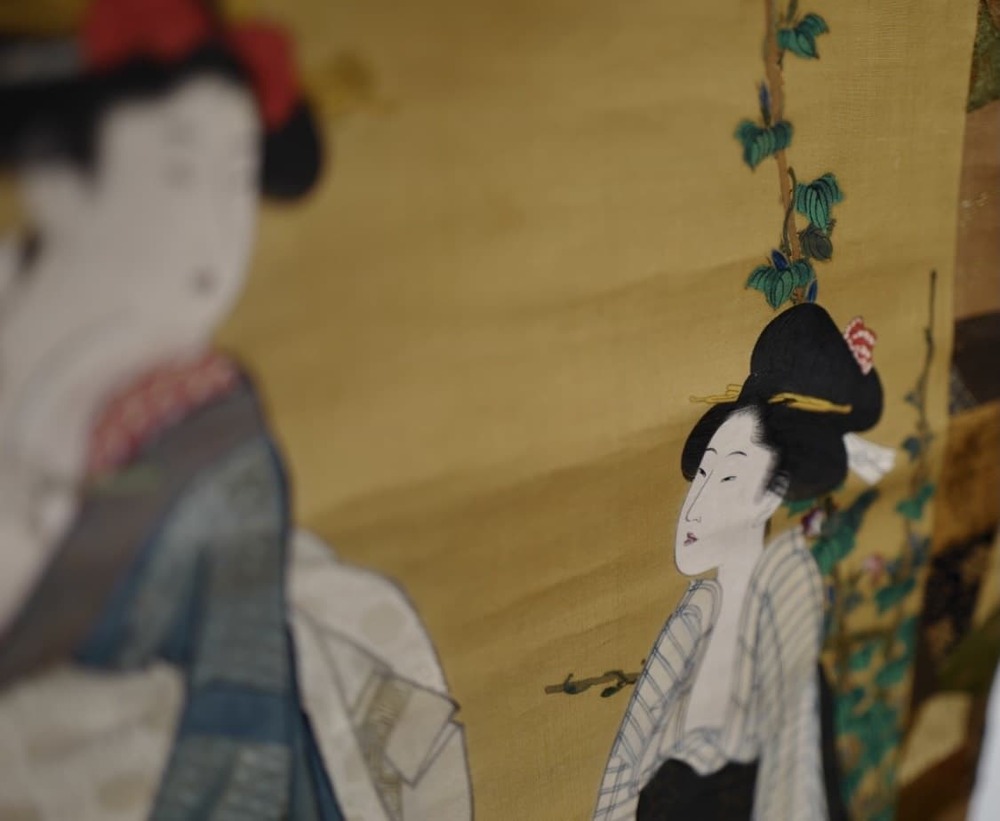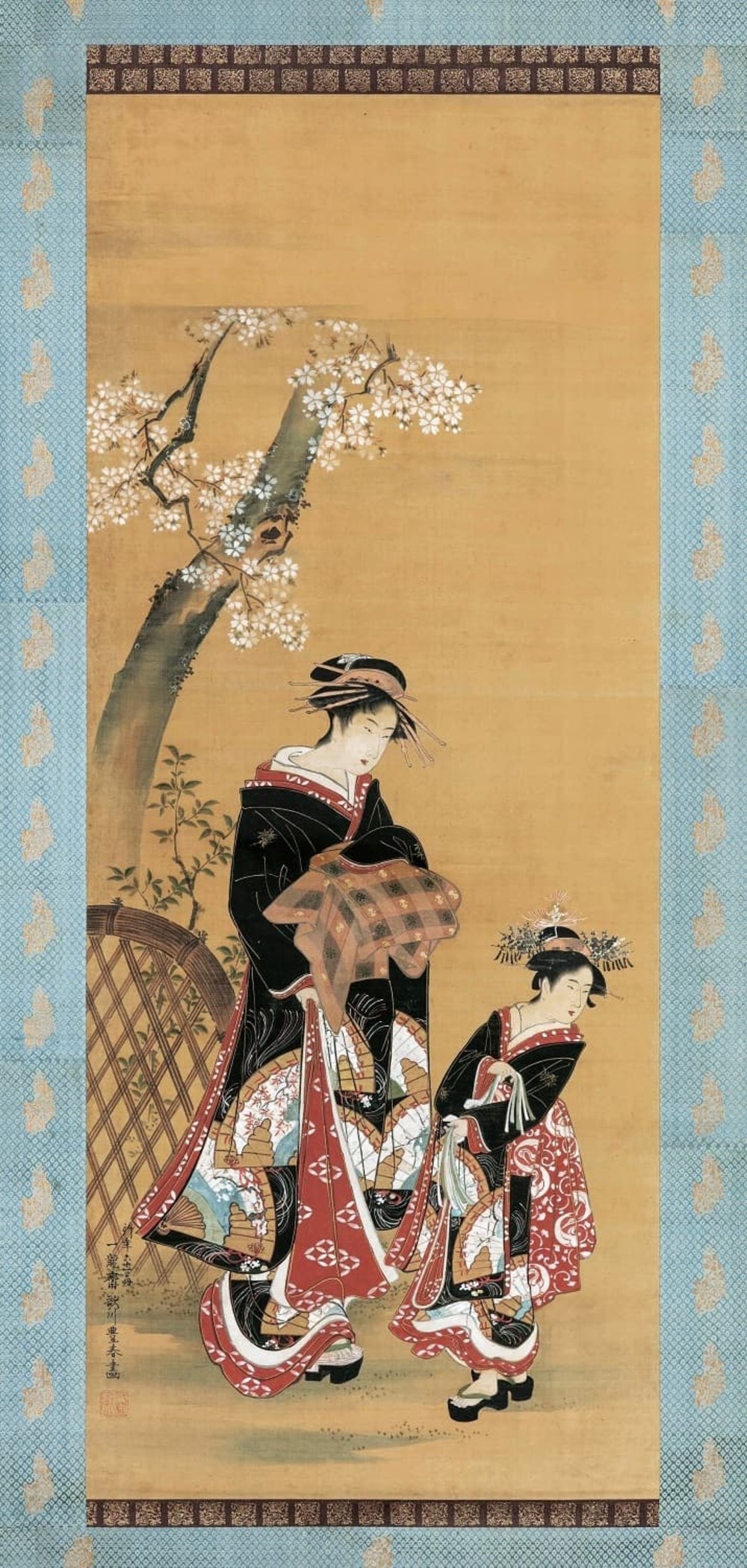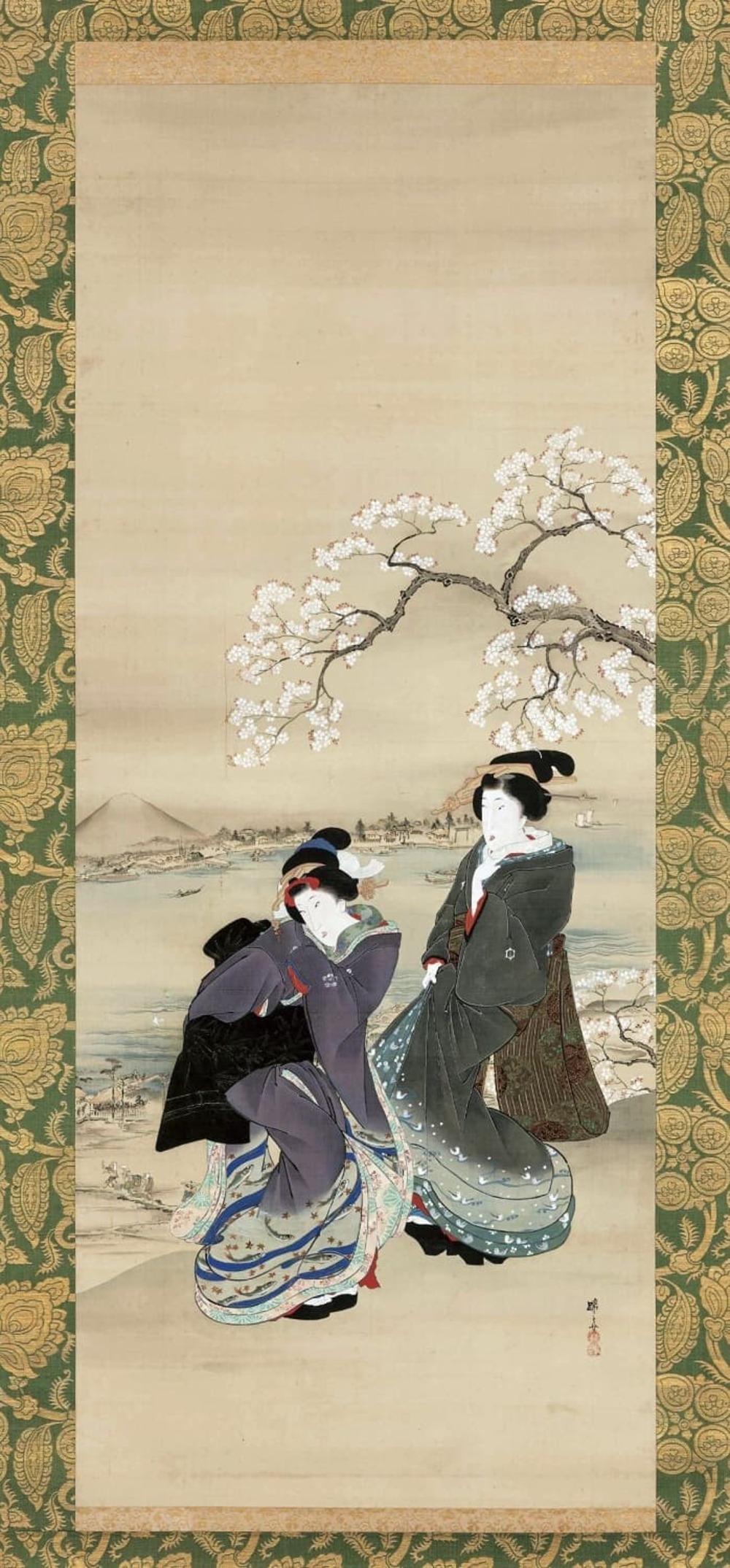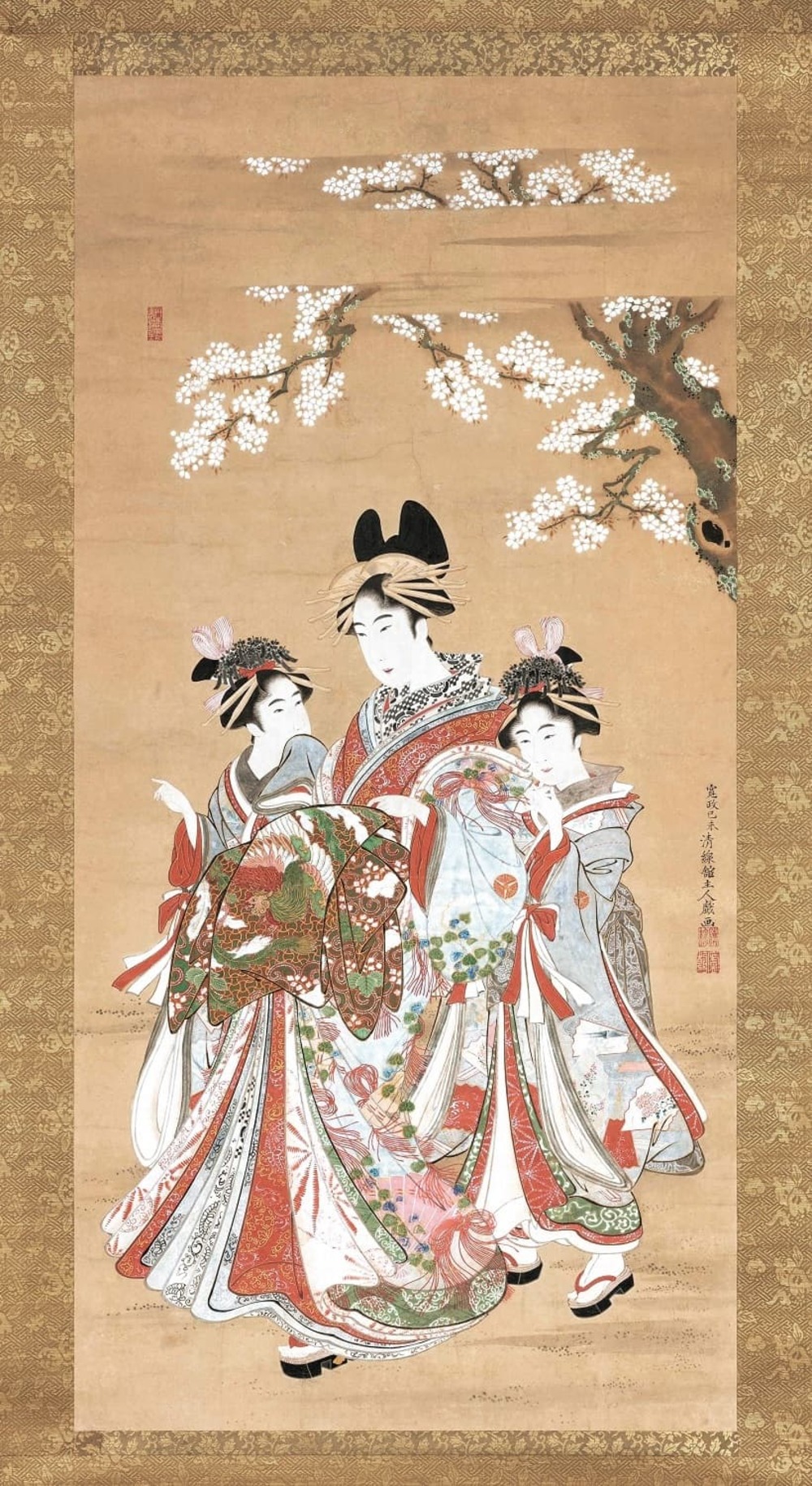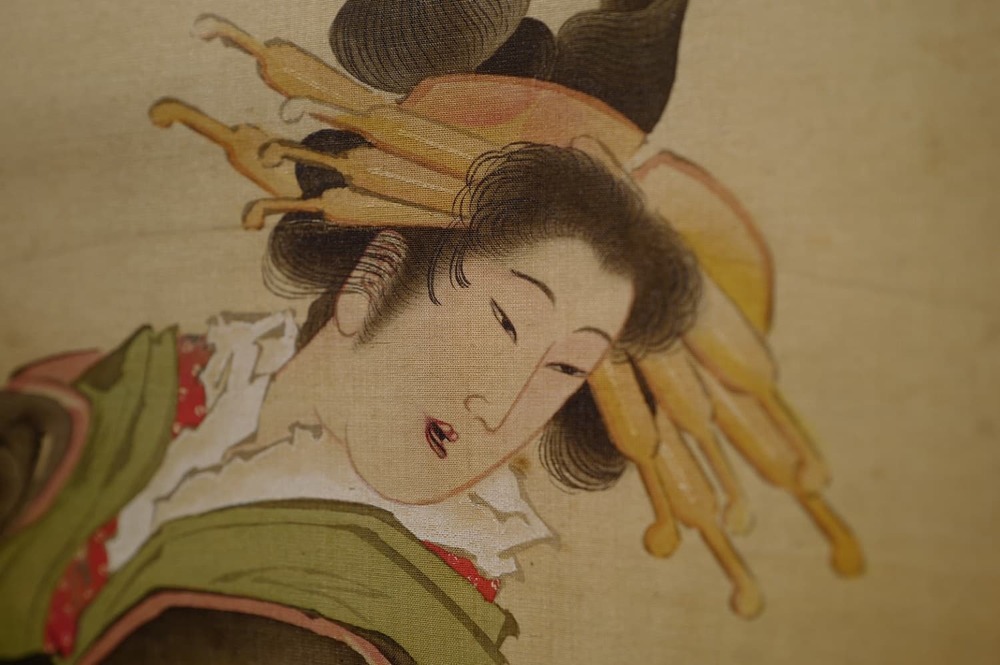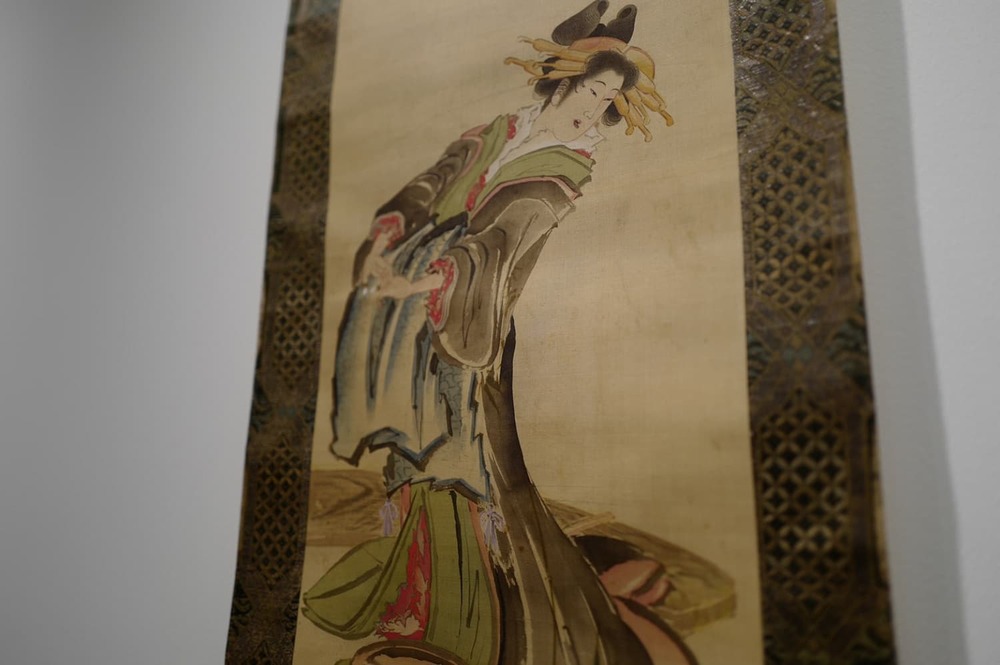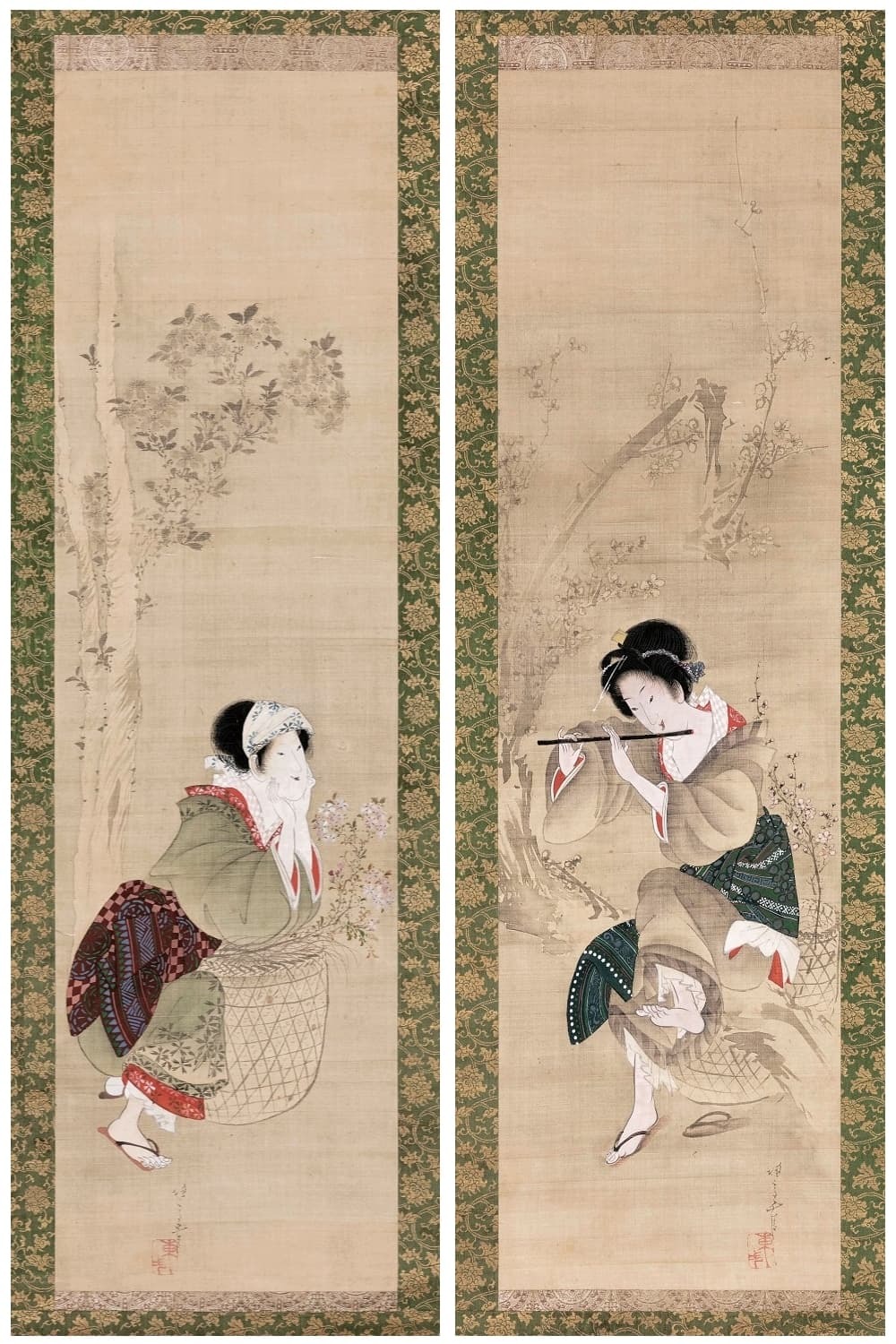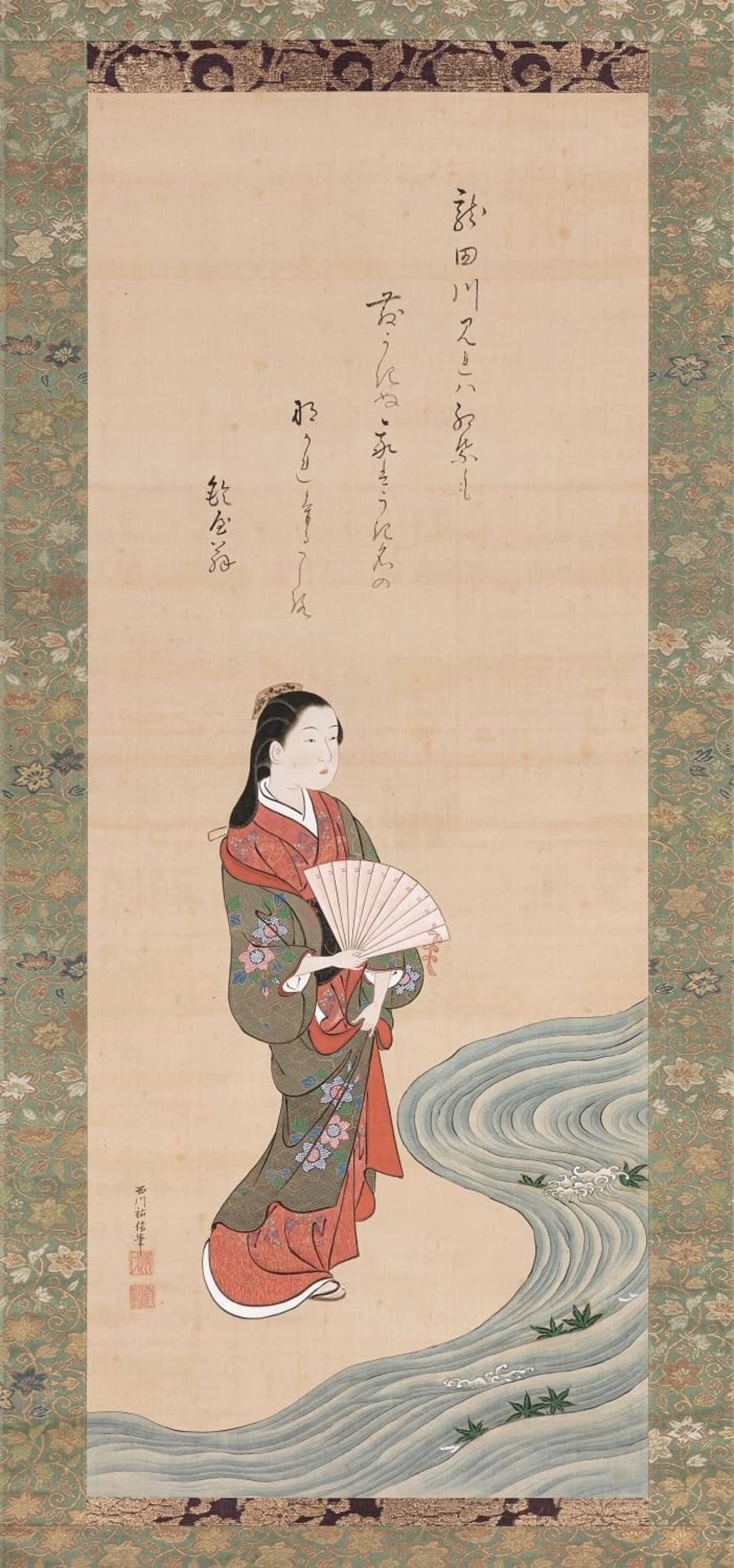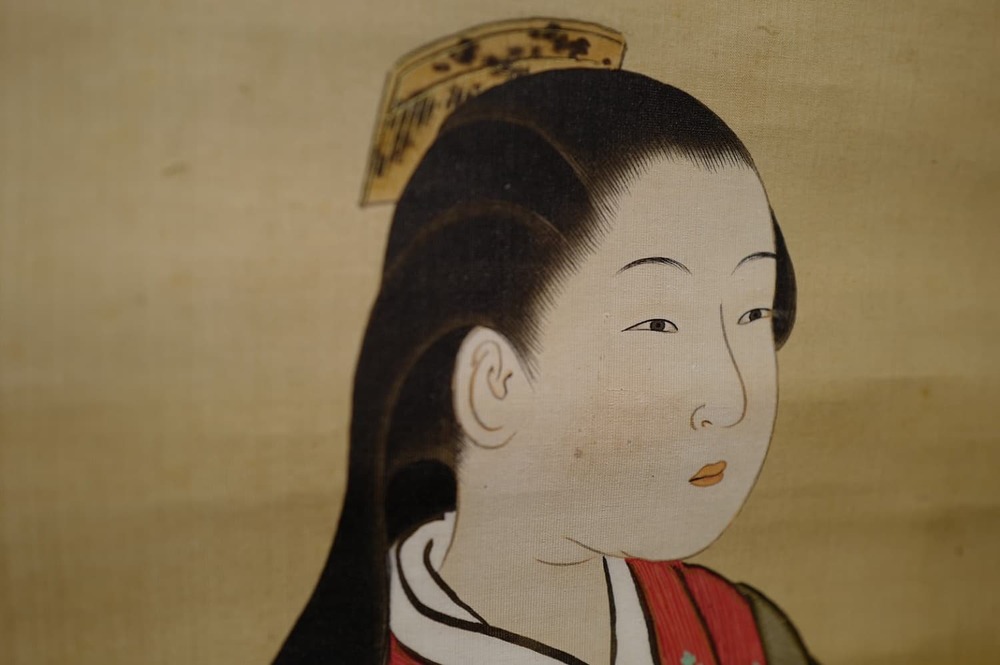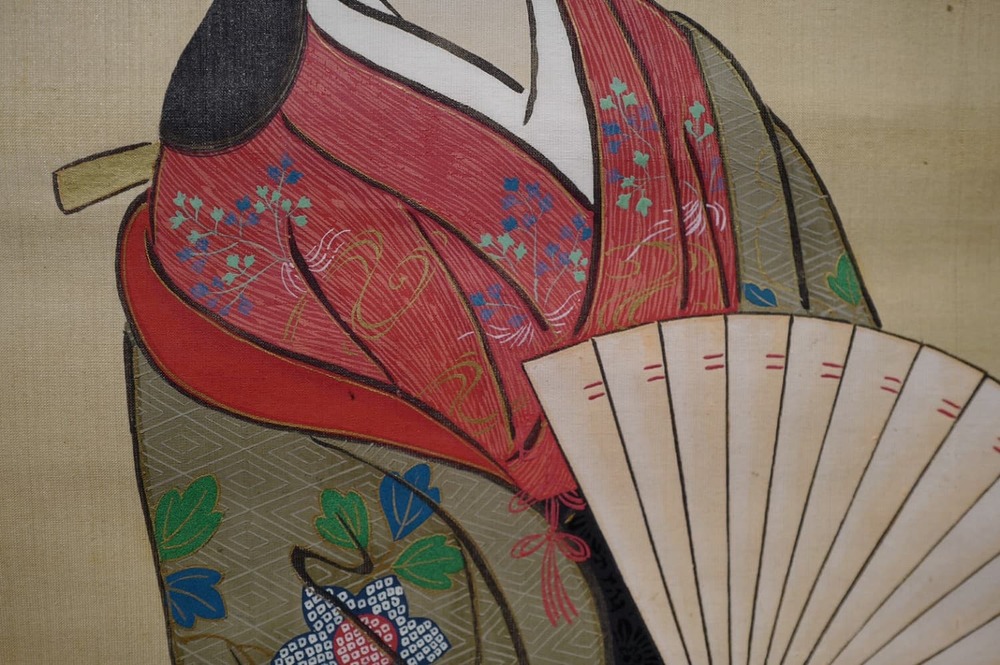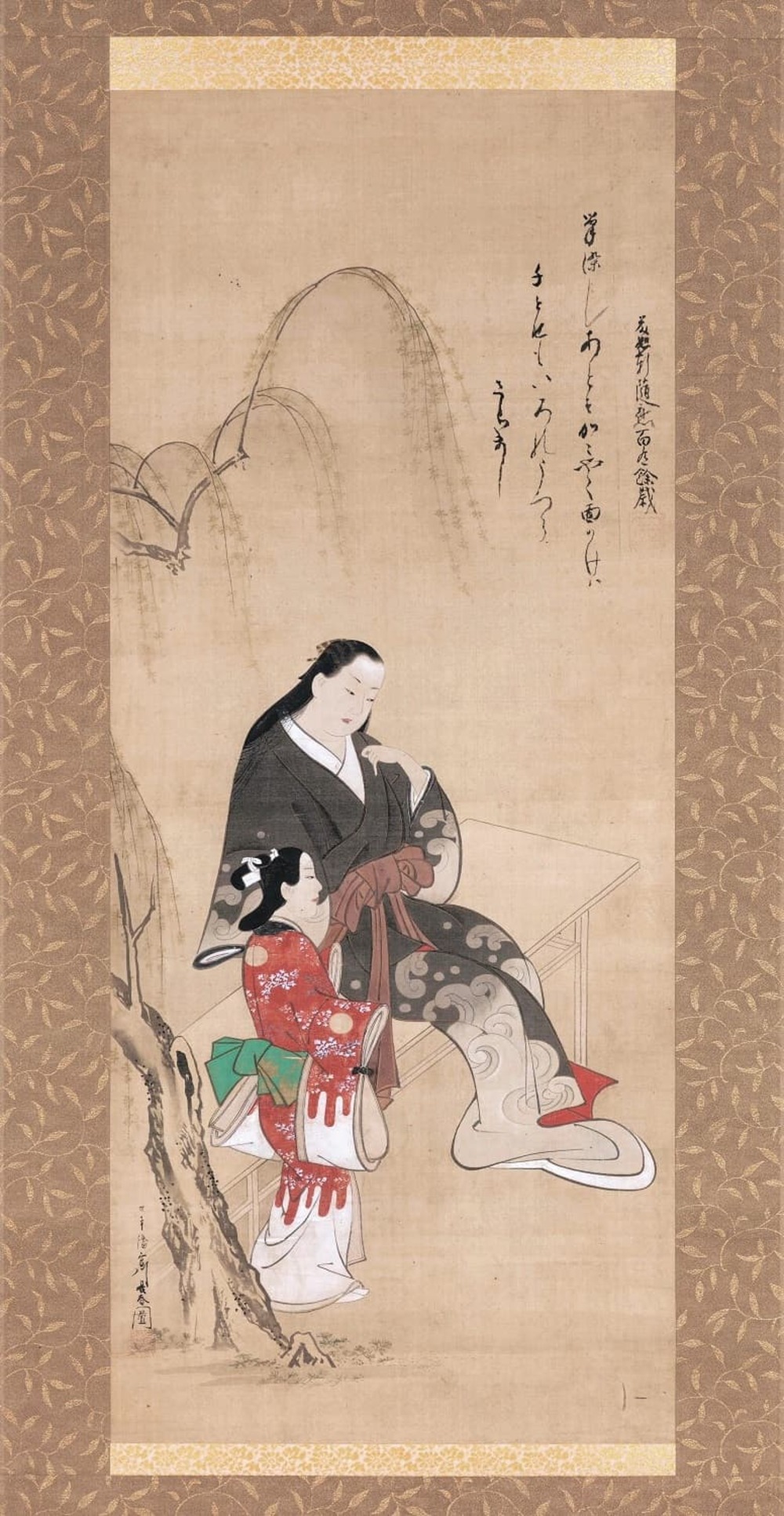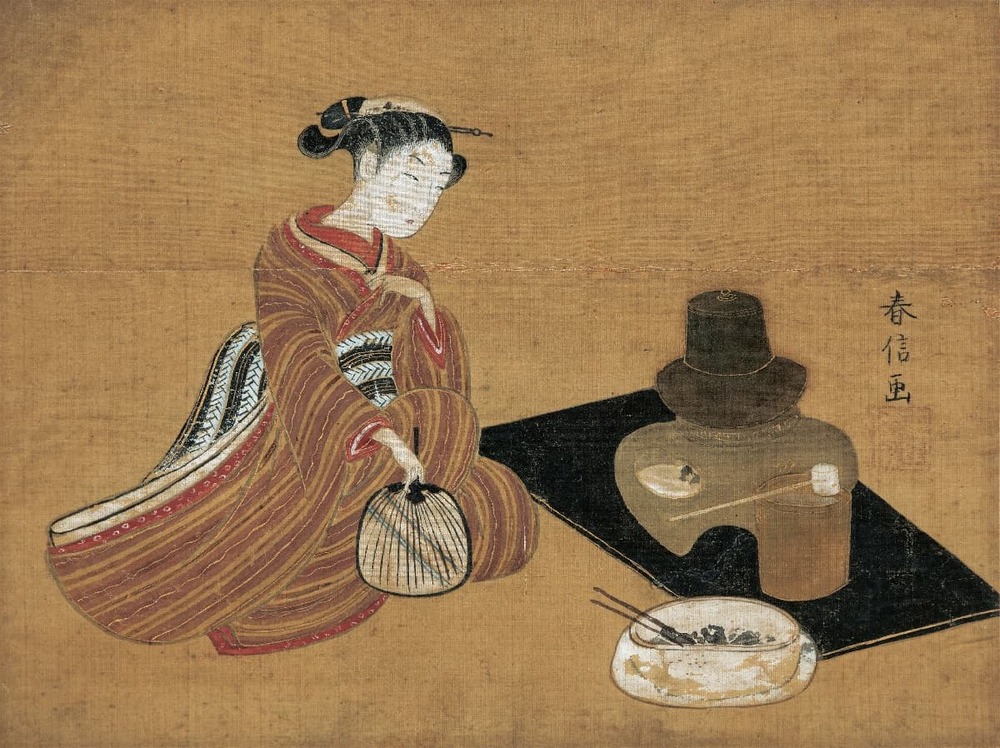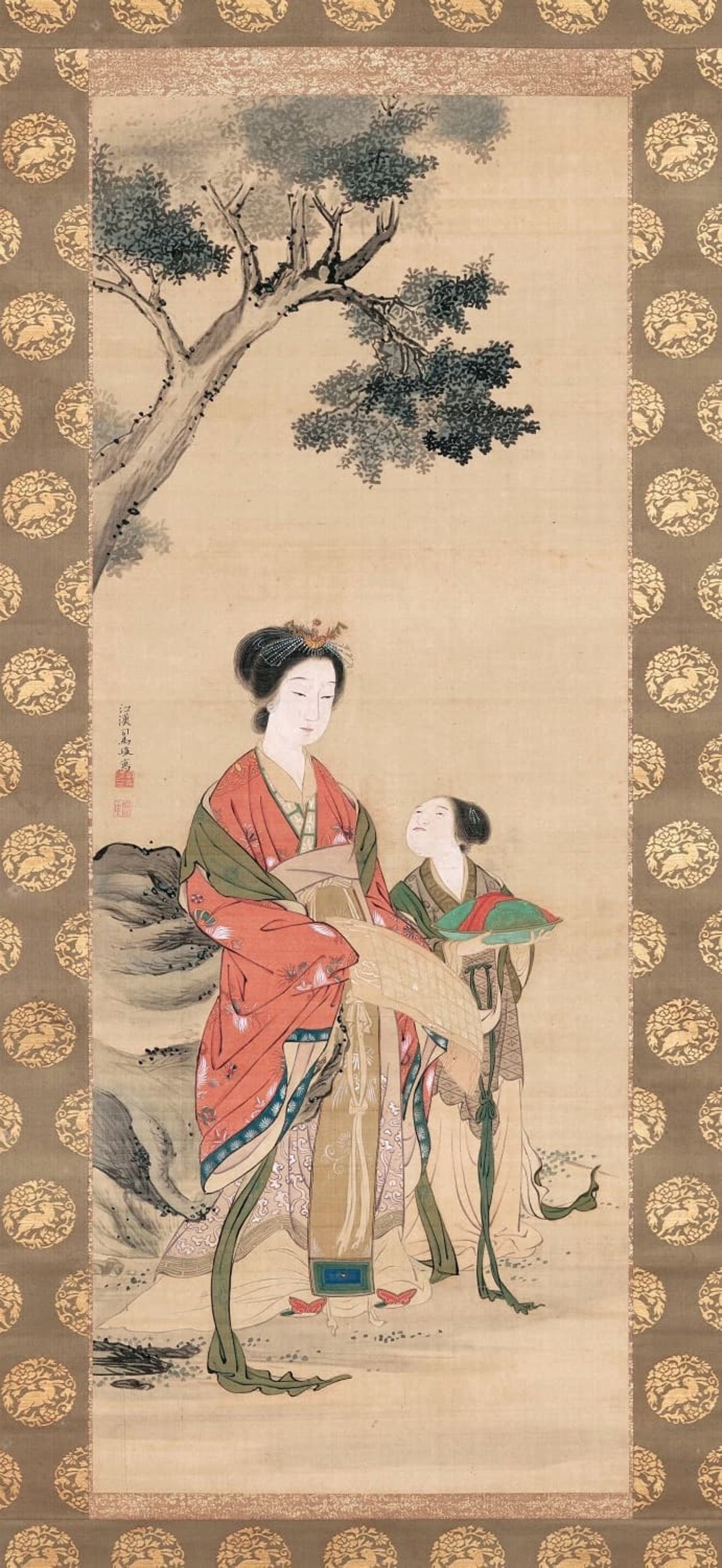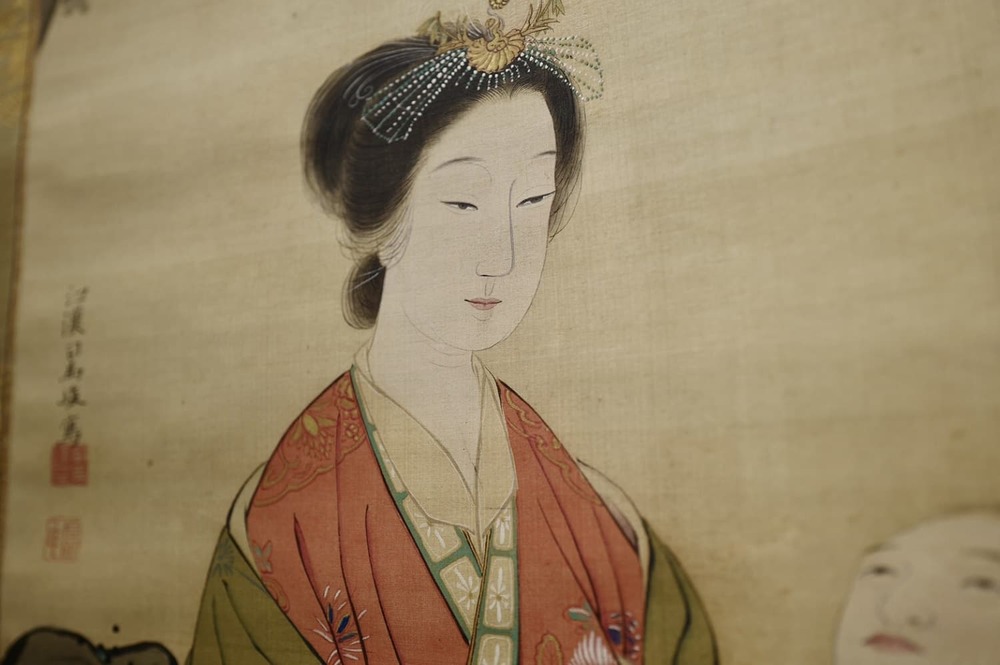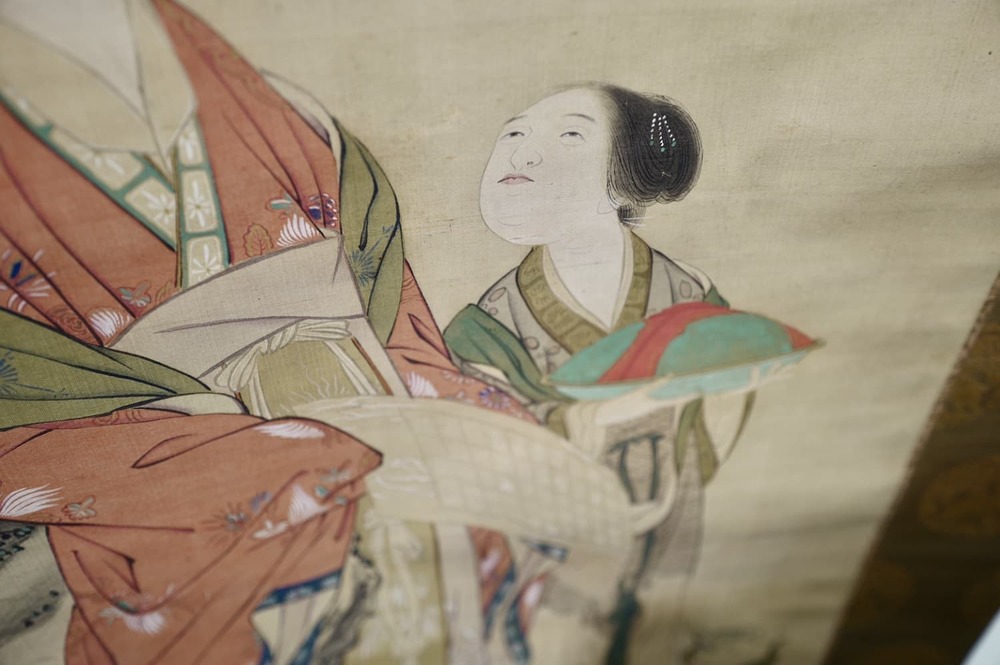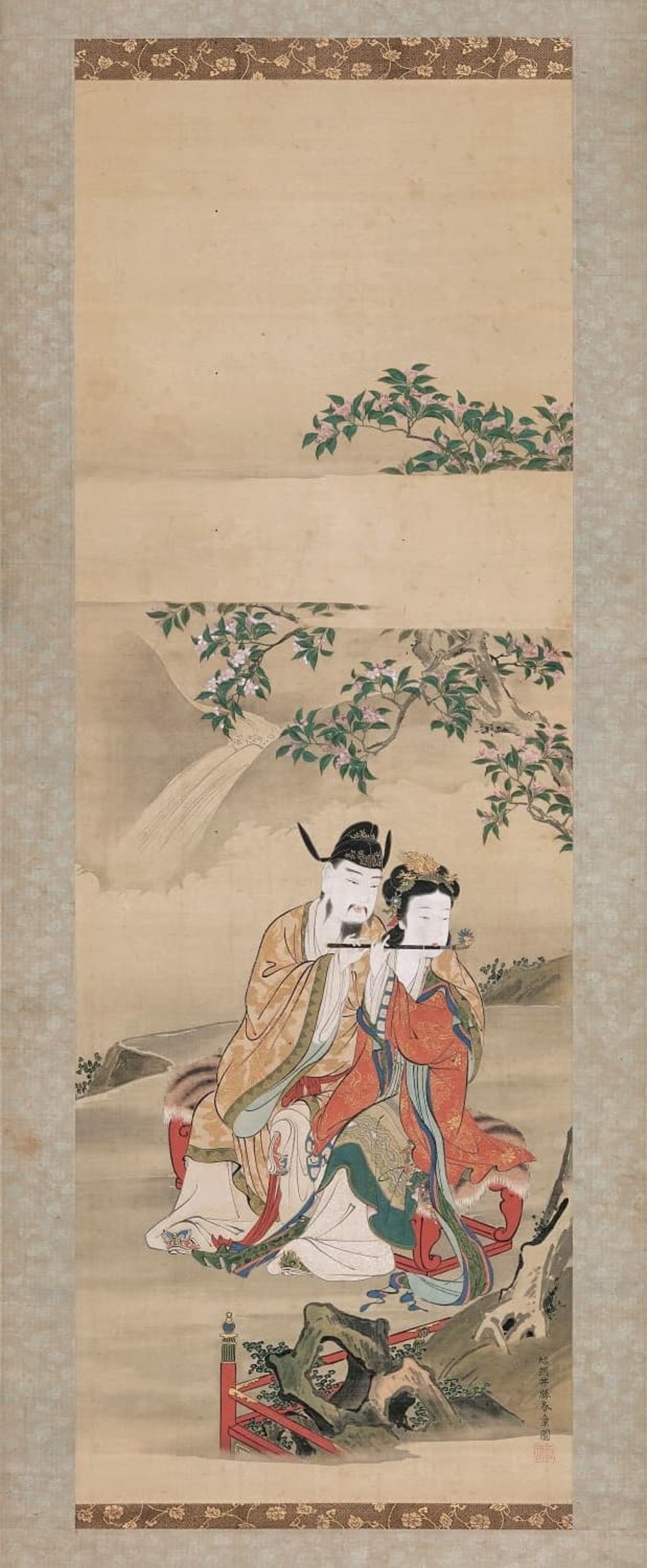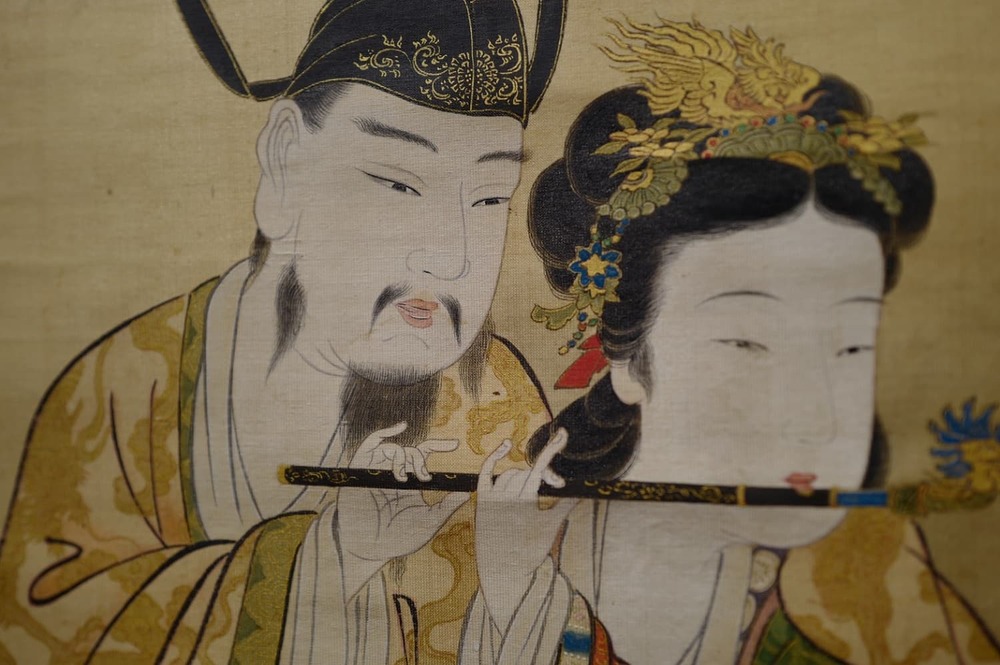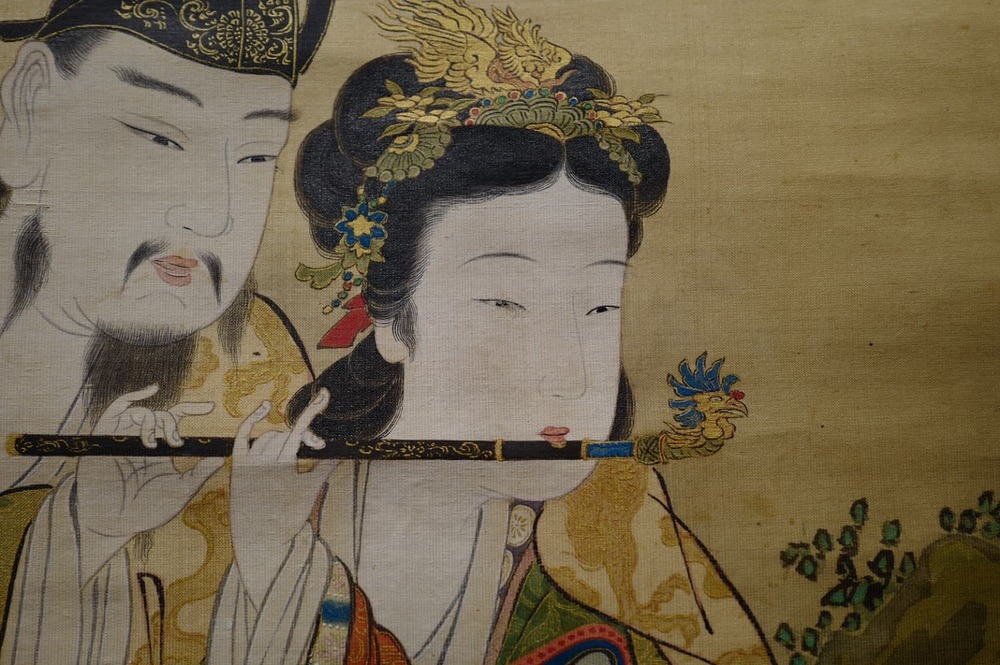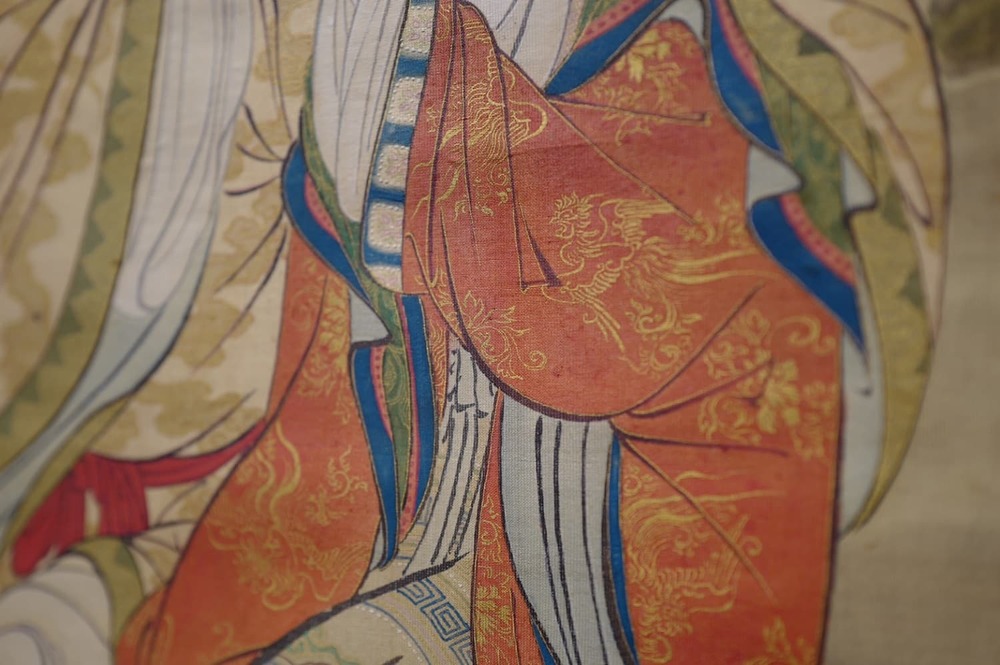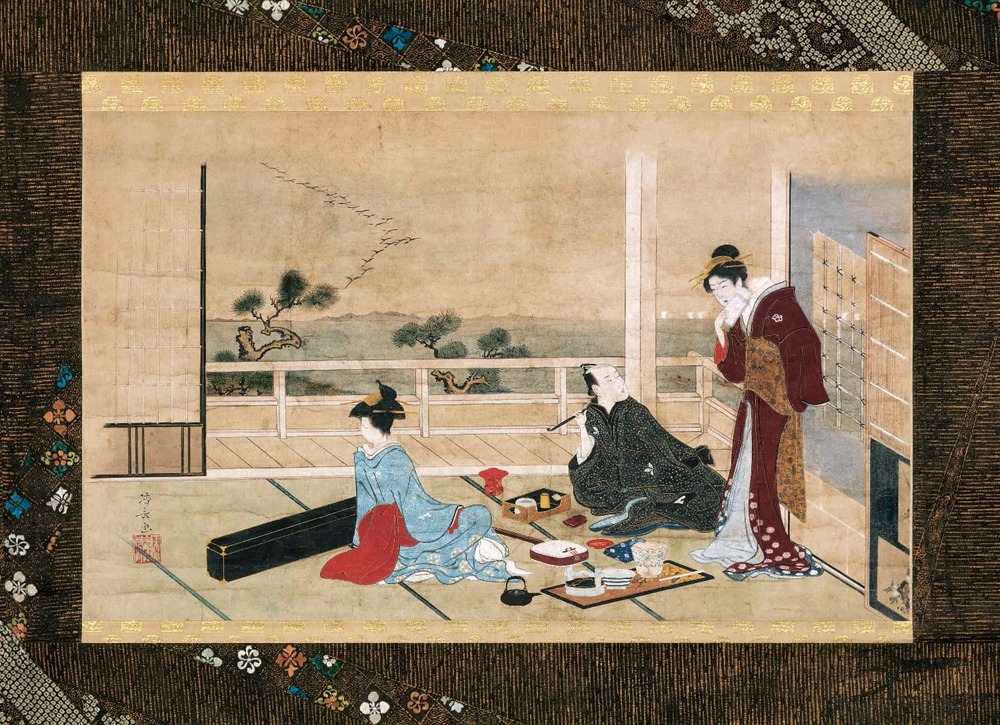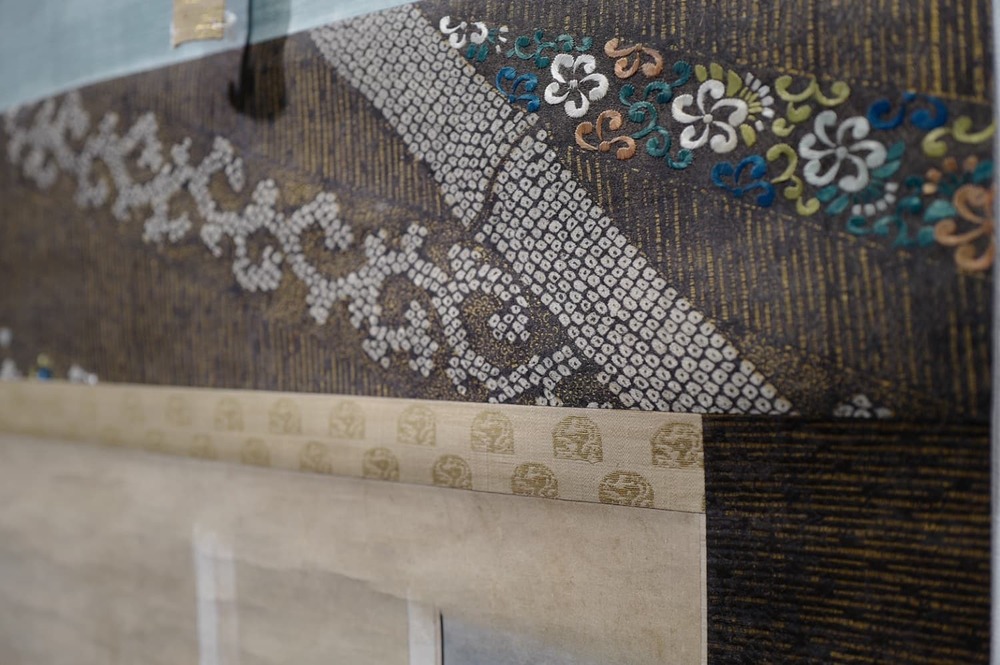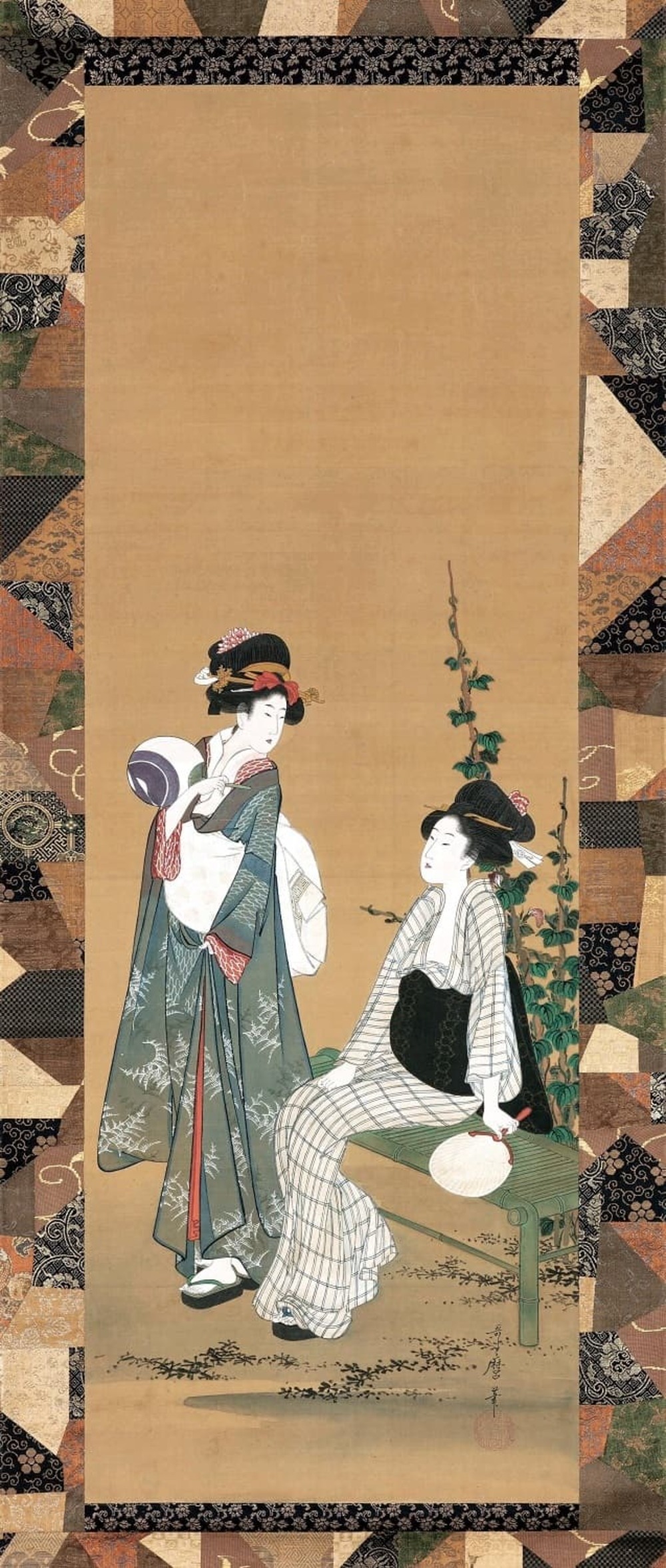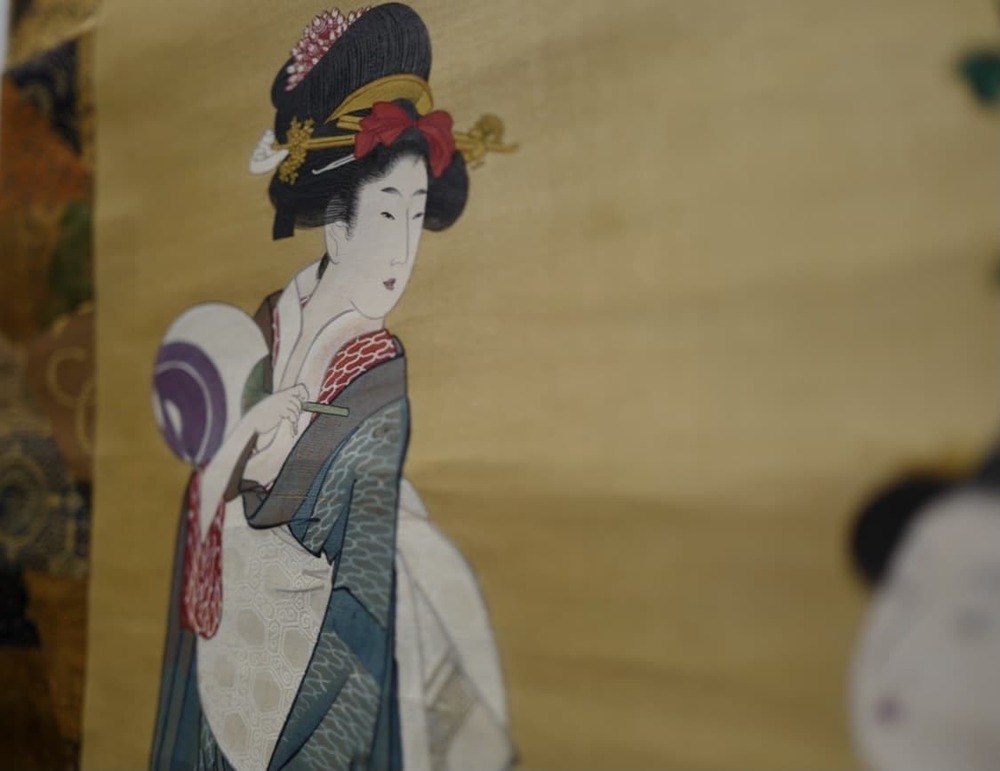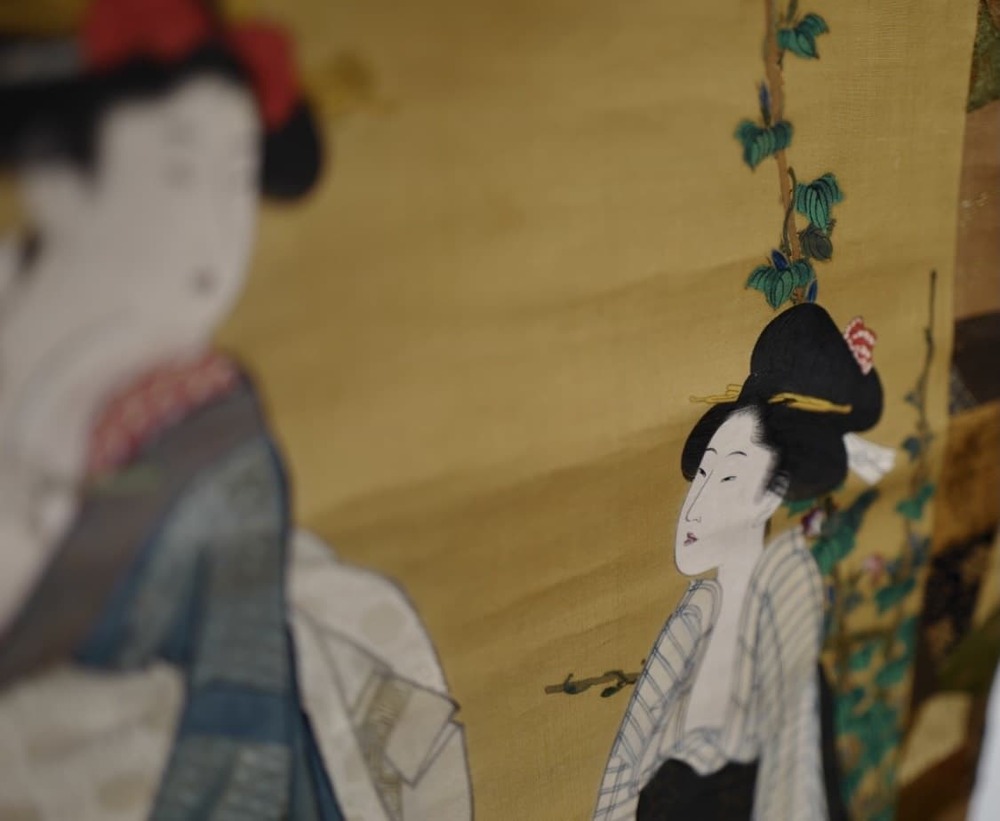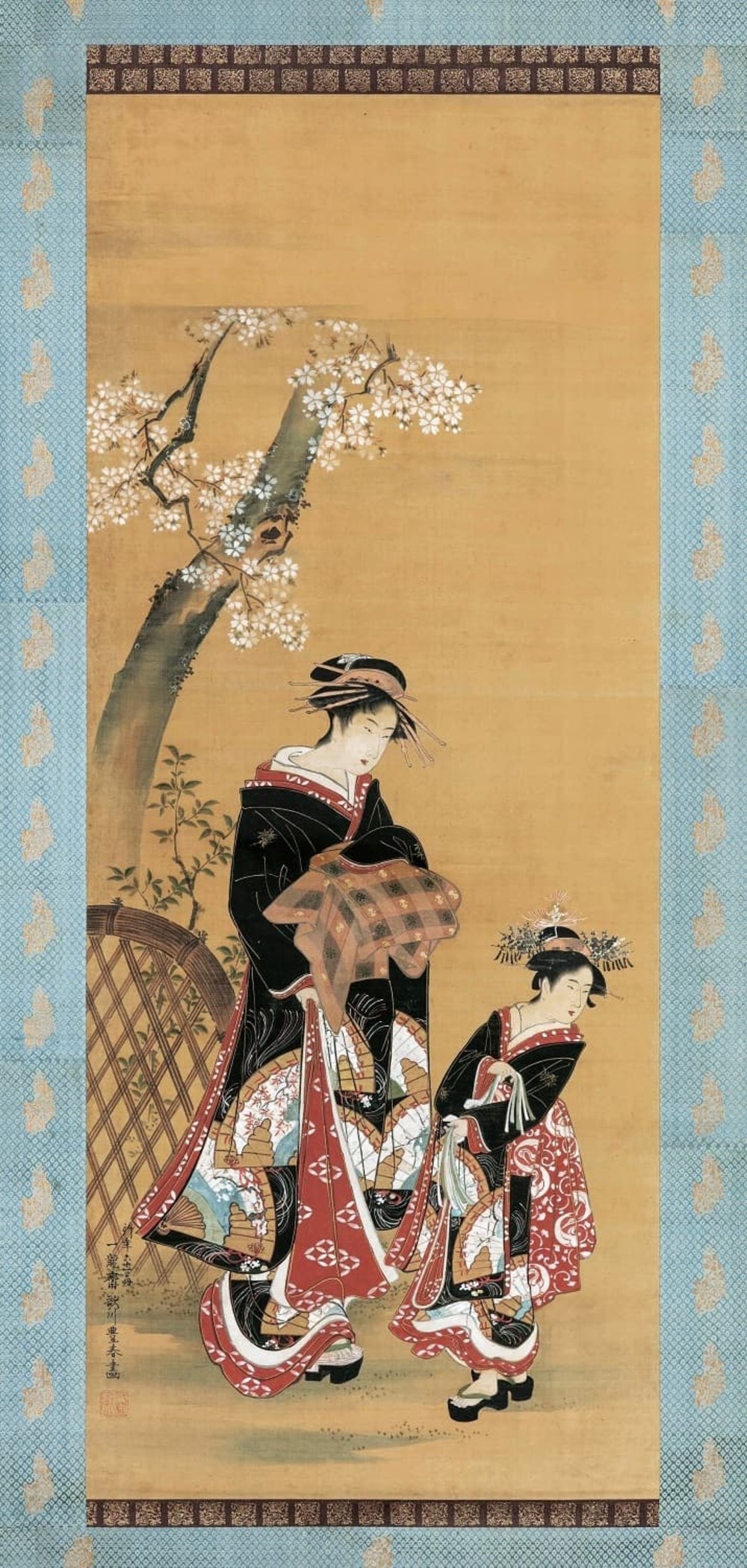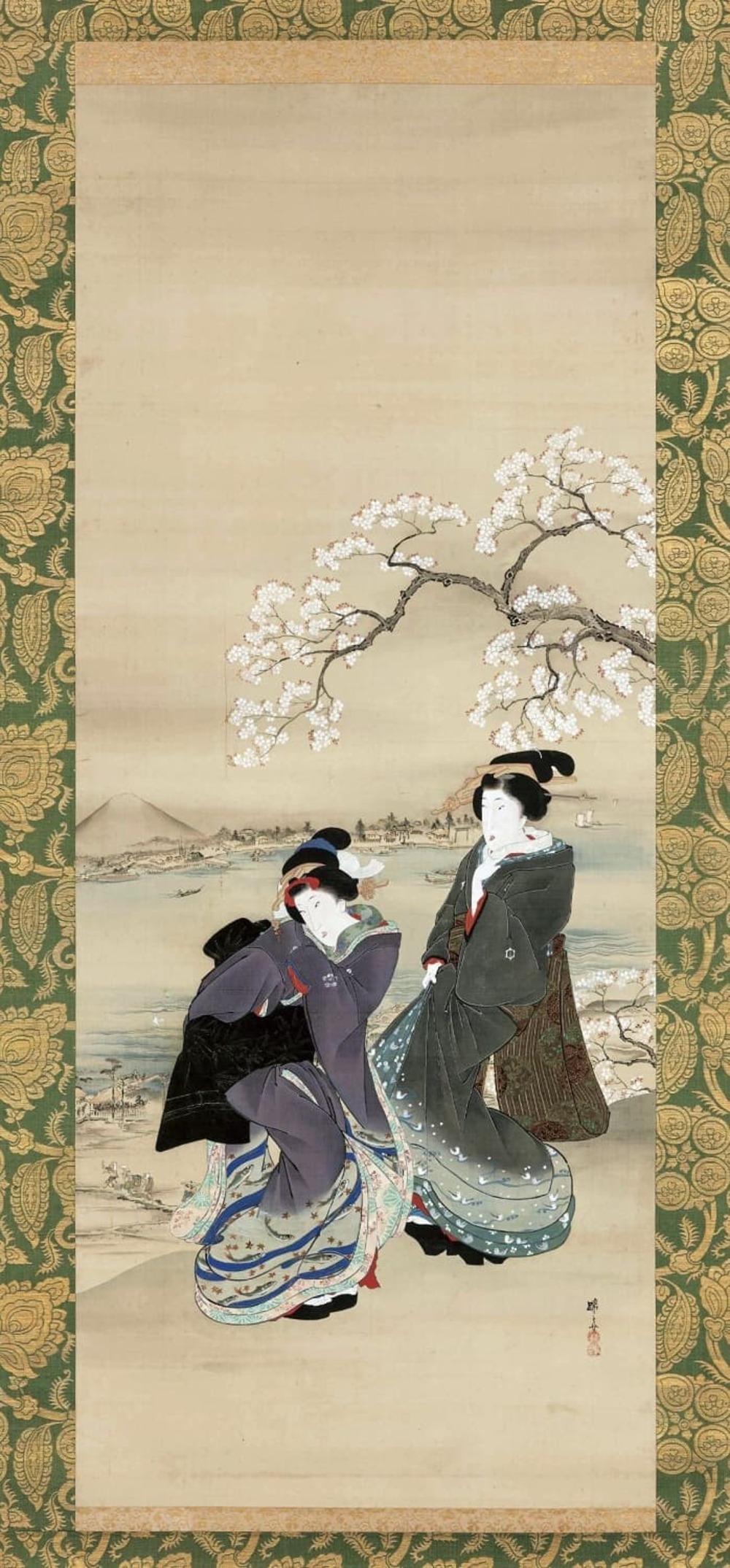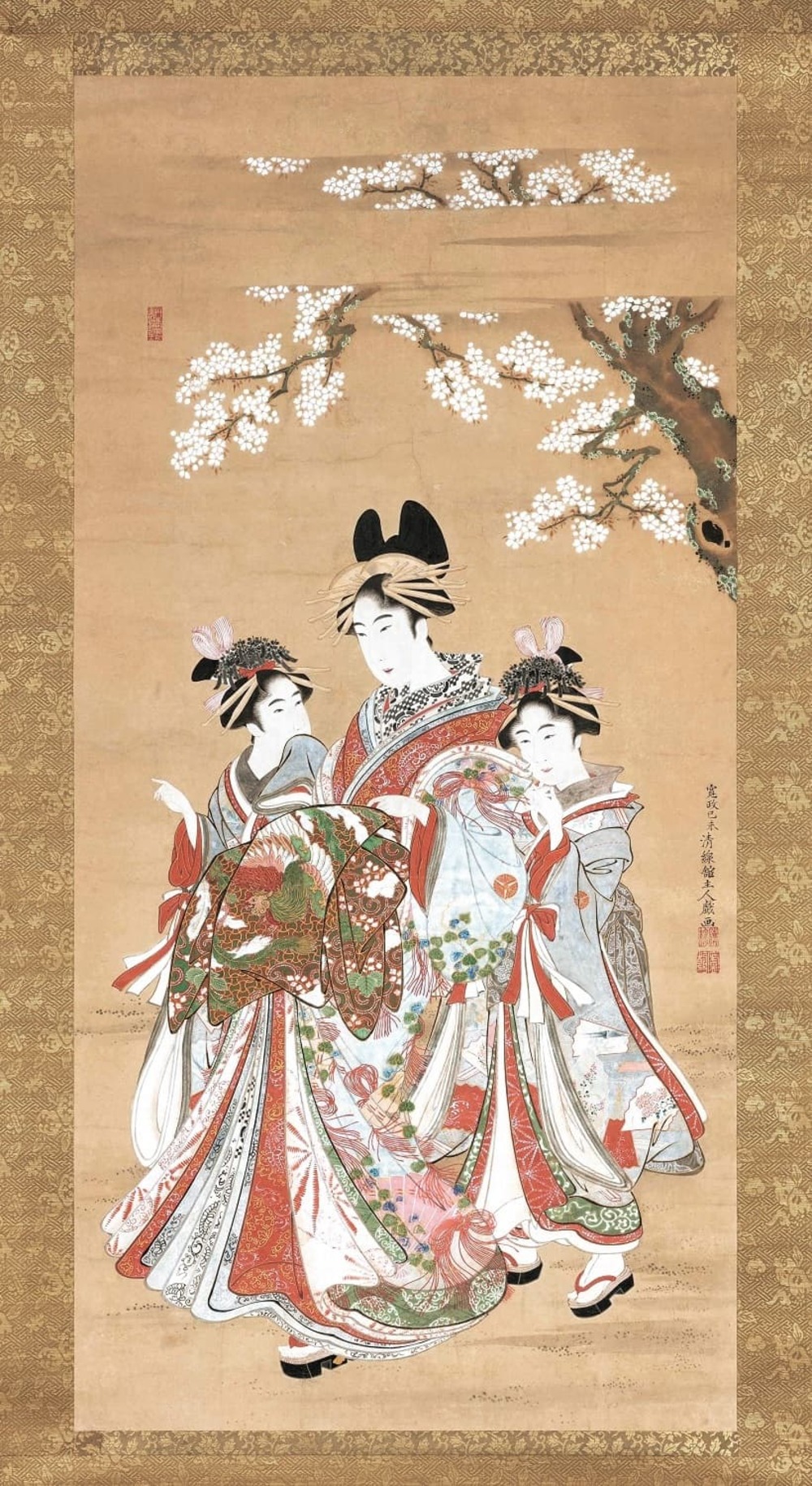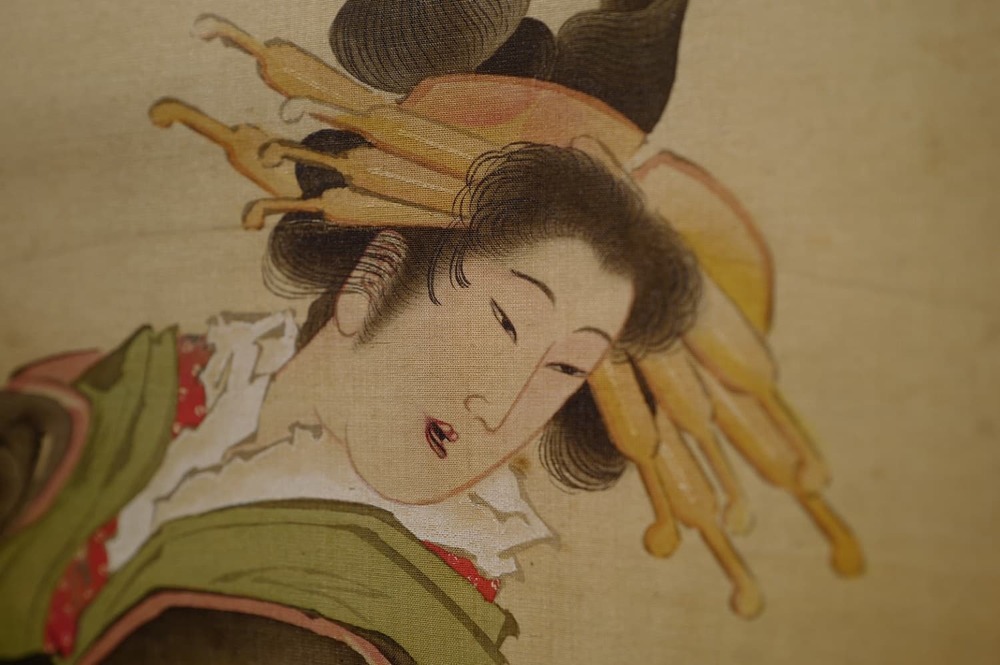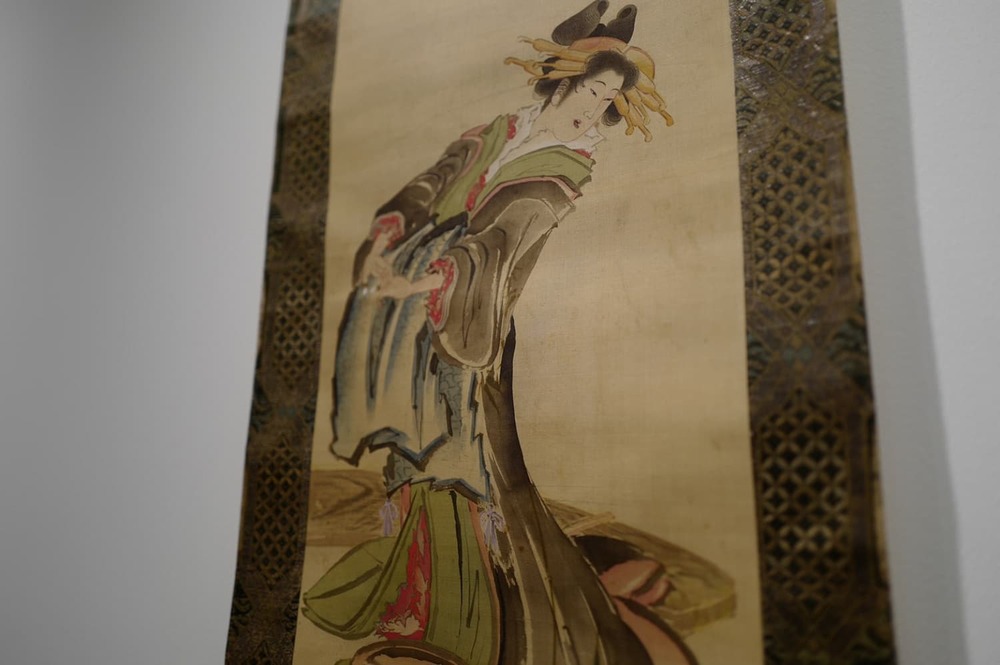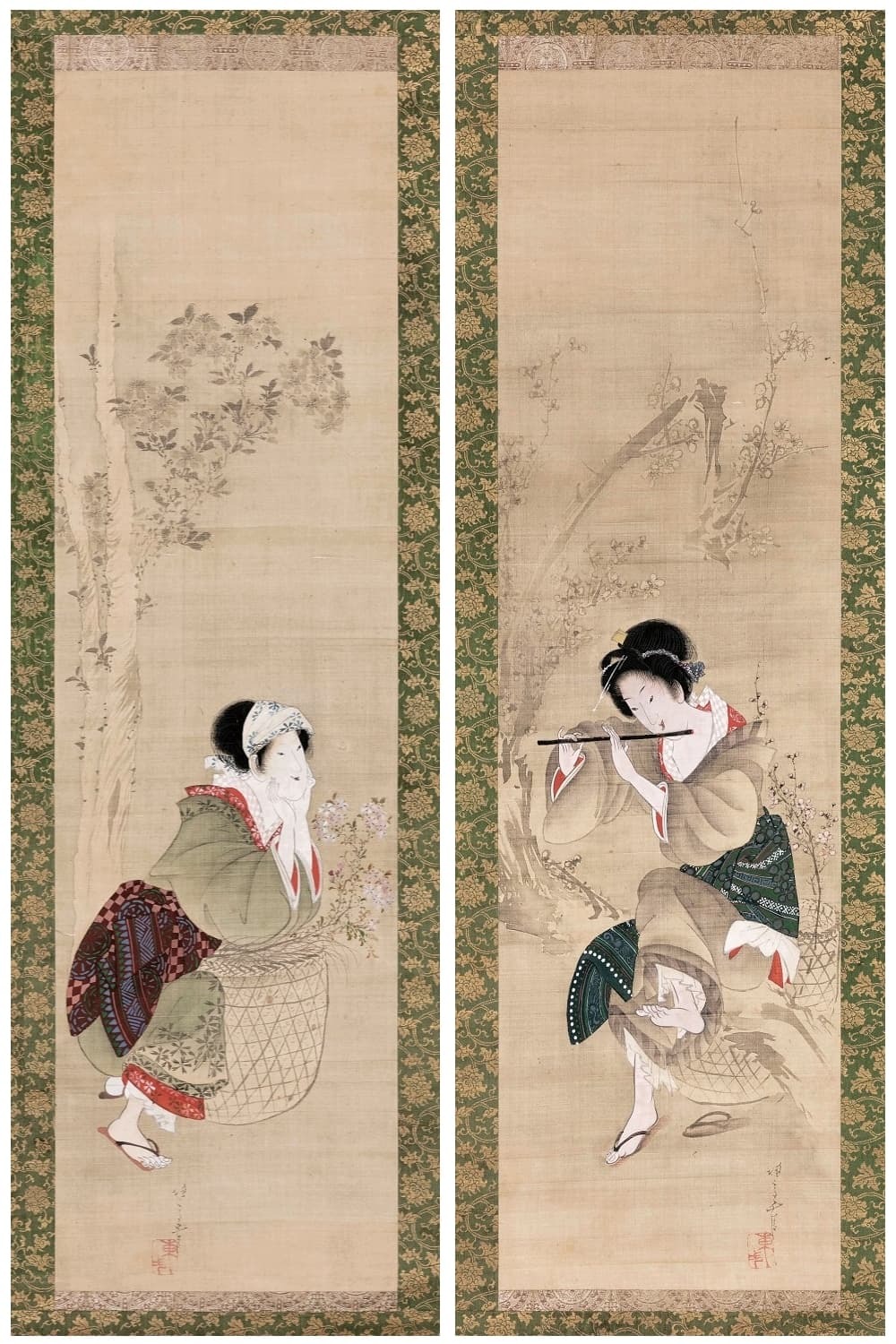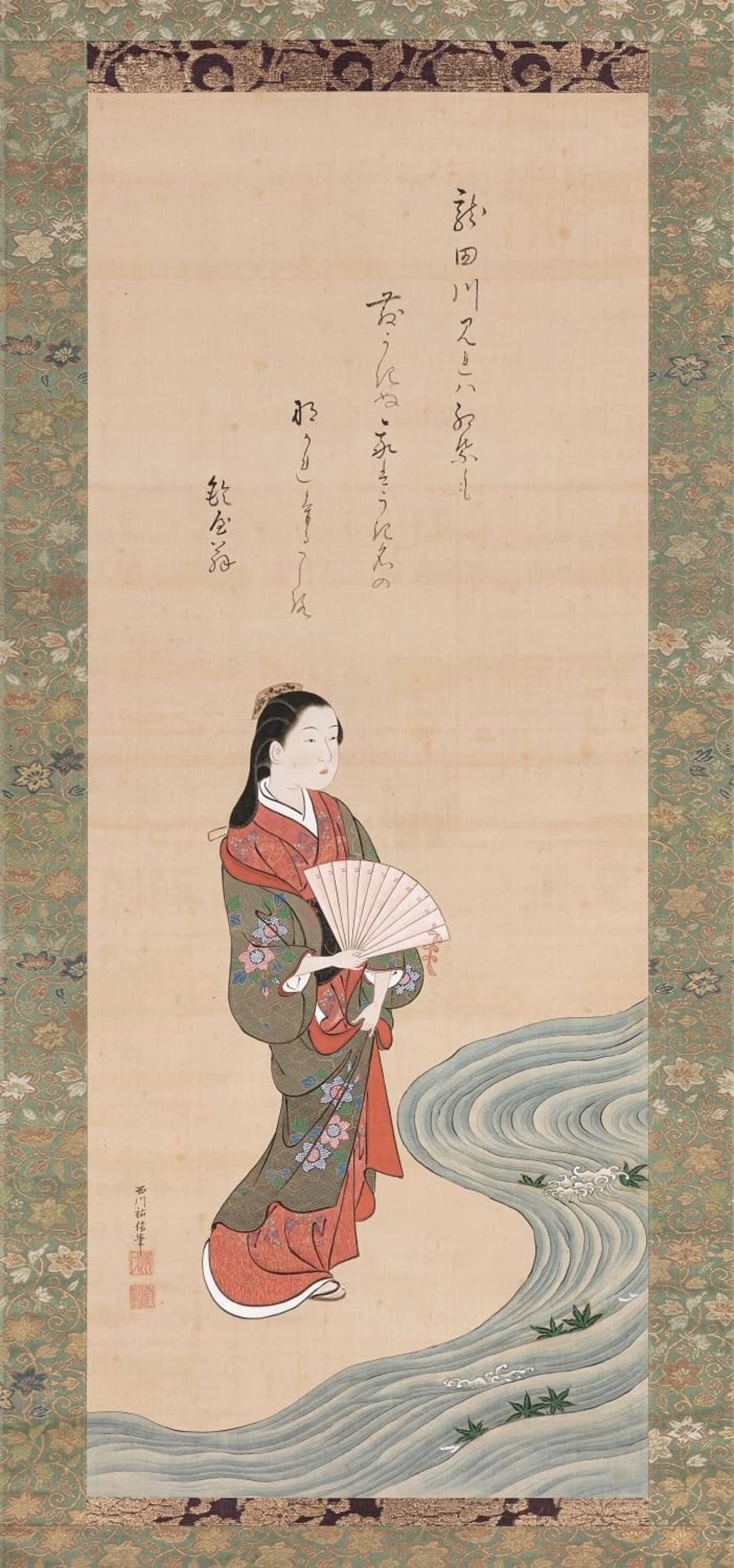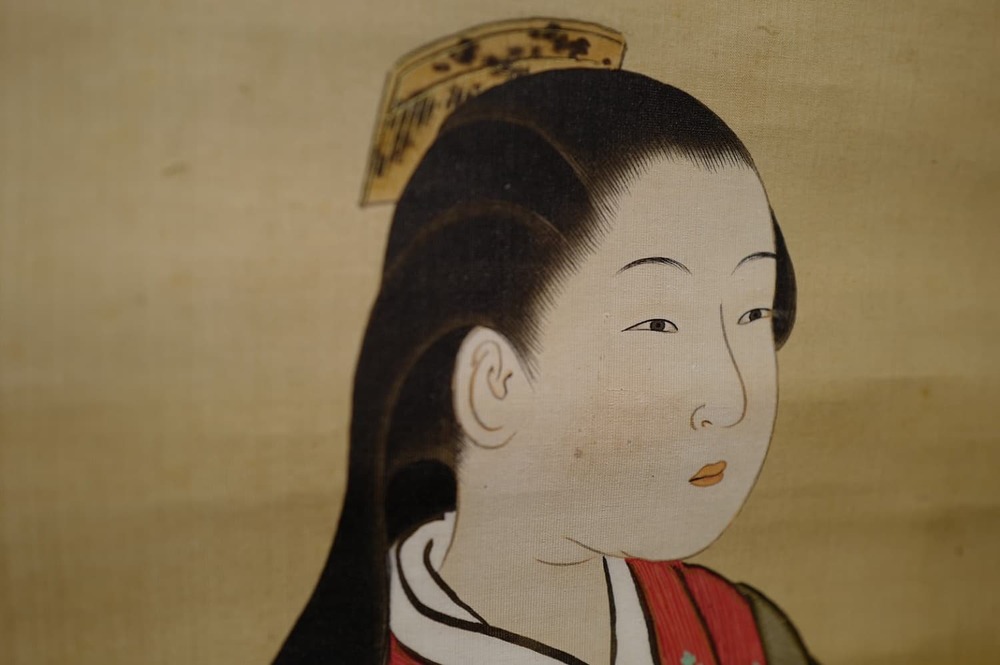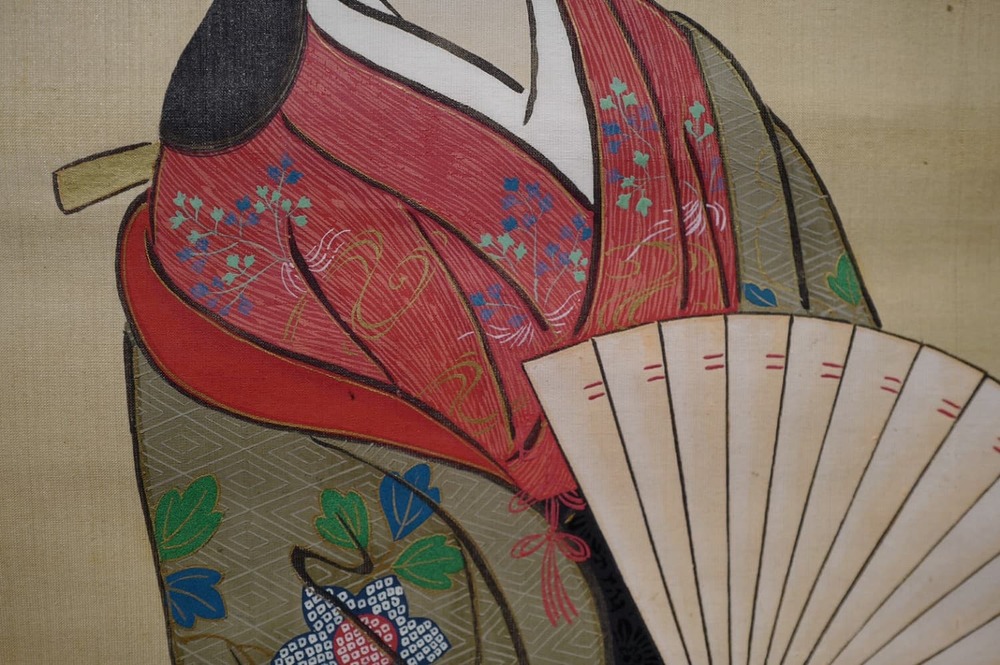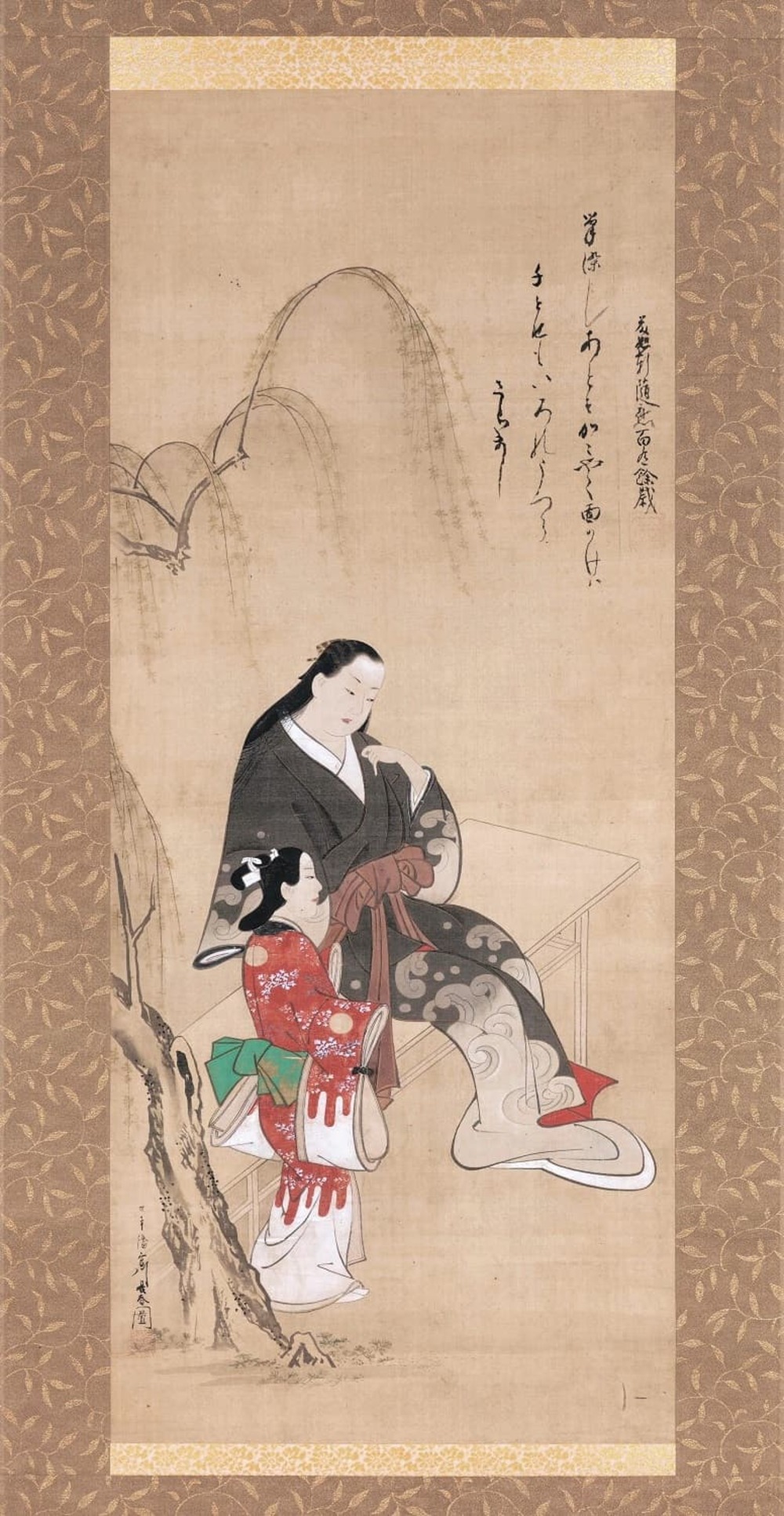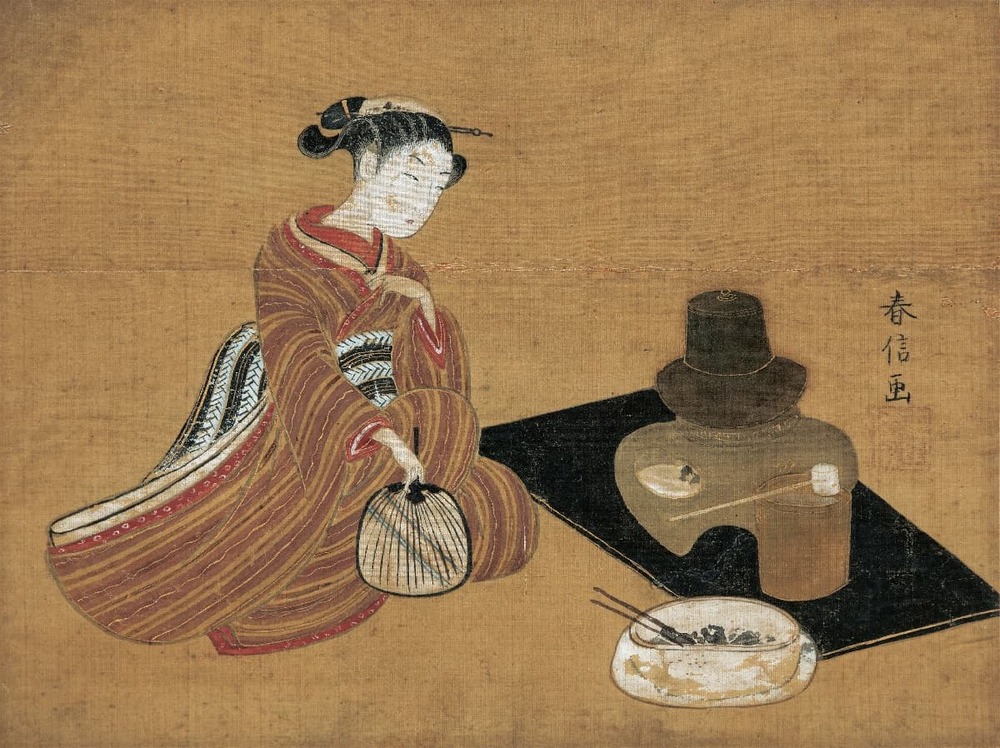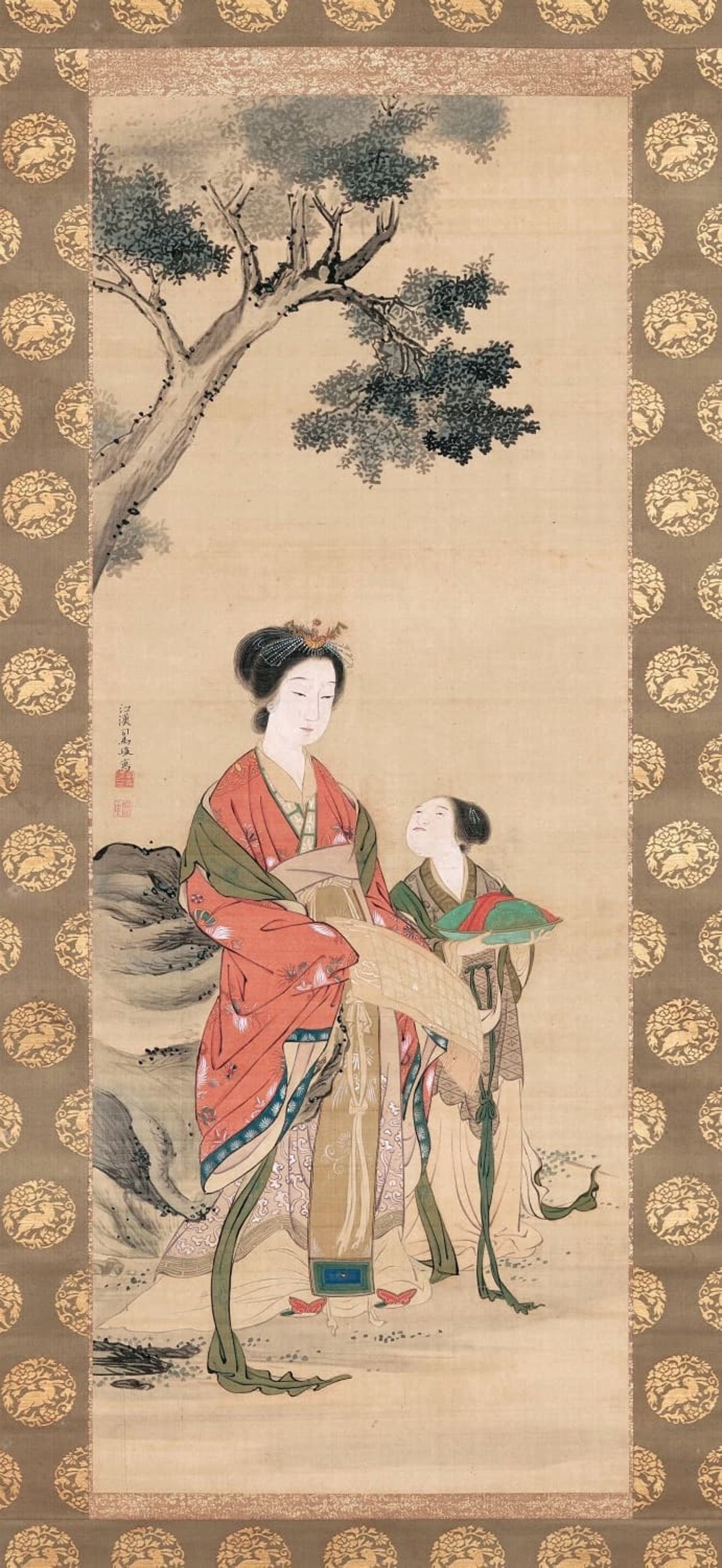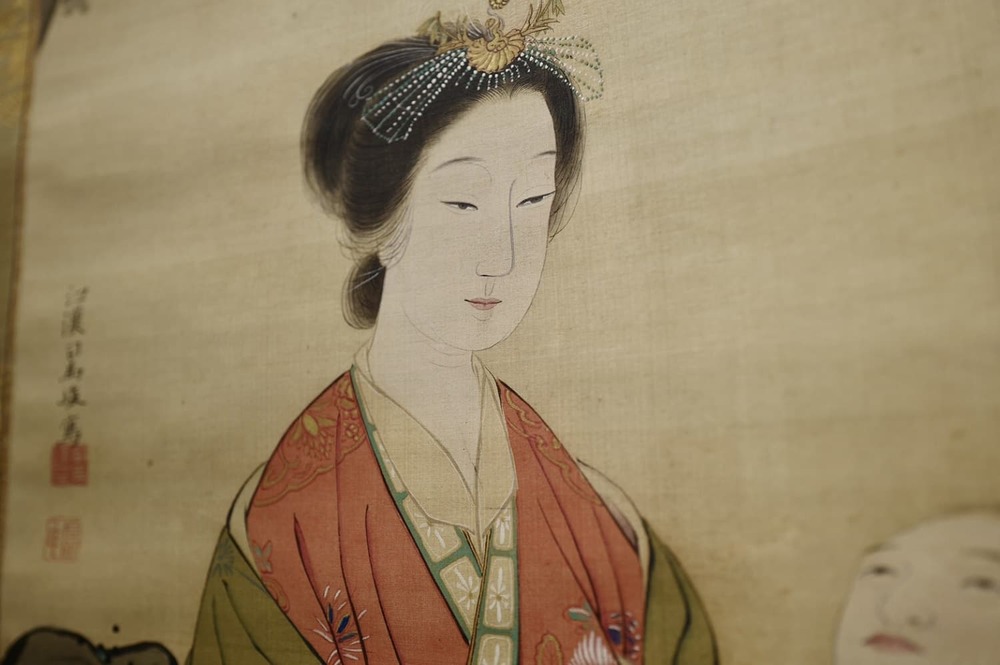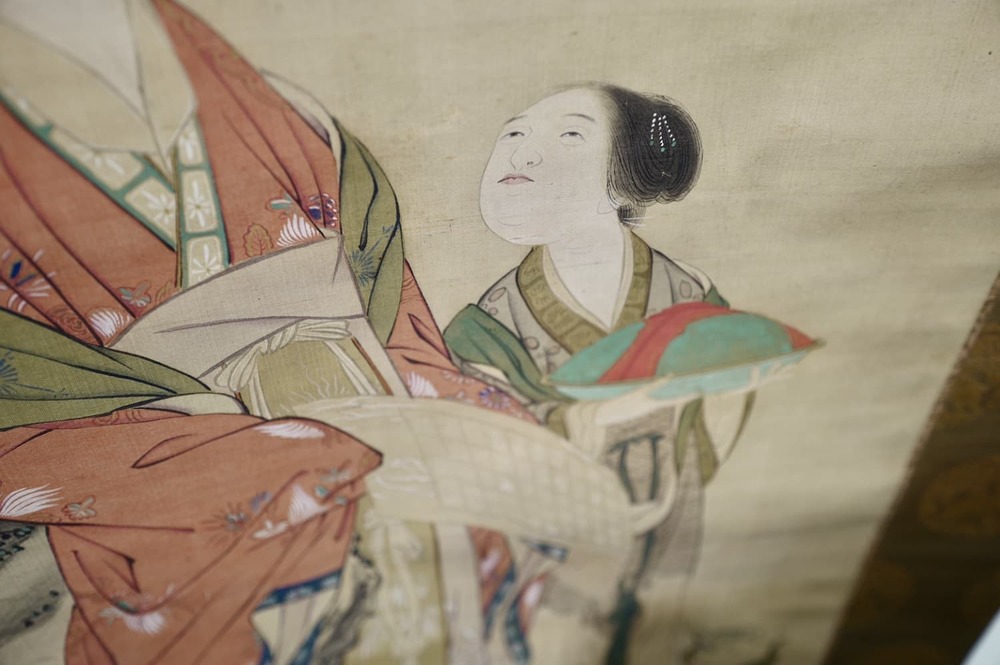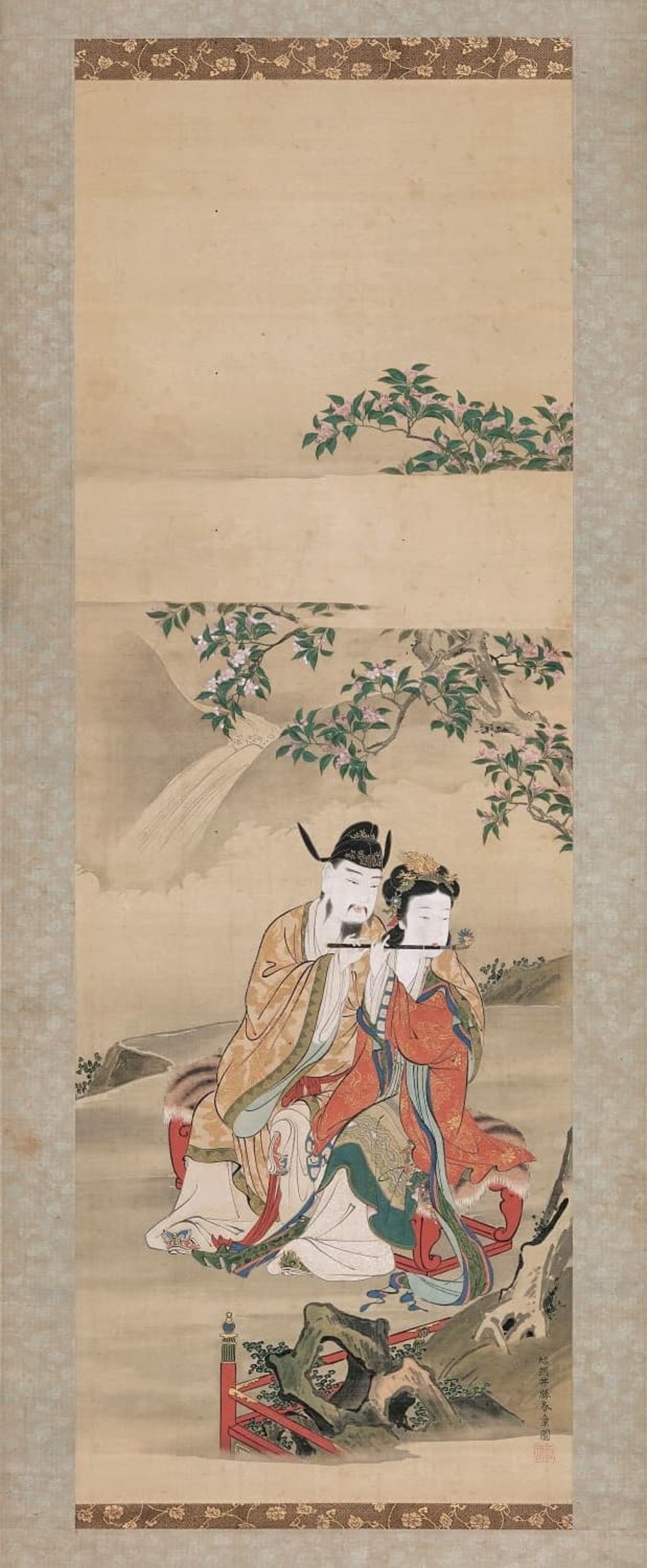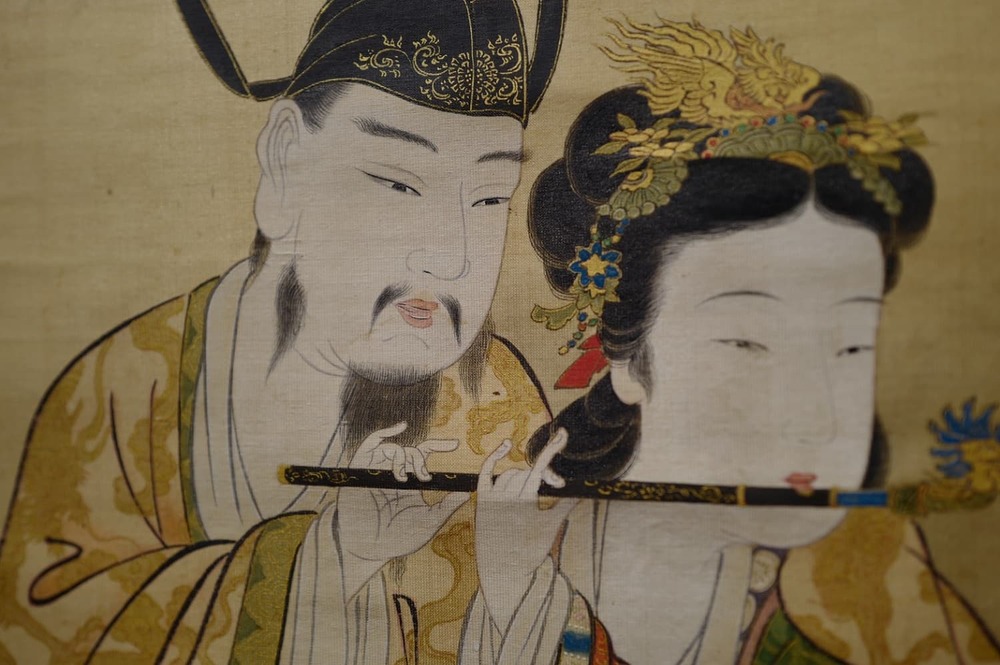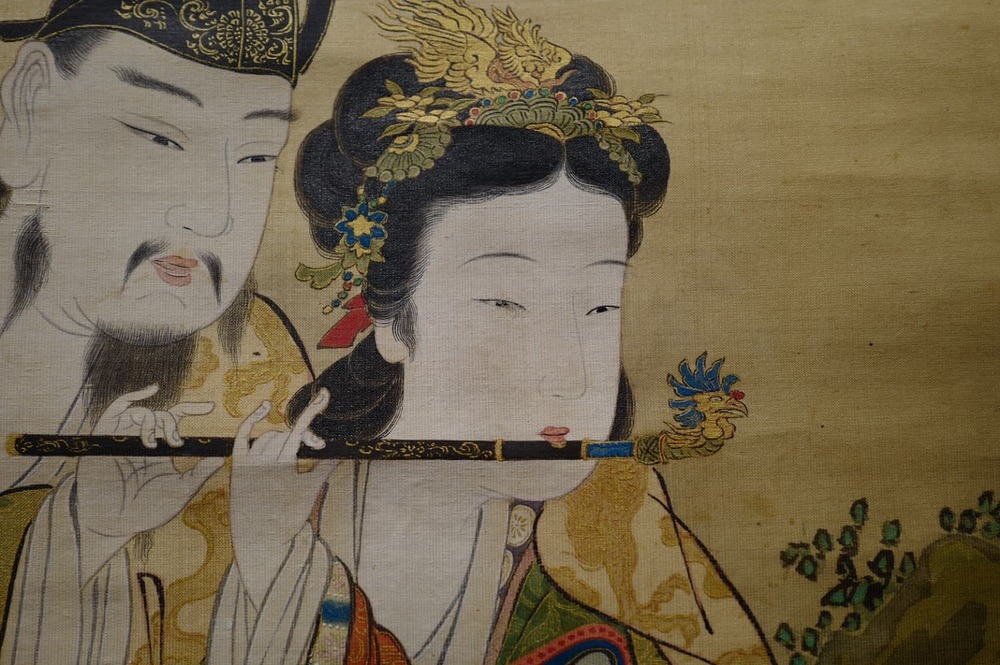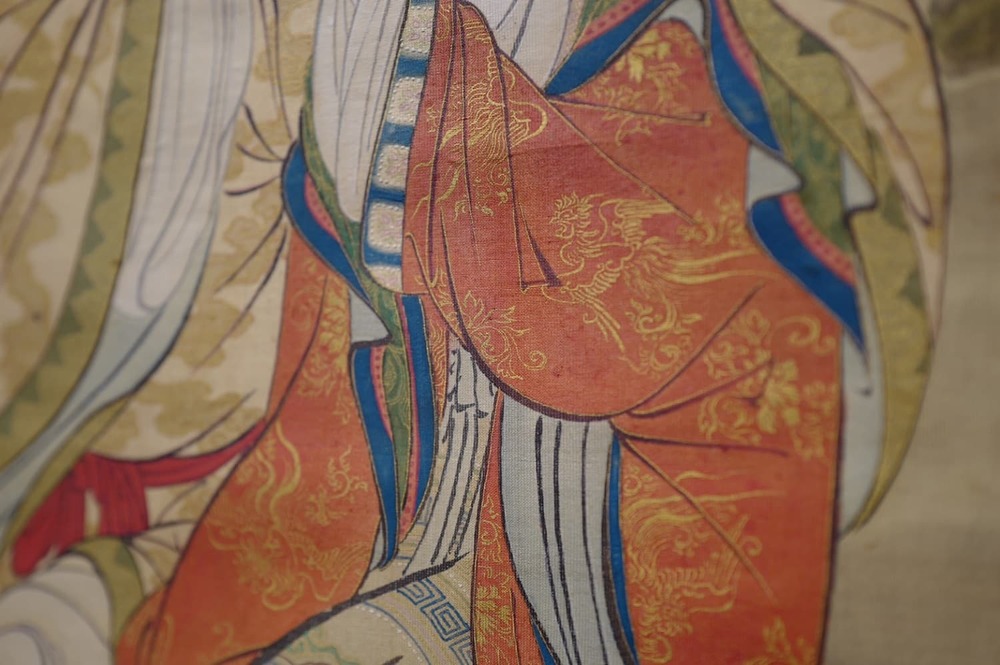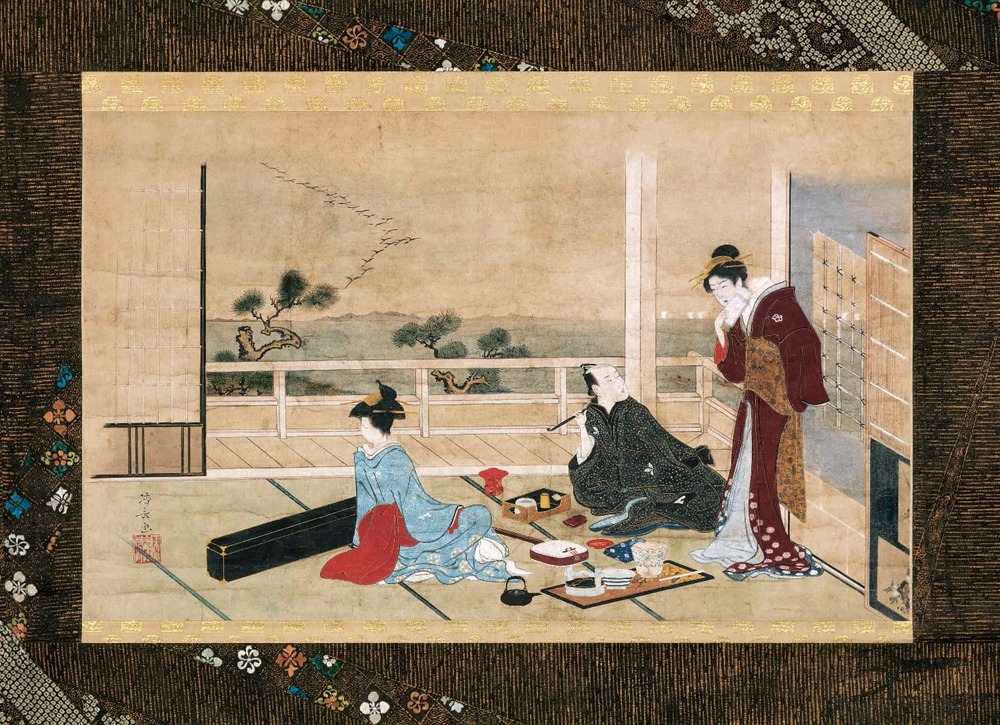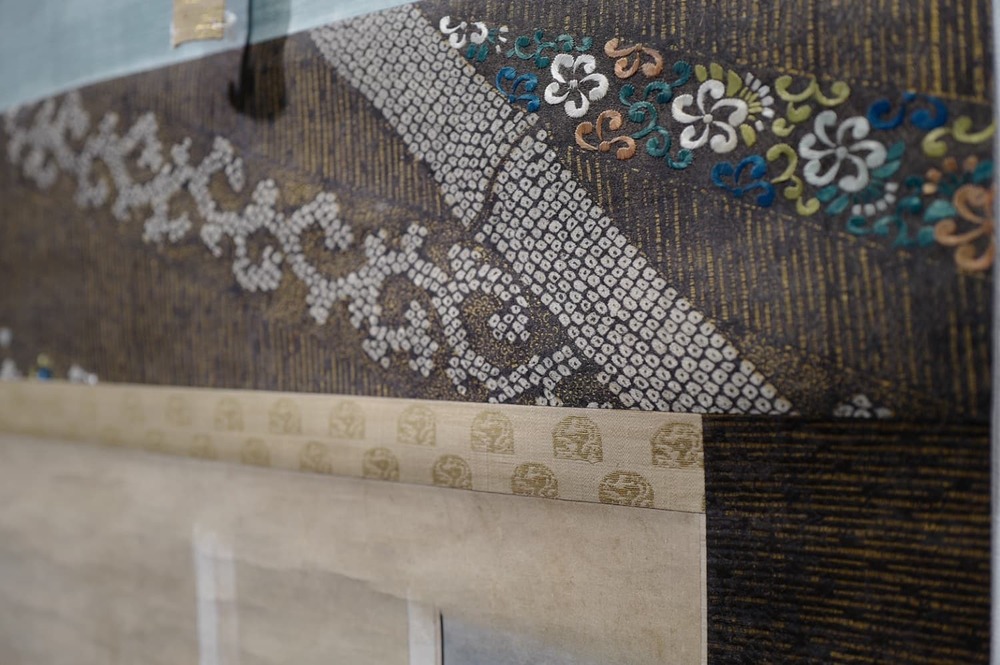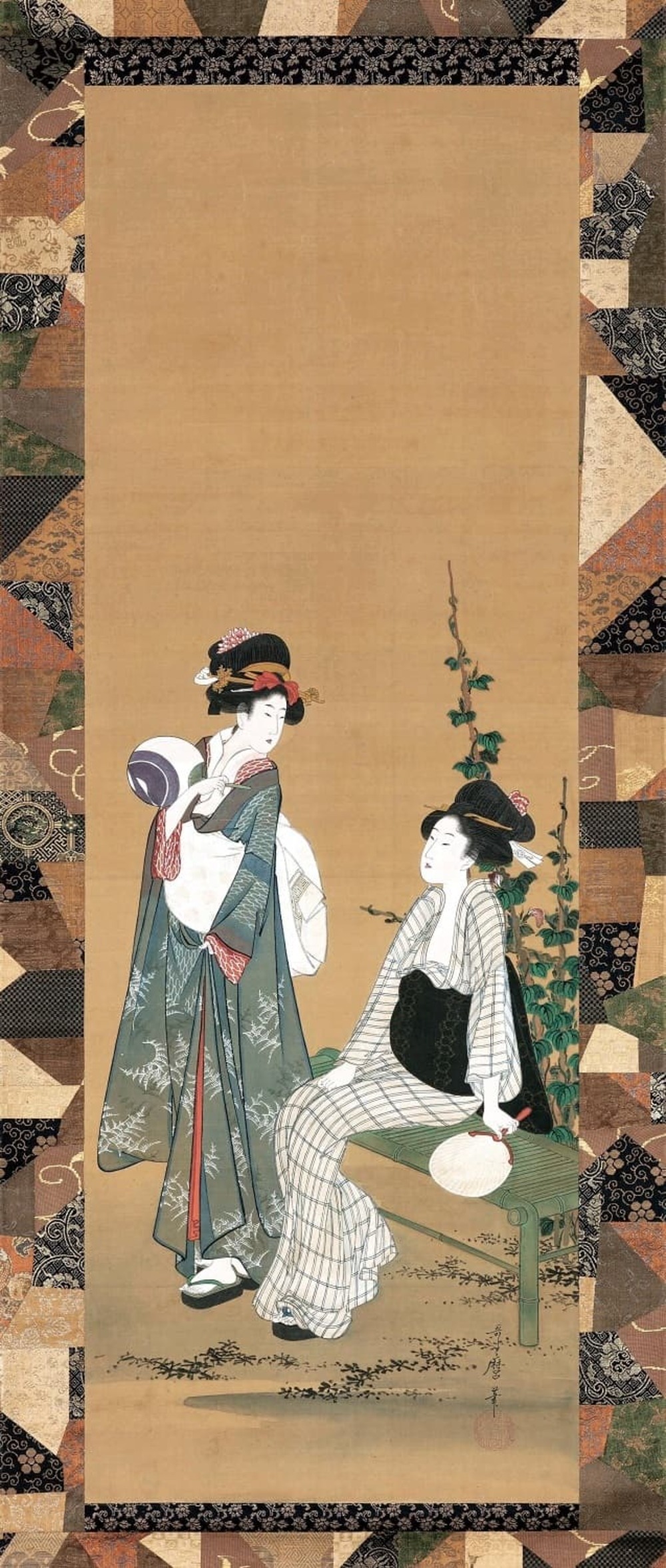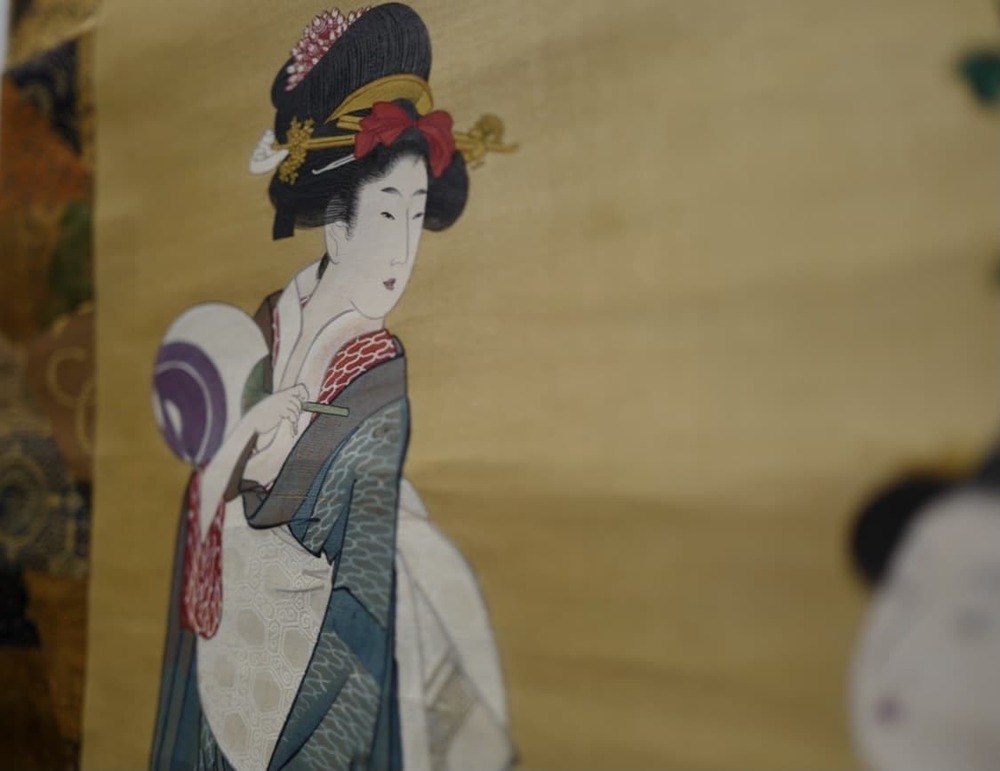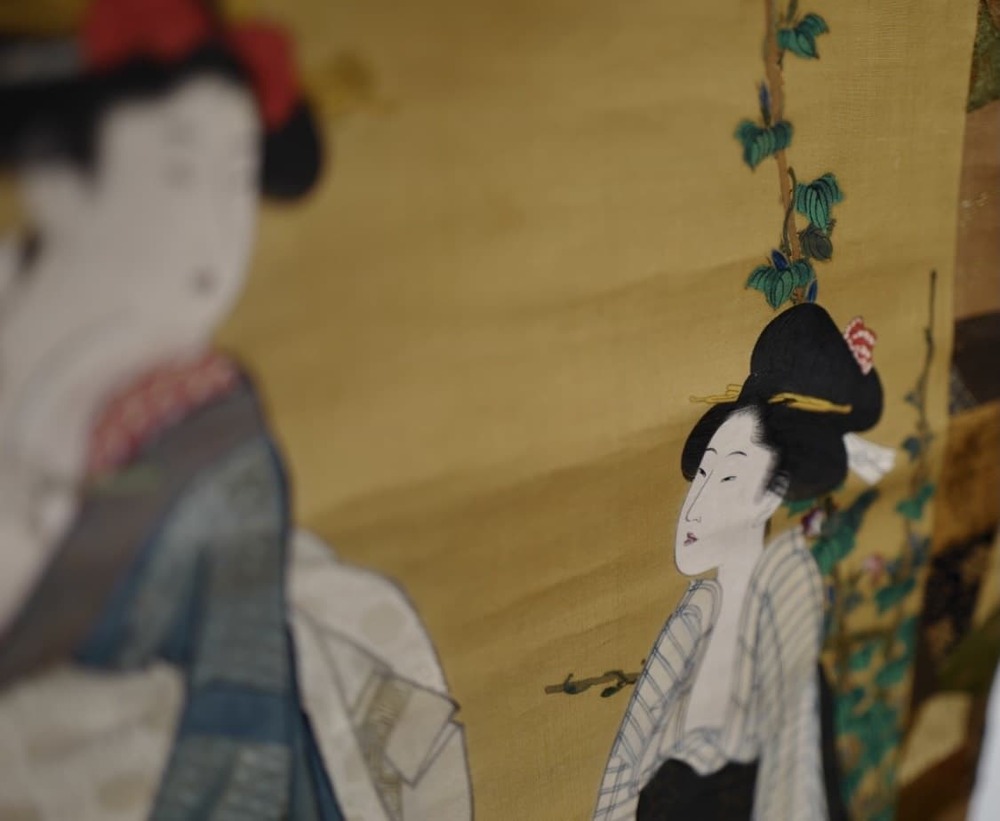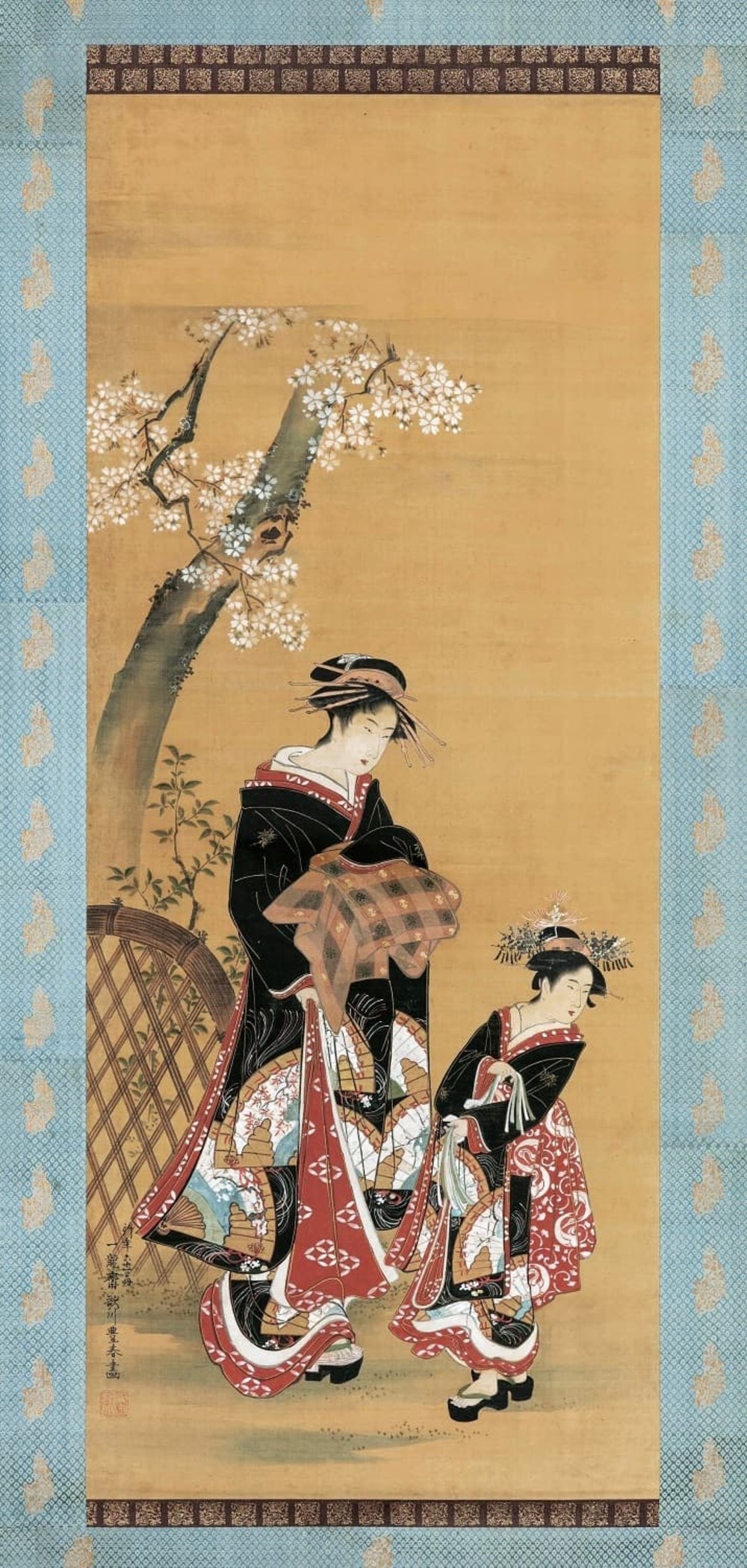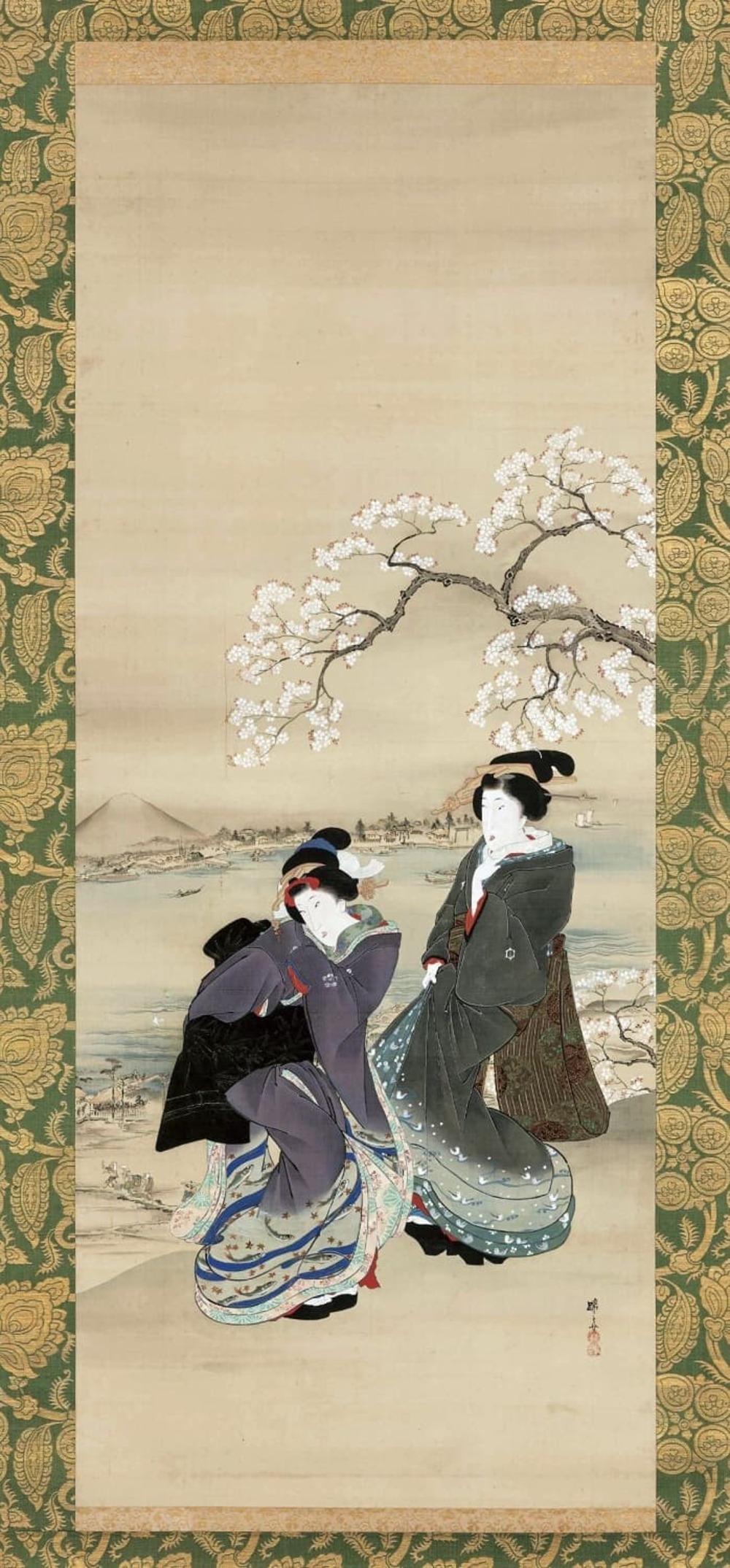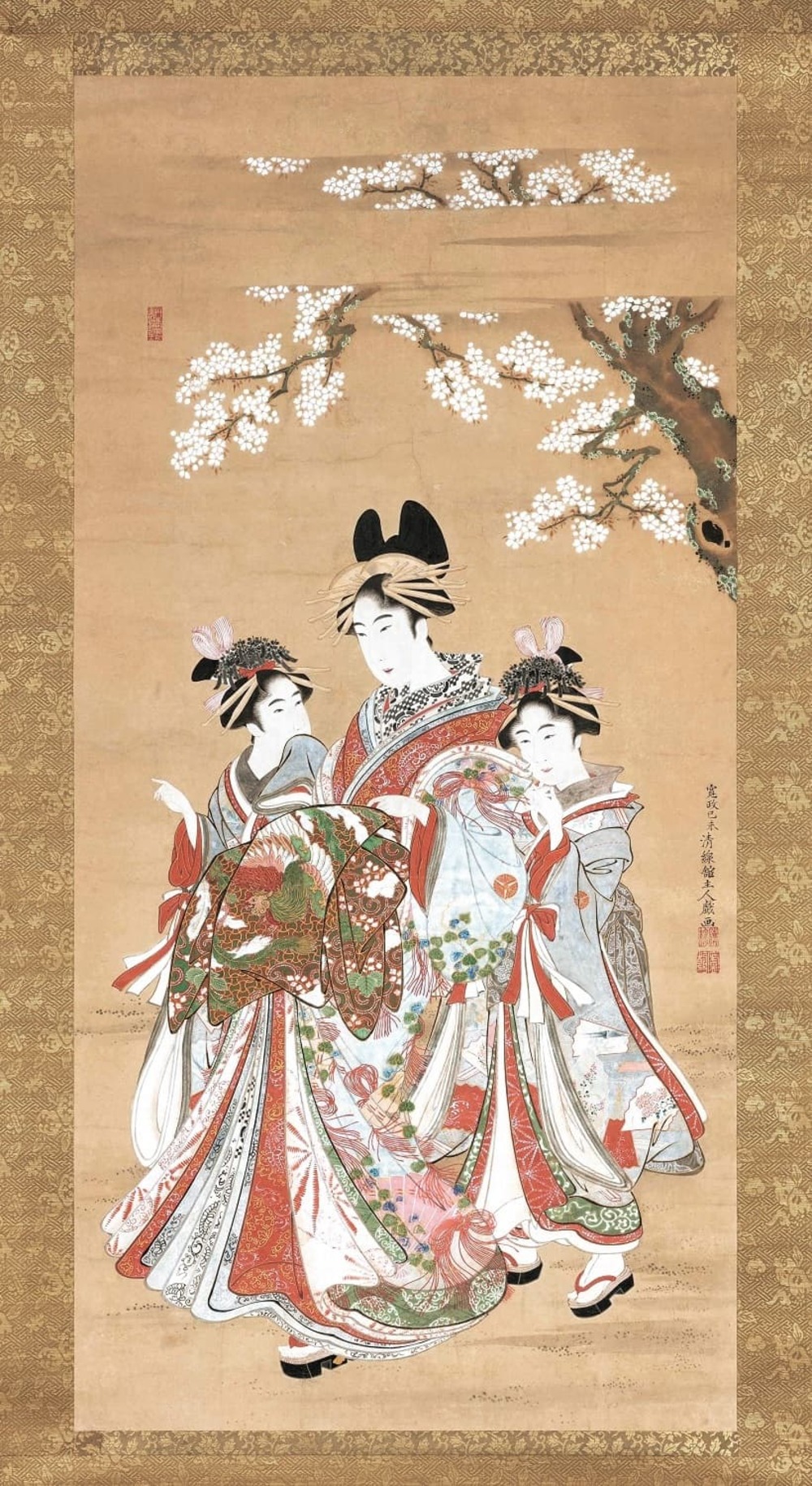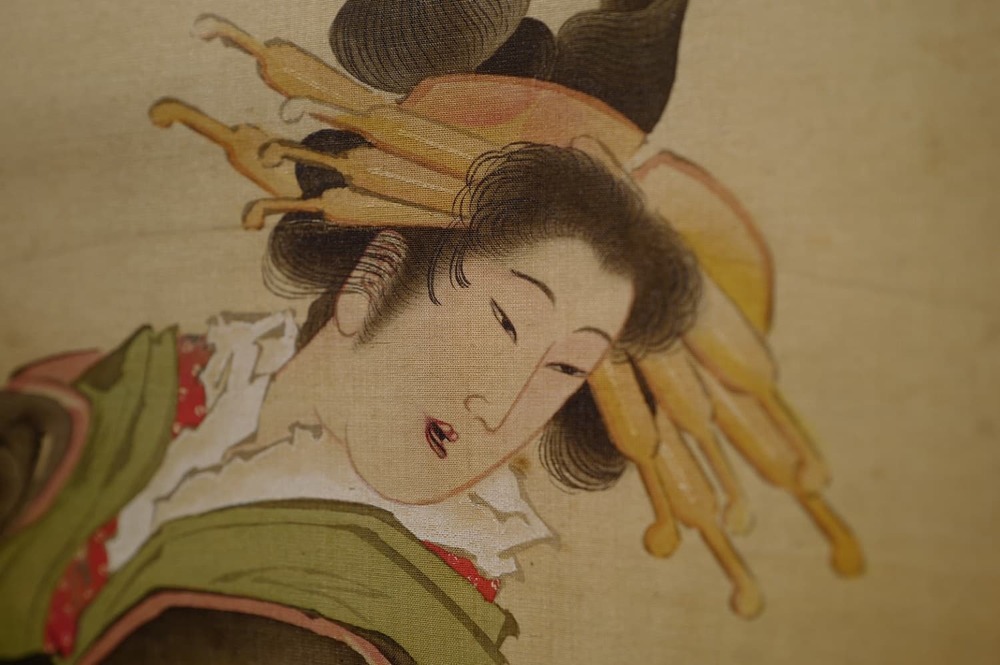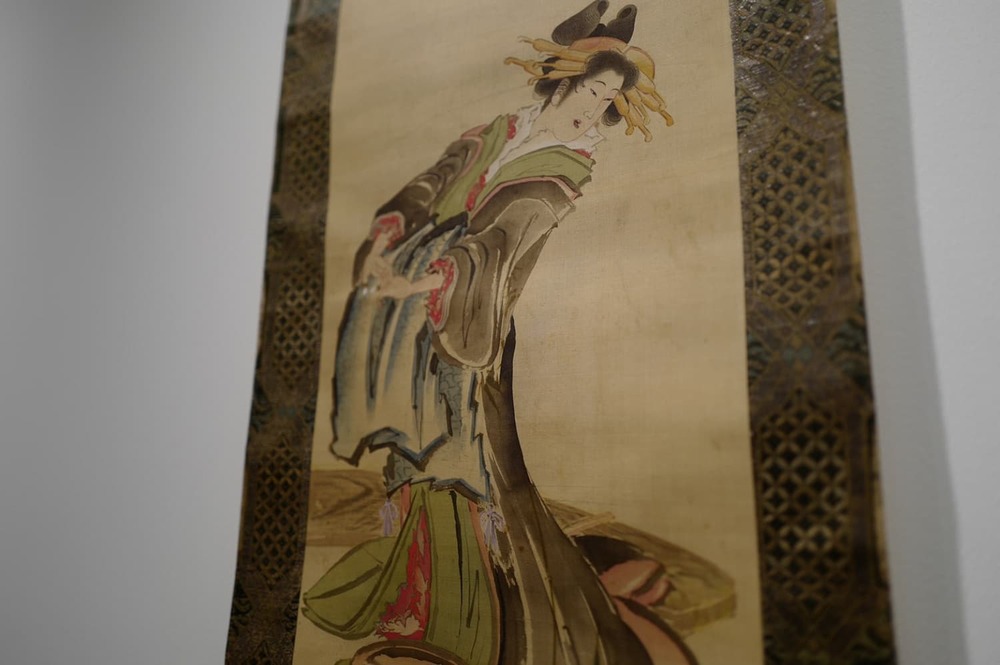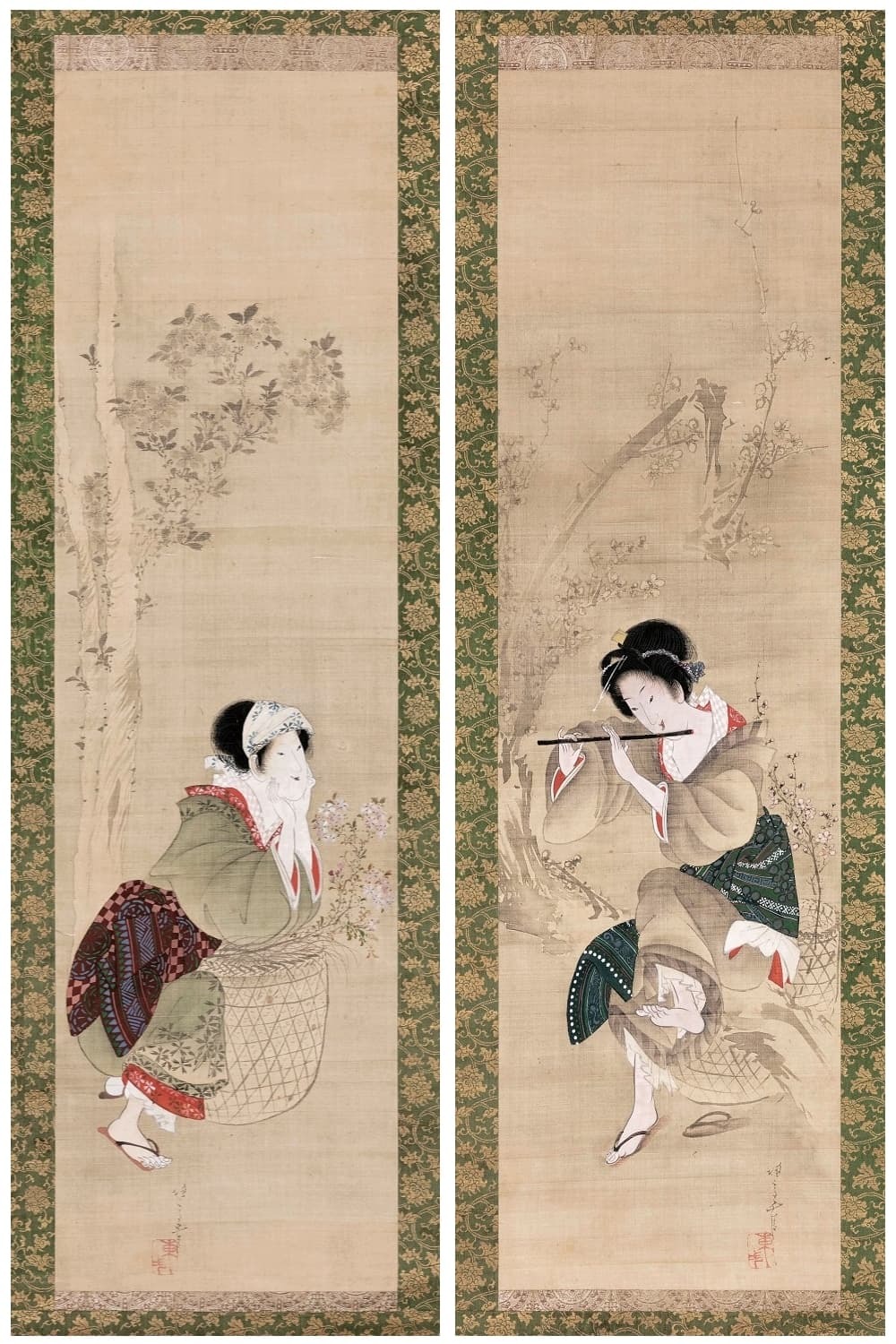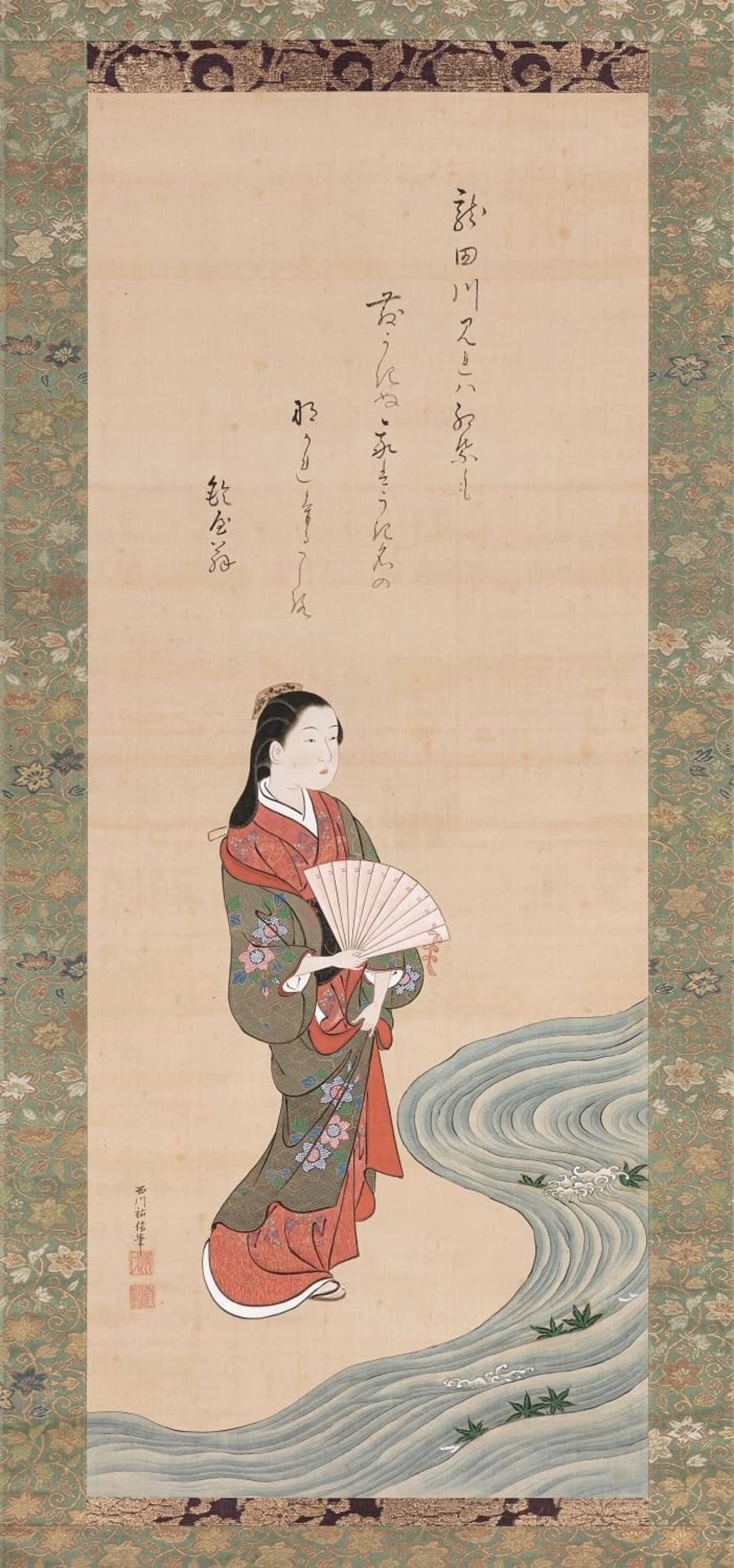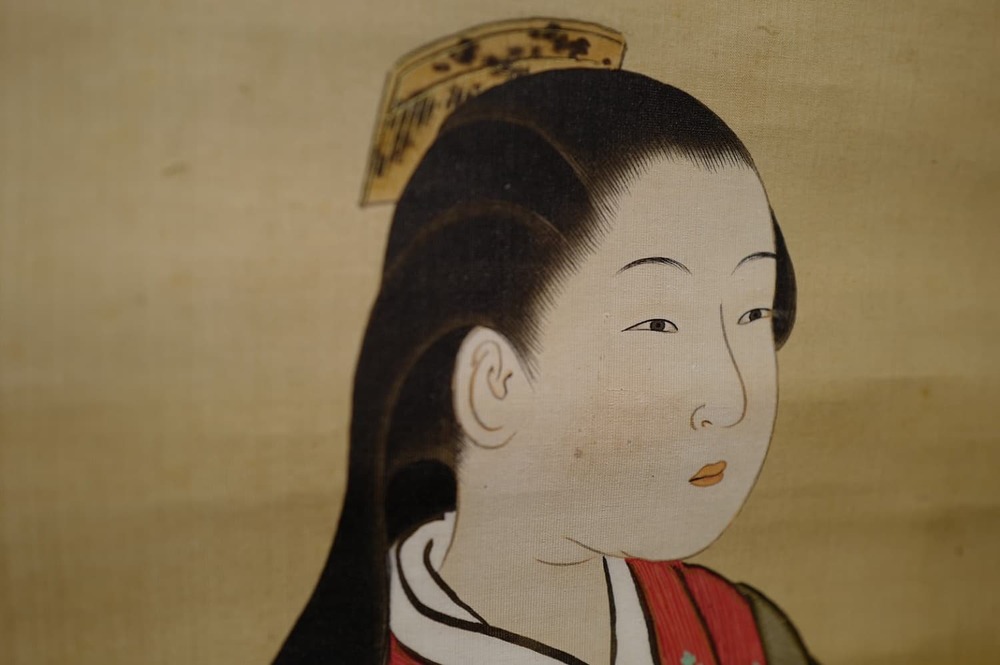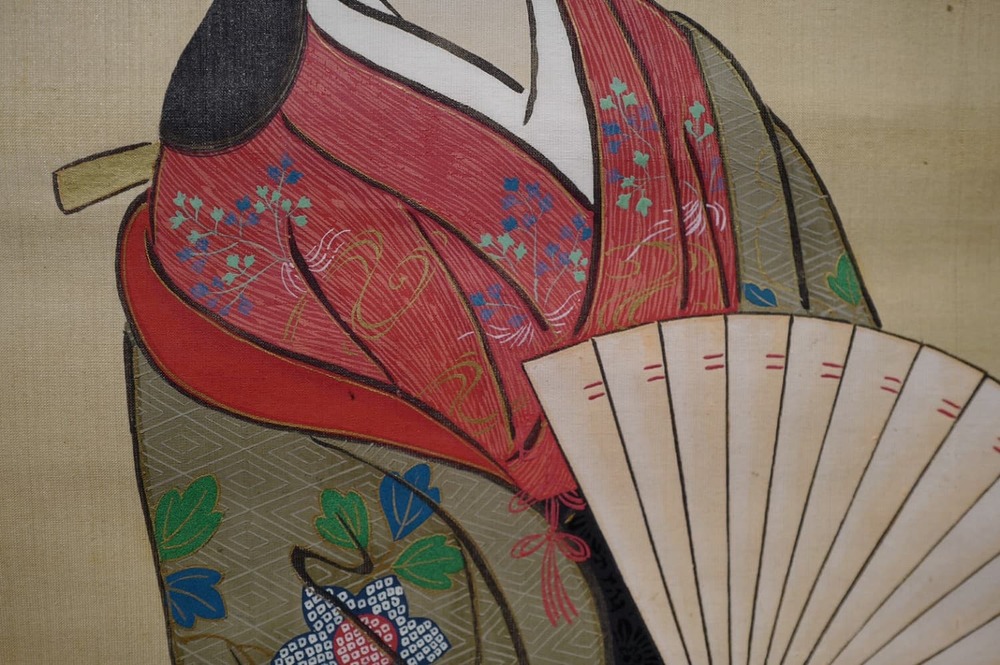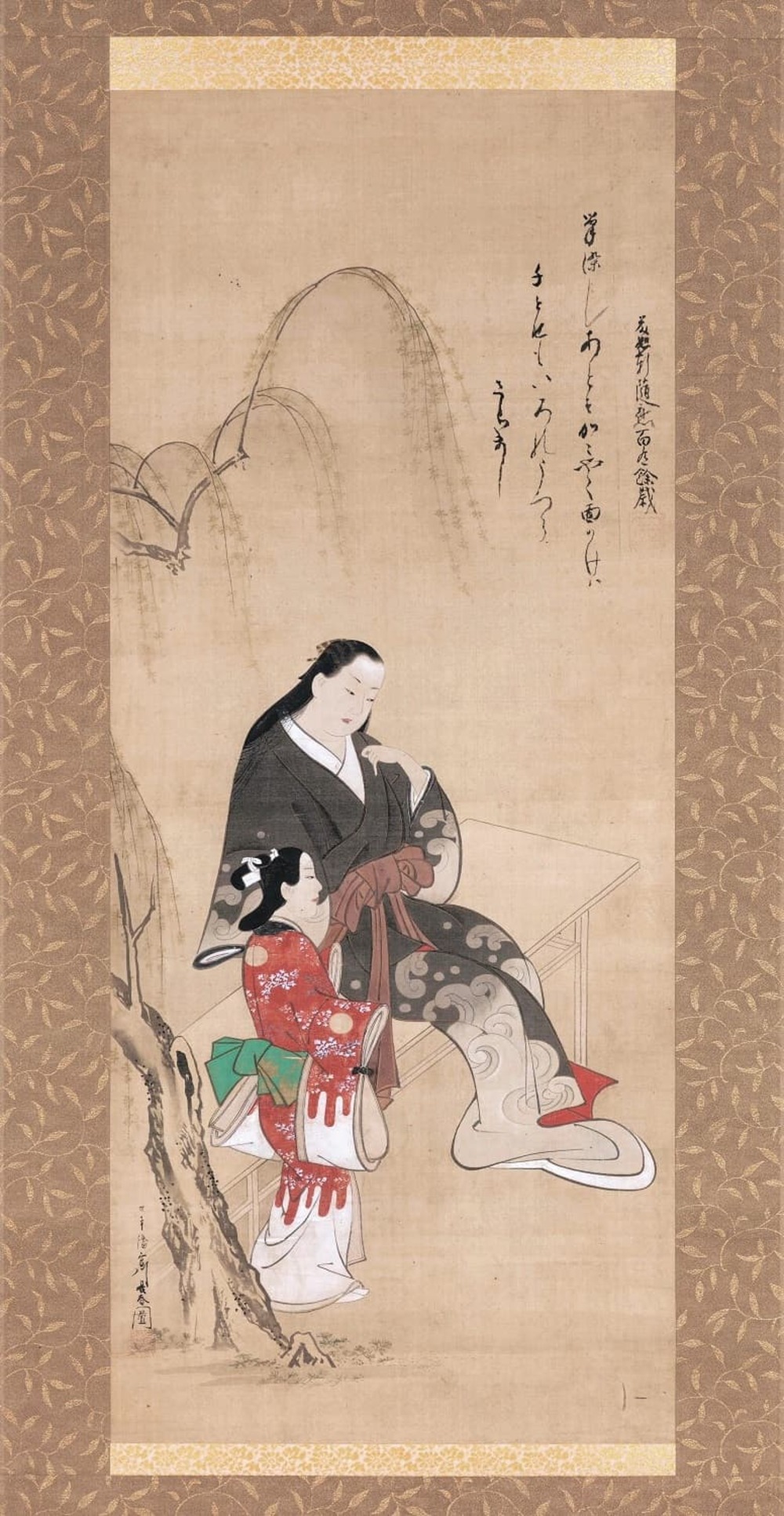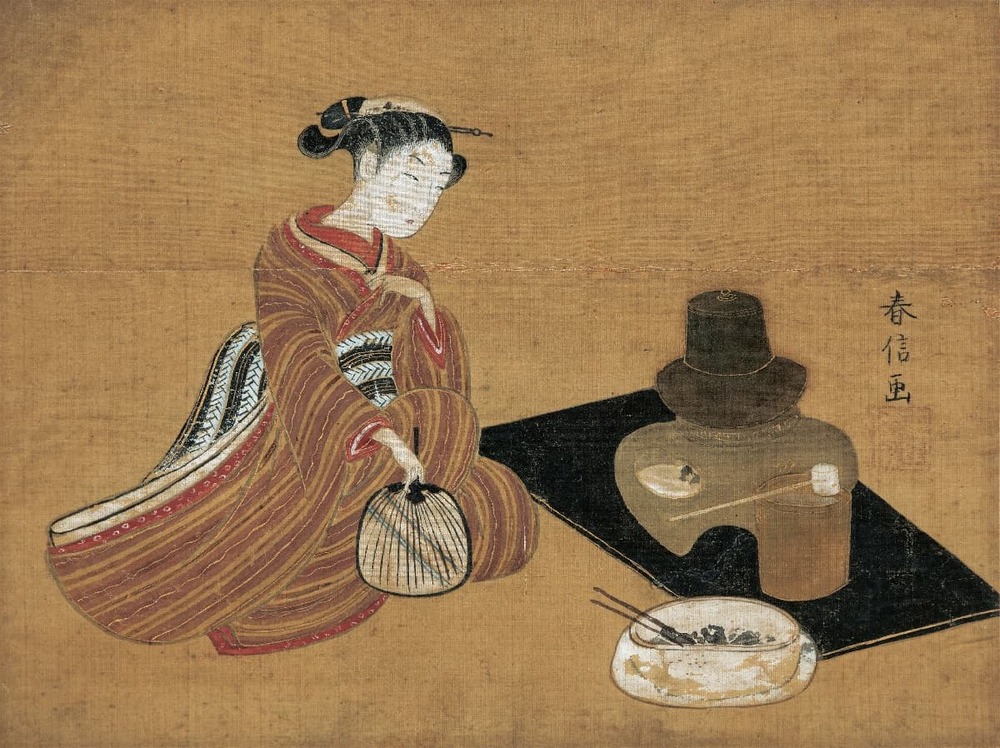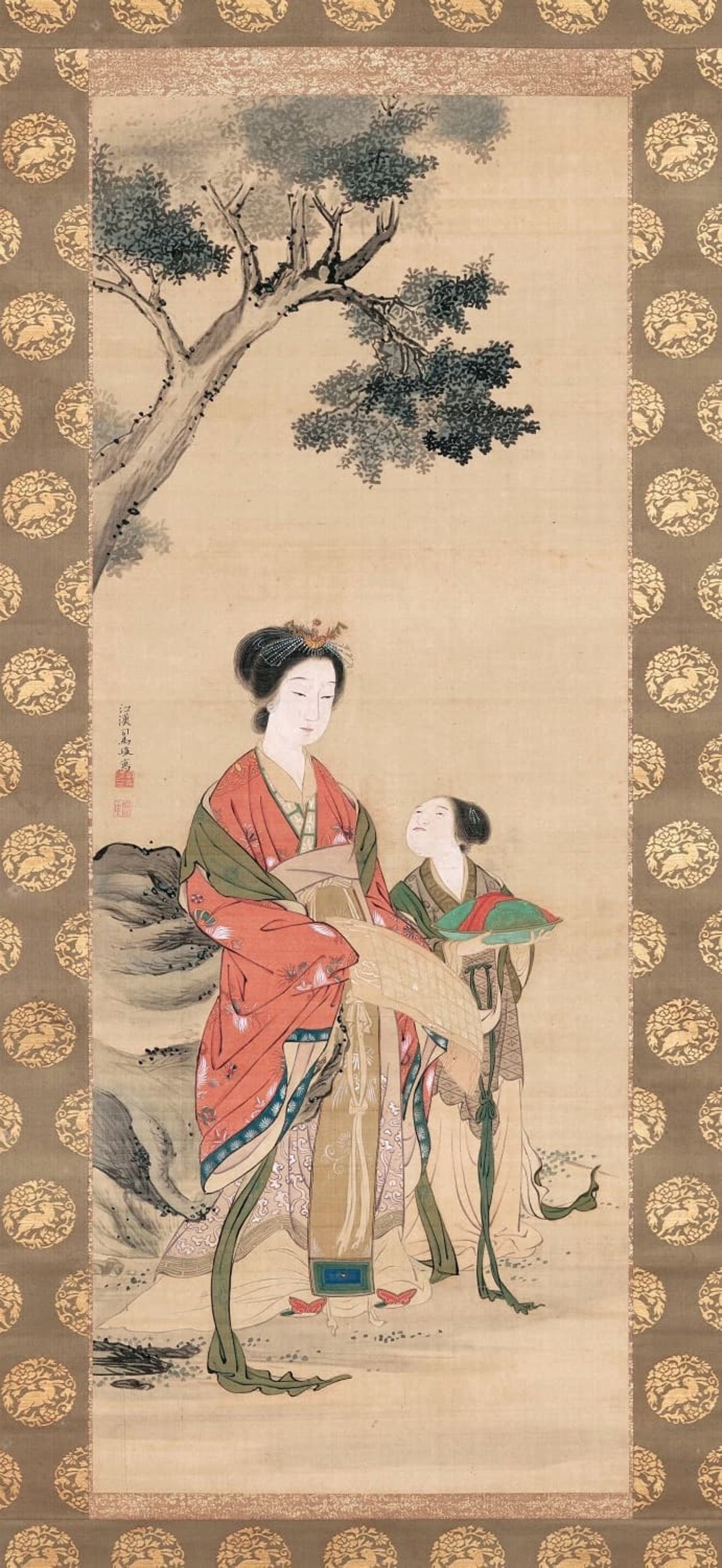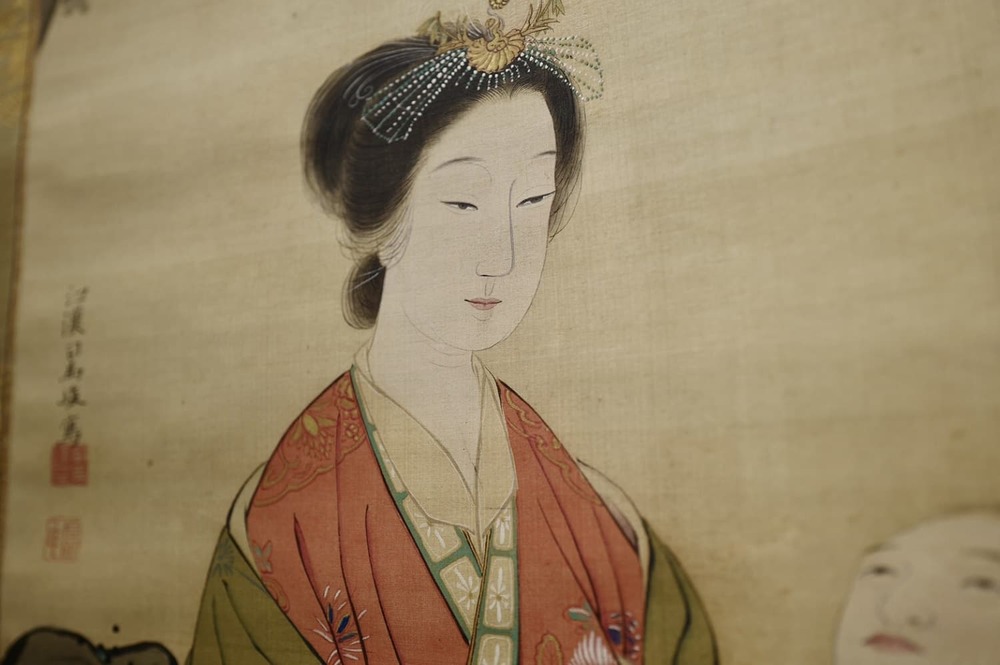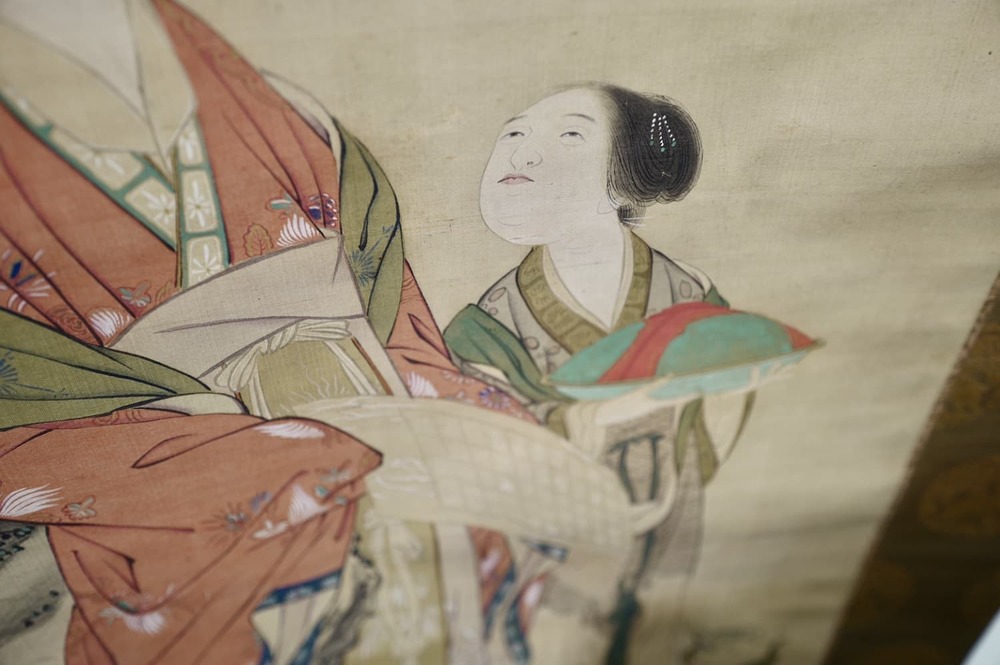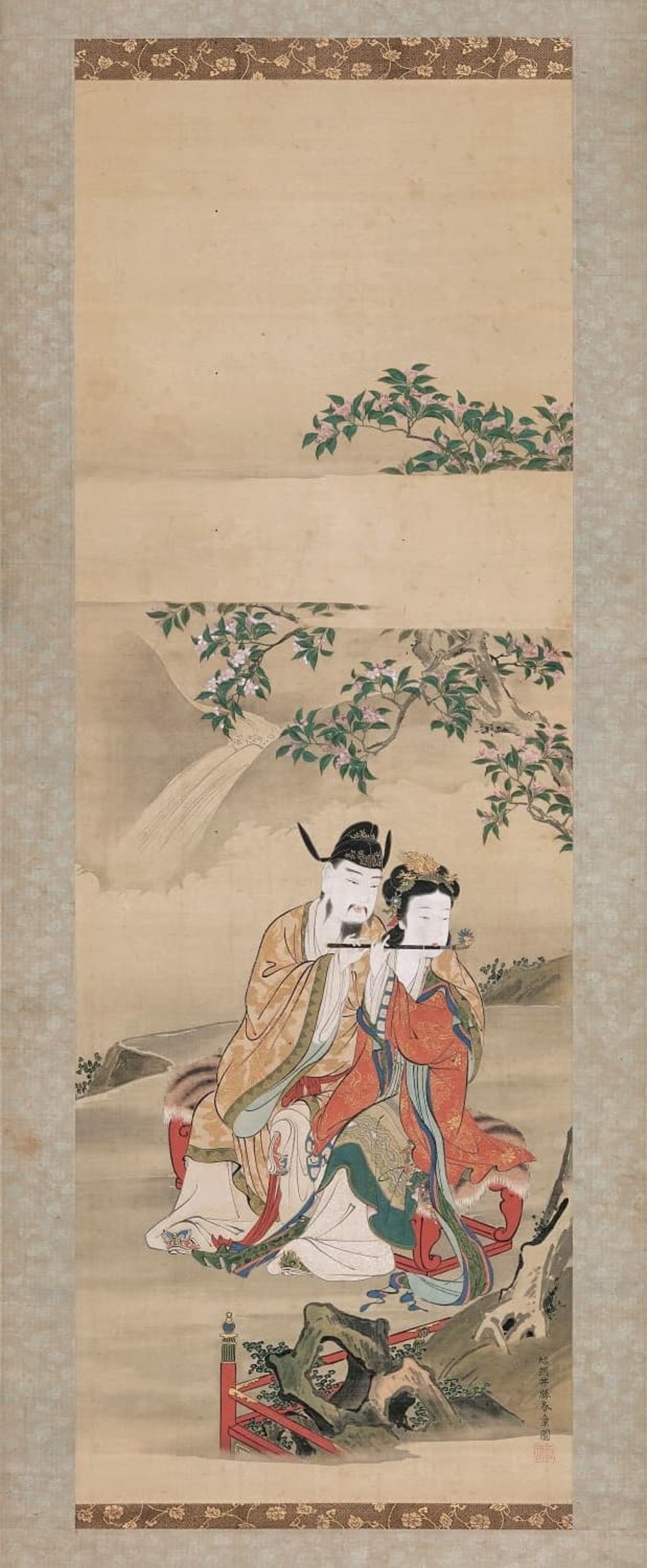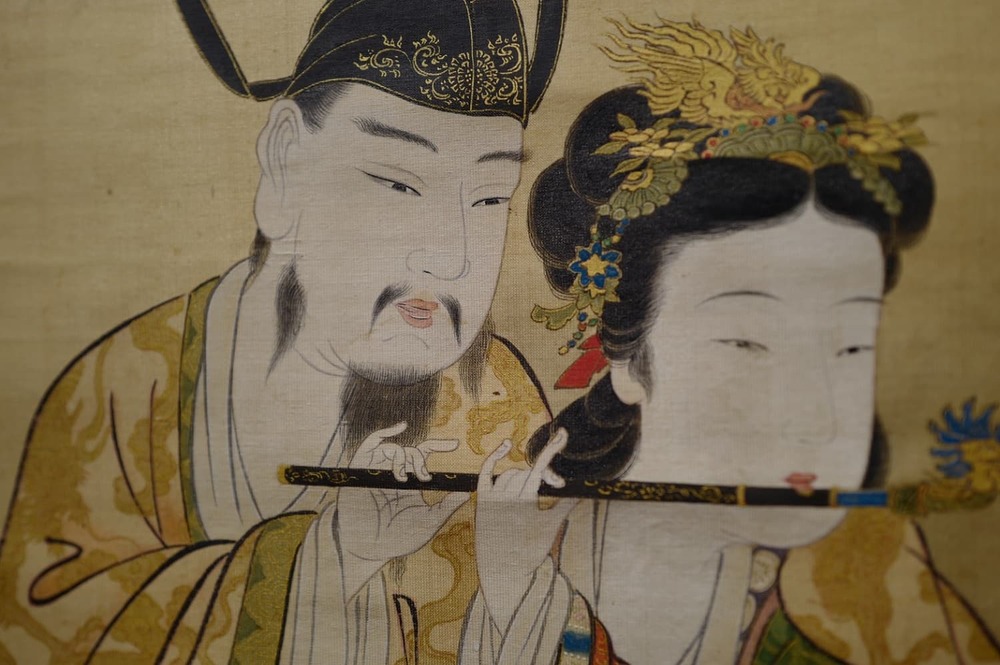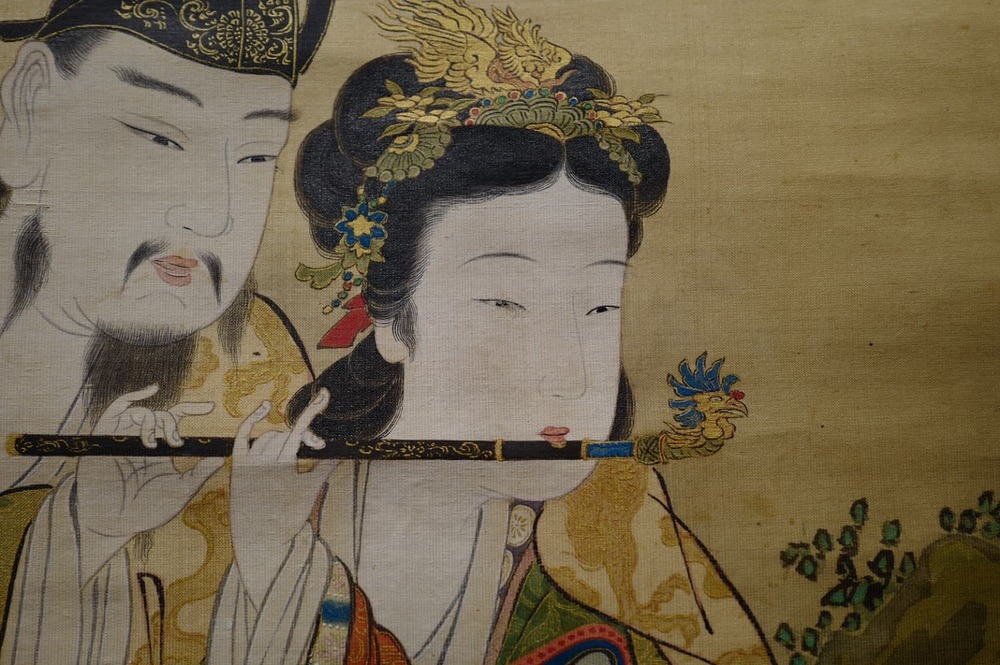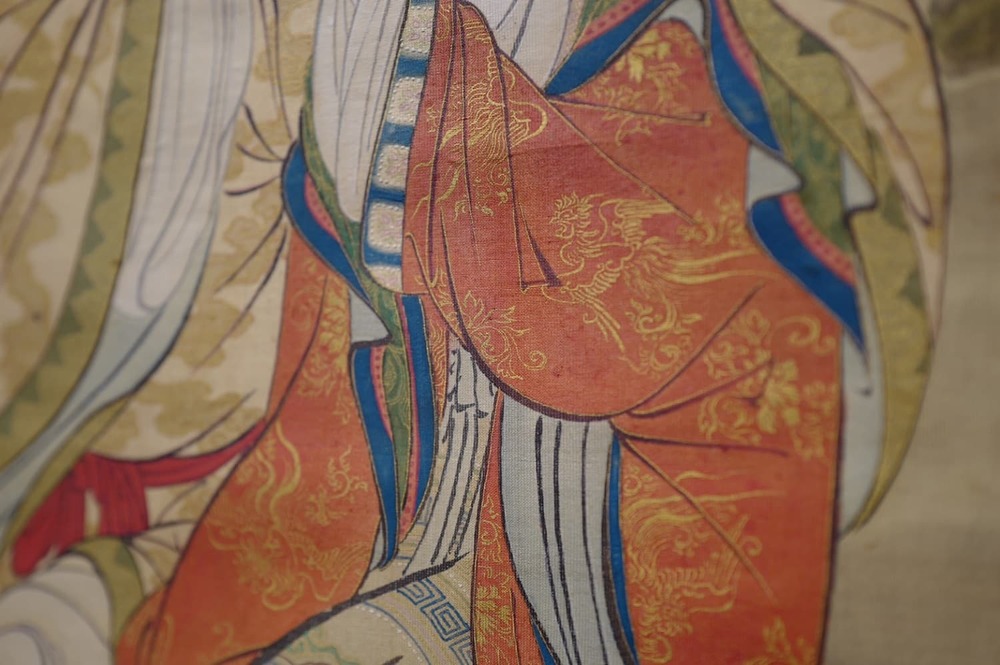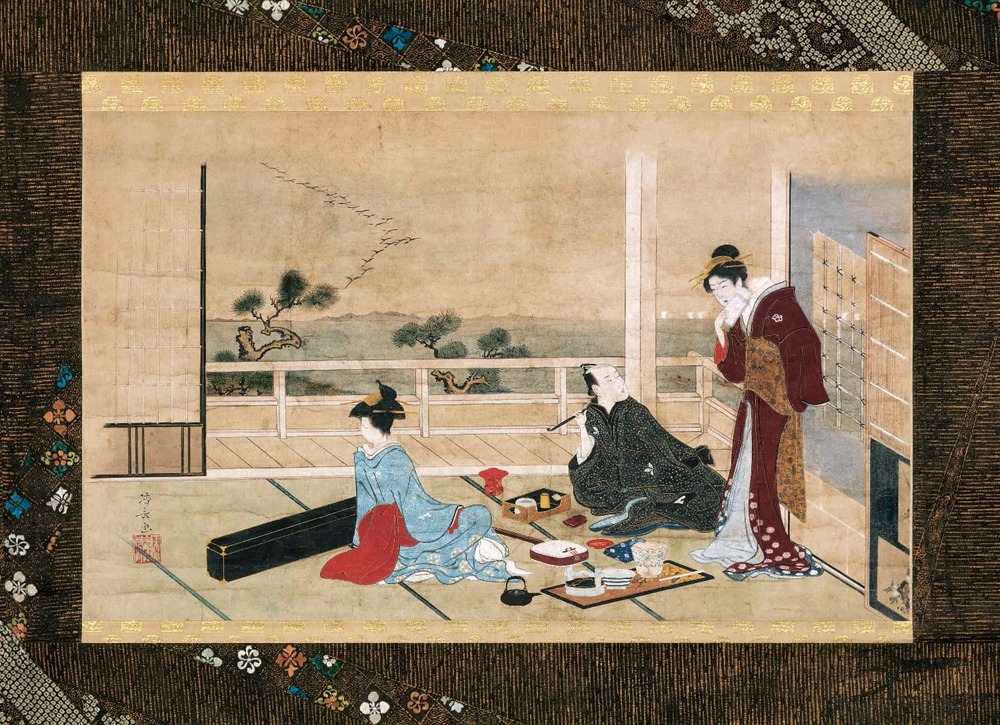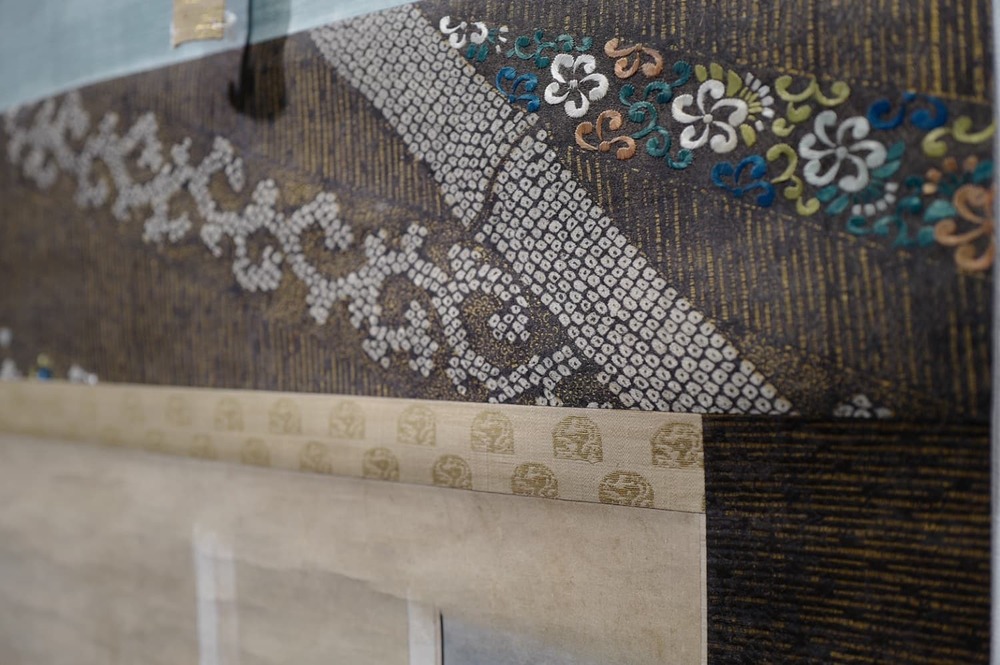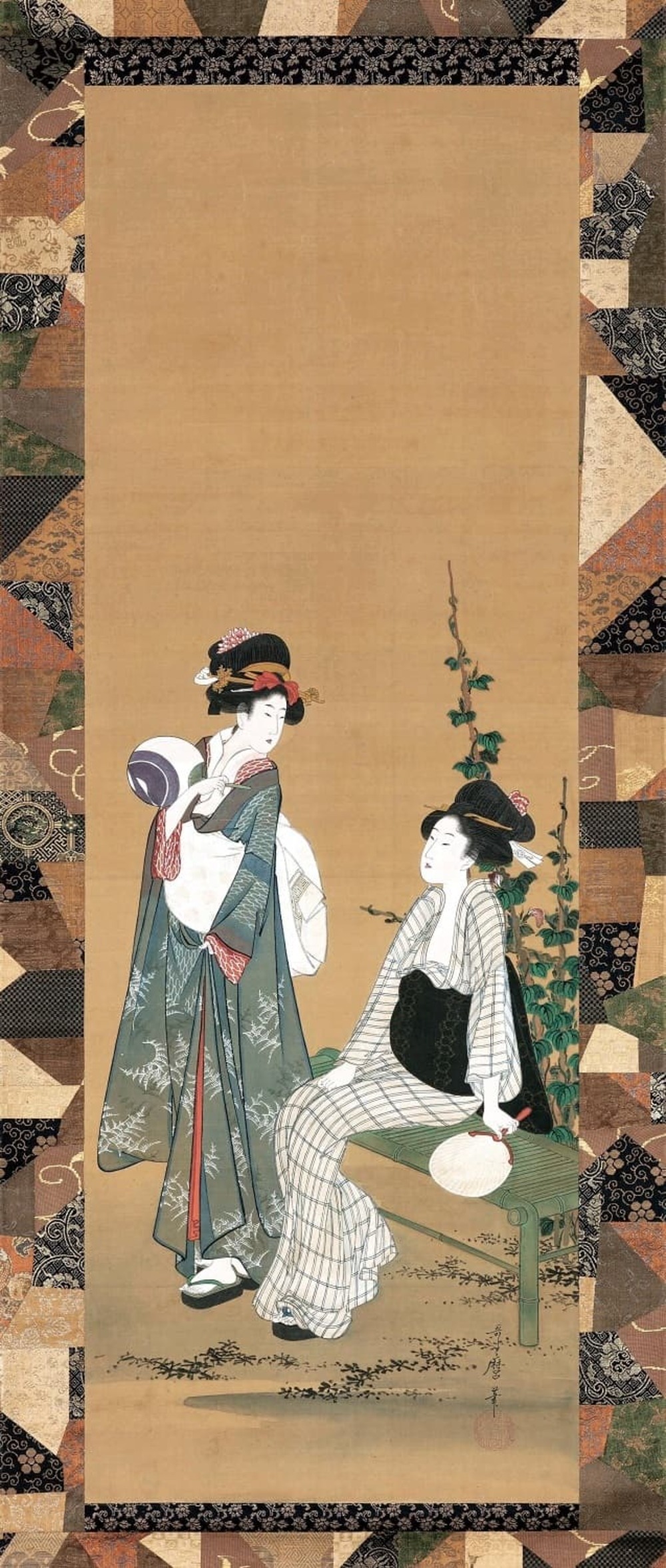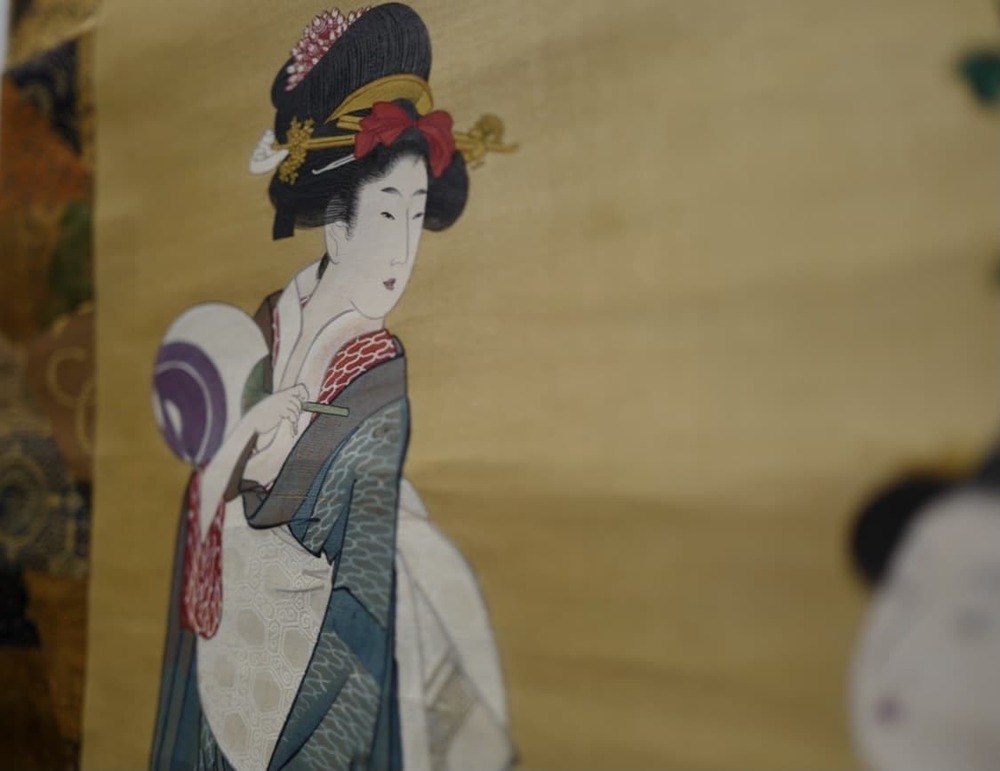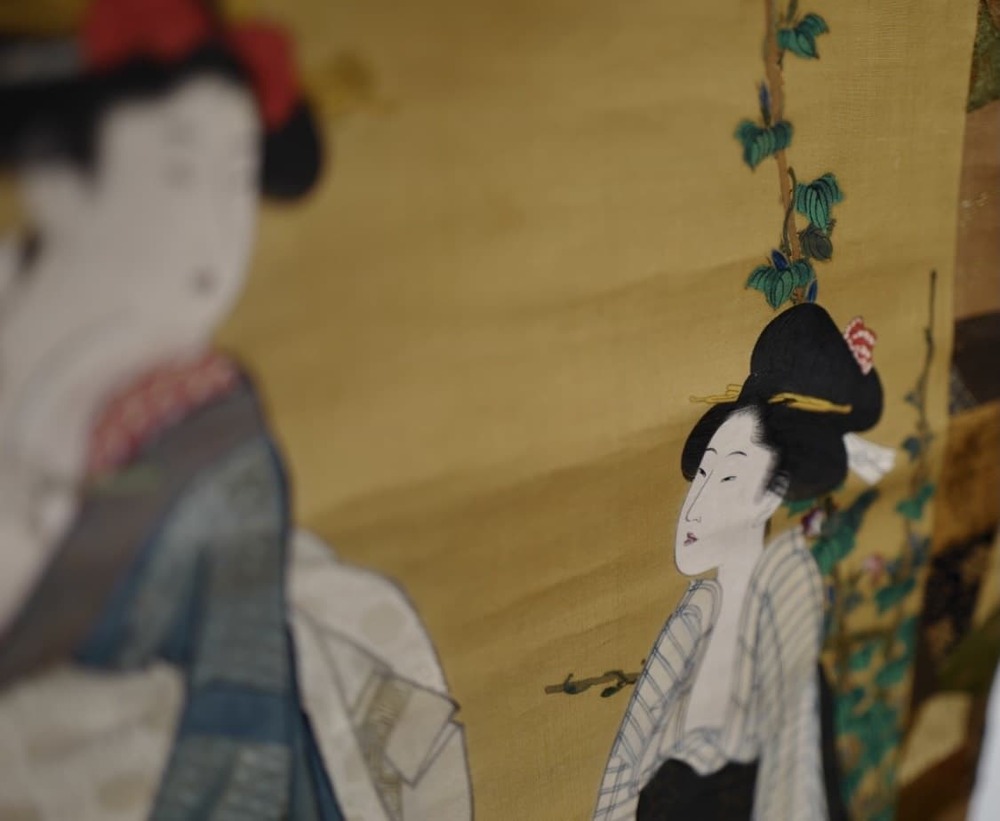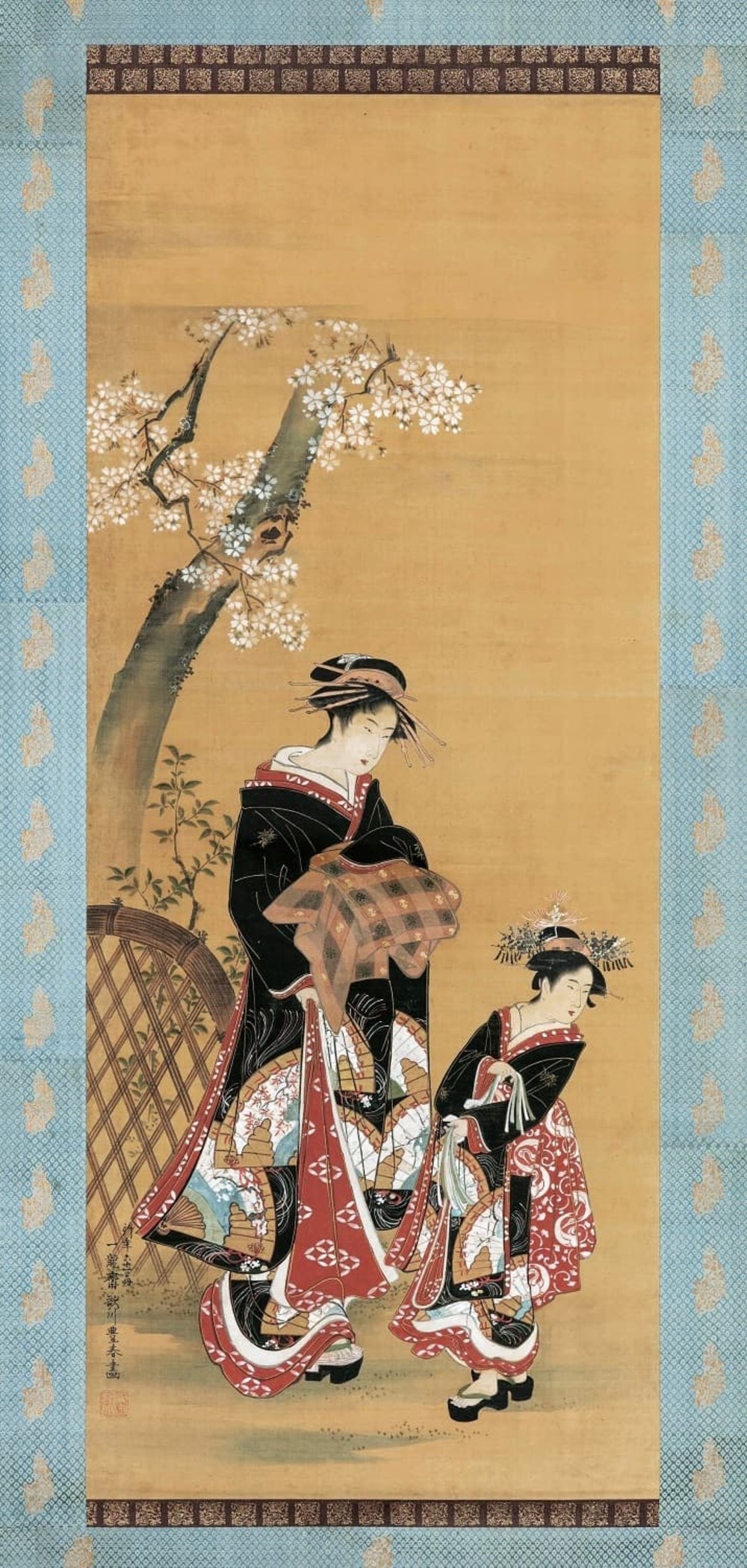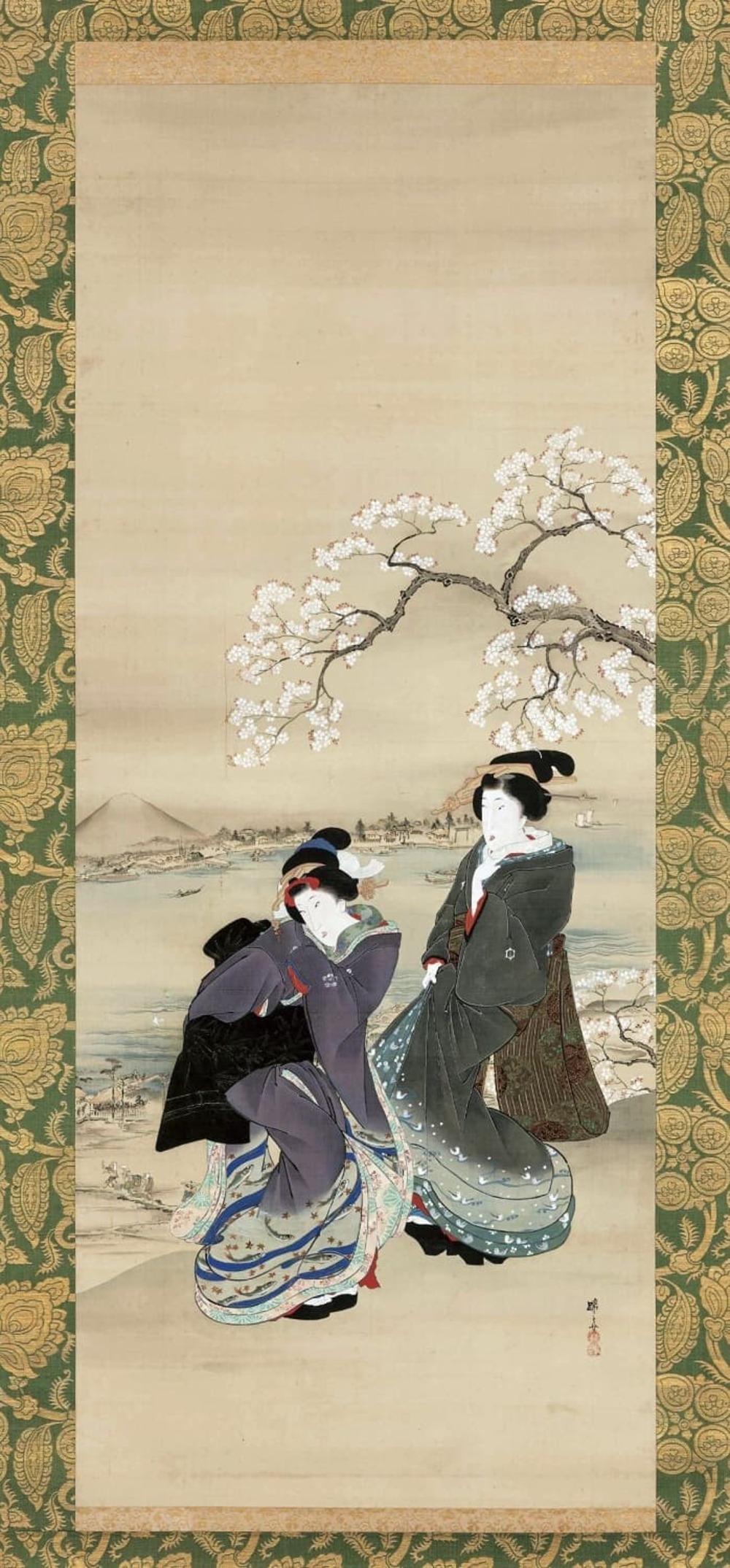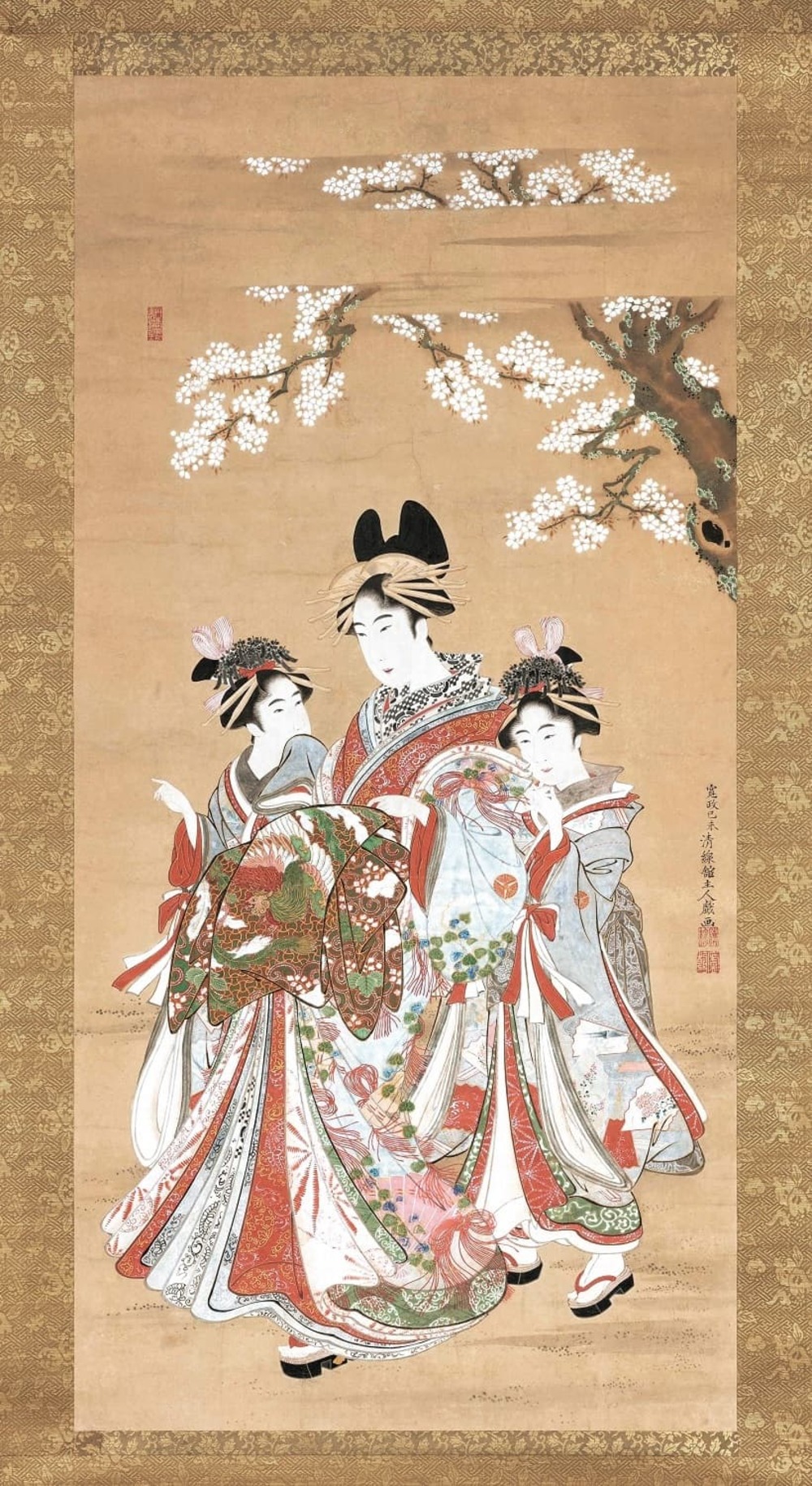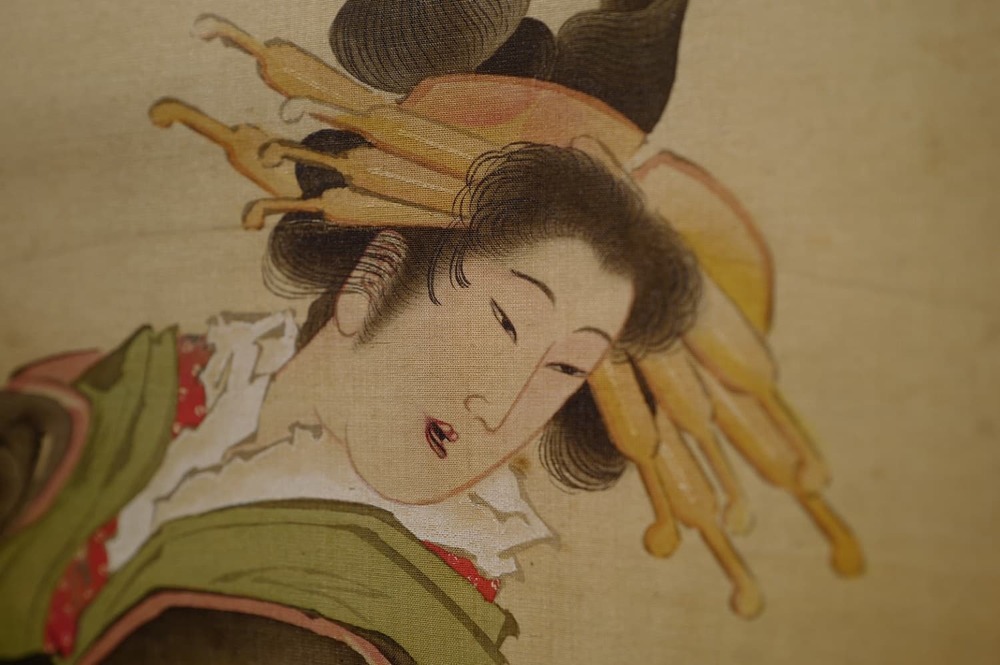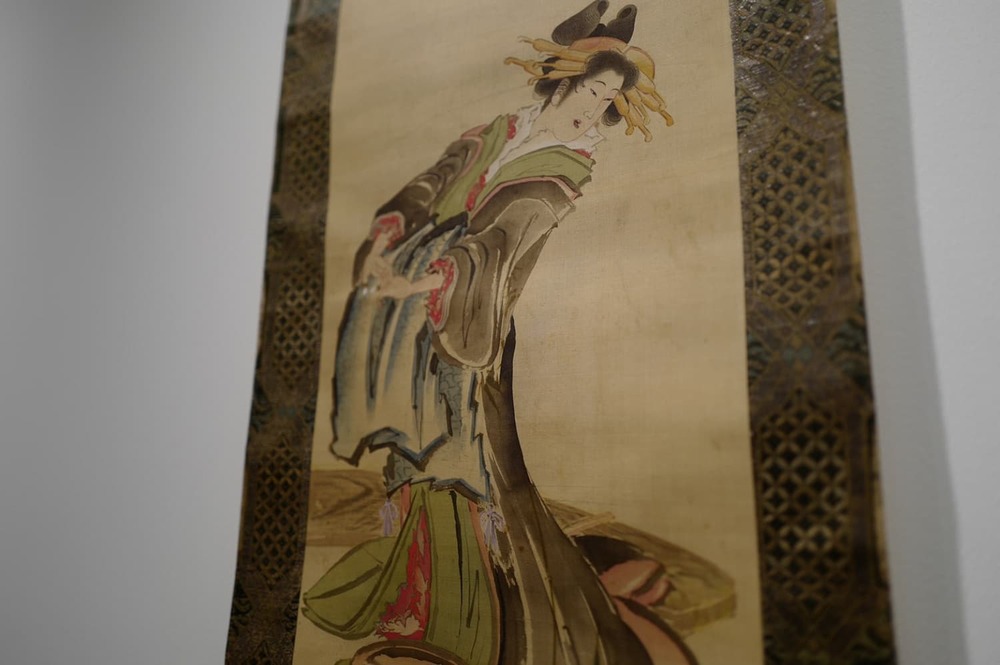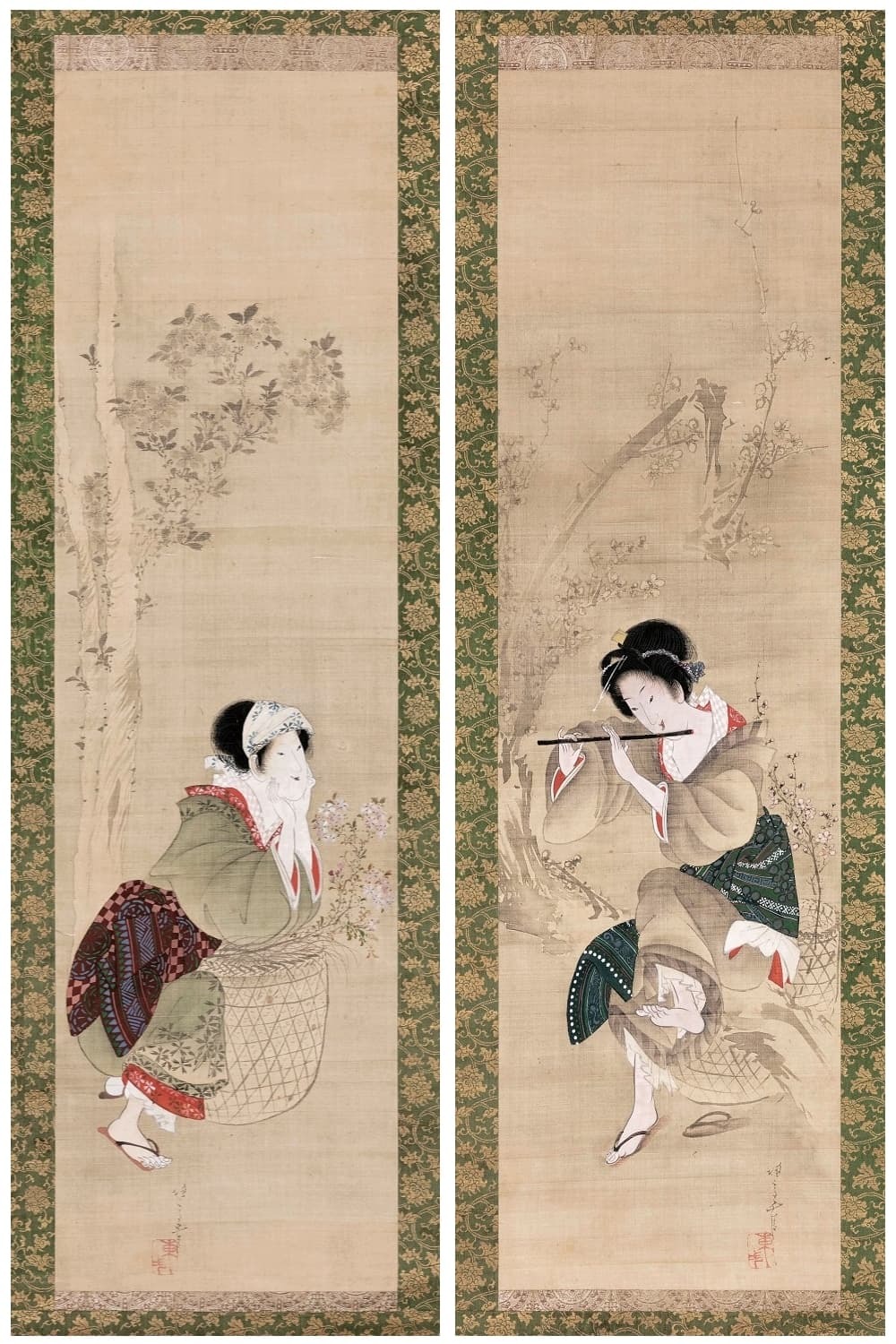 Location
Matsumoto Shoeido Tokyo Store

Nakamoto Bldg. 3F, 3-8-7 Nihonbashi, Chuo-ku, Tokyo 103-0027, JAPAN

Mob:+81-80-9608-7598 (Japanese only)
Mail:info@matsumoto-shoeido.jp
We are open 10:00-18:00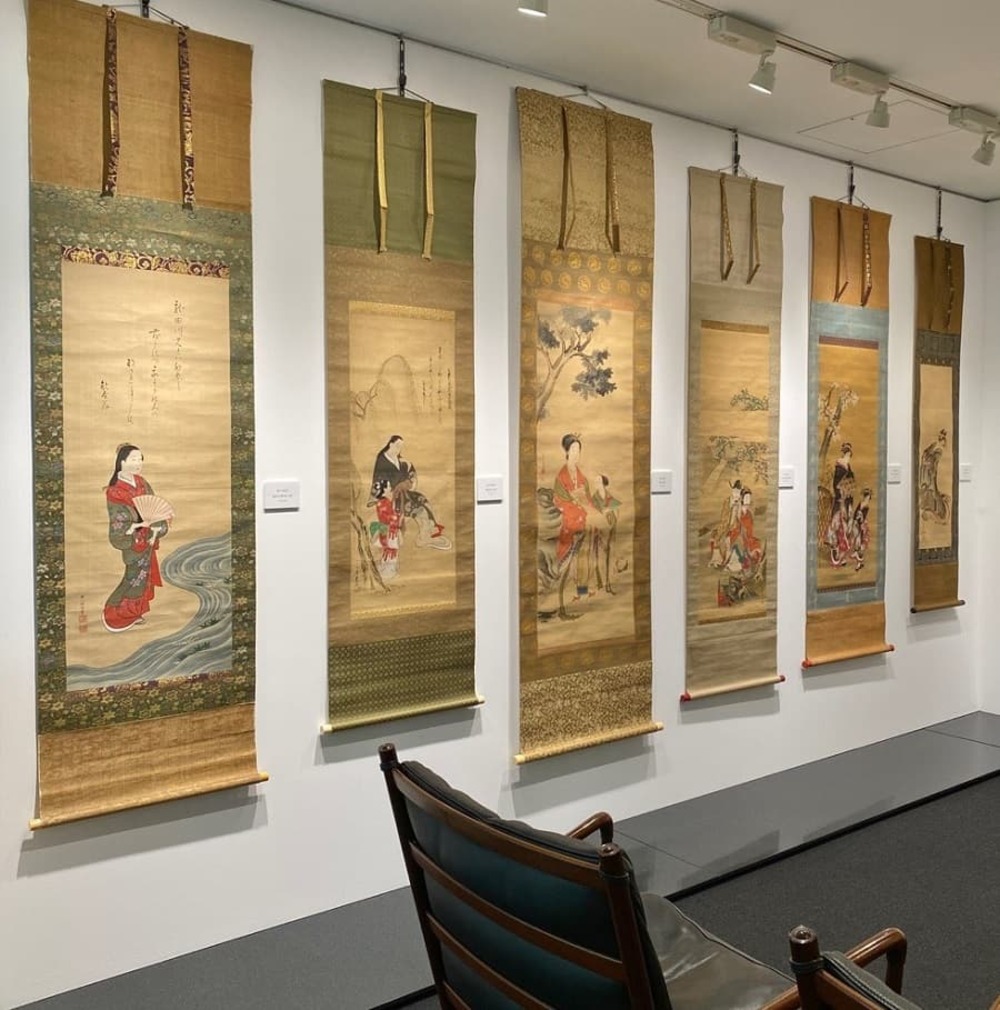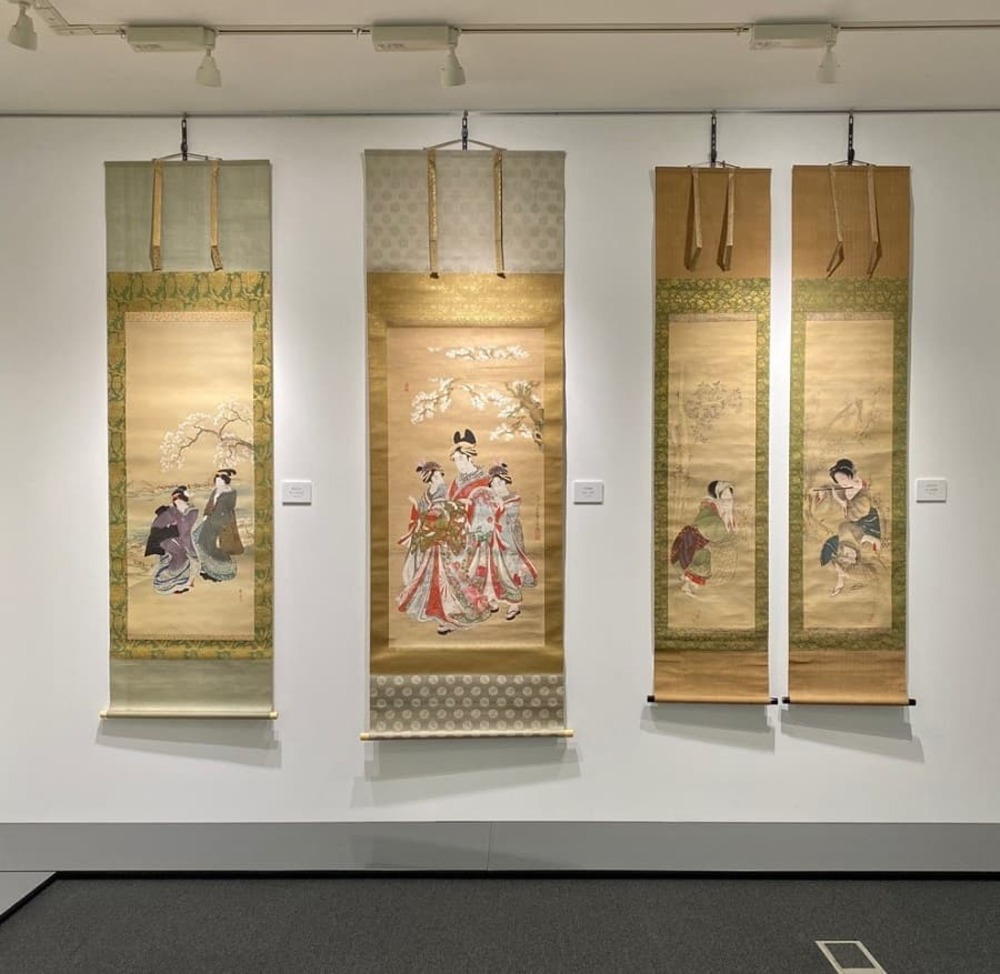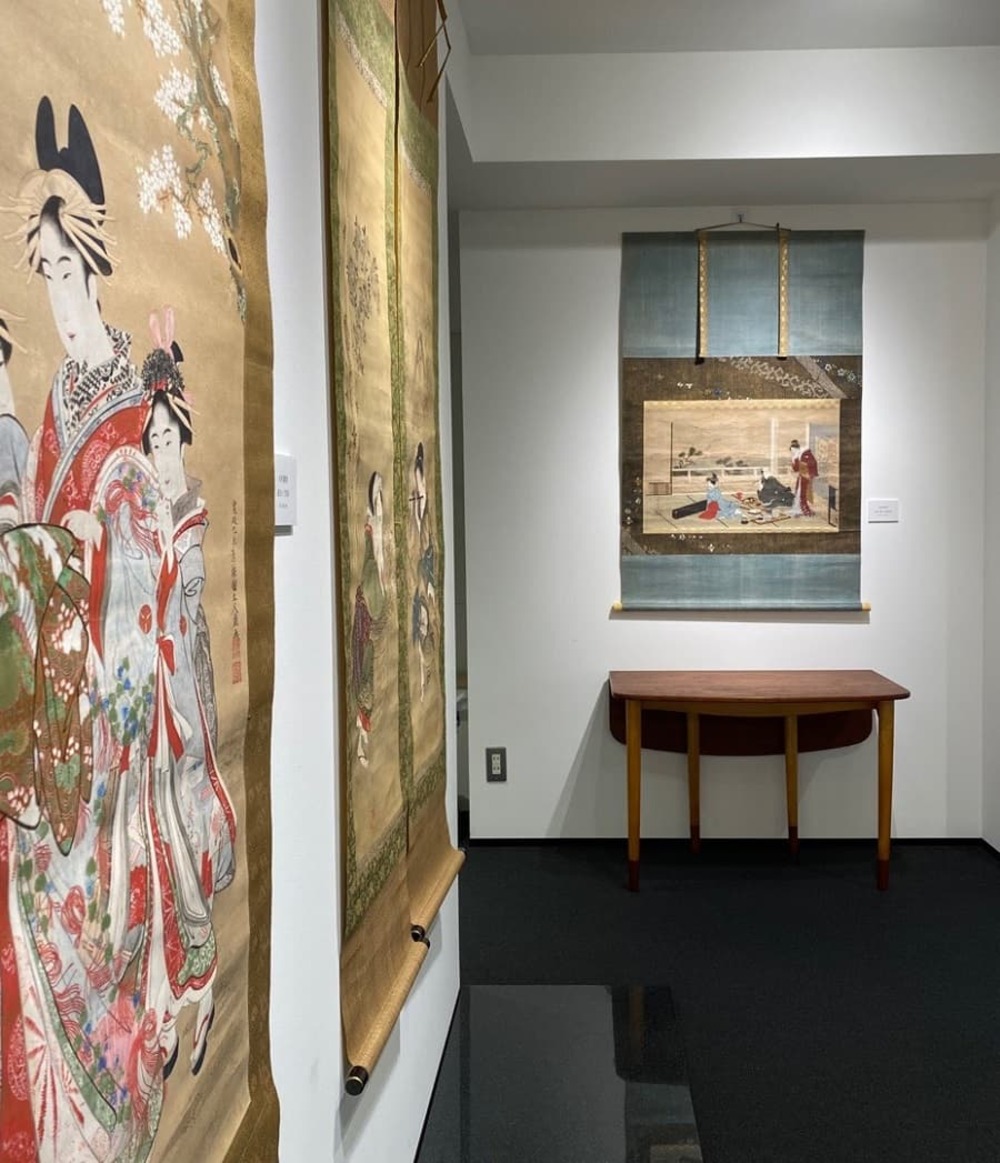 If you visit the gallery during the exhibition, you will receive a booklet of the exhibition.
The number is limited and will end as soon as they are gone.
Please understand.